Chinese smartphone maker Xiaomi has achieved another milestone in terms of sales in September. According to Xiaomi's chief executive officer Lei Jun, Xiaomi has shipped more than 10 million smartphones last month across all the markets where the company operates.
Lei Jun, sharing the achievement seemed thrilled and happy. "We have good news to share: More than 10 million Xiaomi phones were shipped in September, marking the first time in our history we have crossed 10 million units in a single month! This means our business has achieved a new level," he said on Chinese social media.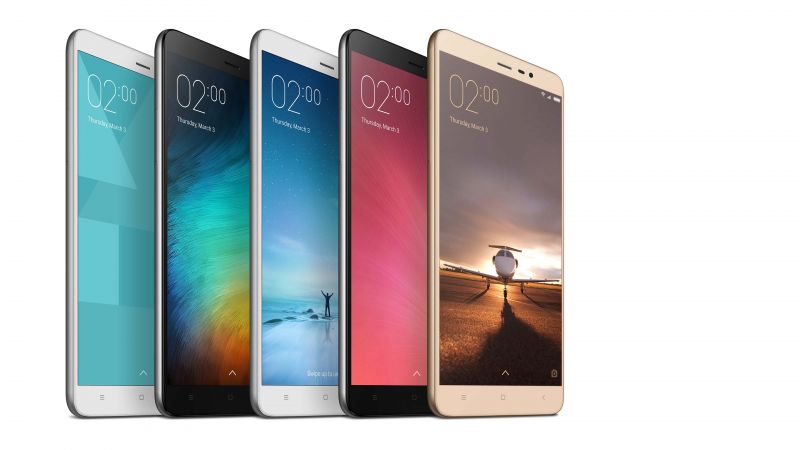 He also thanked Xiaomi's employees and partners for this achievement. Notably, the recent development in sales of Xiaomi will help the company better compete with its Chinese counterpart Huawei, which recently posted better sales than Apple.
If we talk about Xiaomi, the company also reached a major milestone in India as well. Almost three years after entering the India, it has become one of the best selling smartphone brands here. Xiaomi's vice president and India head Manu Kumar Jain had earlier announced that the company had shipped more than 25 million smartphones in the country.
The big jump in sales comes as people in India begin to prepare for the festive season. In India, Amazon and Flipkart have been cashing in on this festive season, offering lucrative discounts on smartphones. Xiaomi said last month it had sold more than one million handsets in just two days during the Amazon and Flipkart sales. This was a major improvement in its performance in India over last year when it took 18 days to sell one million smartphones.
Moreover, Xiaomi has always been known as a company which offers some of the best hardware at the budget price point. The company has become more focused towards this in the recent months. It has recently launched the Mi A1, its first Android One smartphone in India.
The Chinese company has a stronghold in Southeast Asia, and it seems like planning to enter the US also. Xiaomi's Redmi Note 5A Prime, which was launched in China back in August, has been spotted on FCC, the US certification authority. It hints that Xiaomi could be entering America very soon.