So the 2017 Google Pixel 2 and the Pixel 2 XL are here. Launched on October 4, just like the last year Pixel, the Pixel 2 and the Pixel 2 XL come with flagship features and a bunch of other exclusive software features. But before you go ahead and make a decision about your purchase, here are some things you should know about the new Pixel phones.
Seeing the Pixel 2 offering some unique features, we have listed everything you need to know about the Google Pixel 2 and Pixel 2 XL.
Google Pixel 2 and Pixel 2 XL Specifications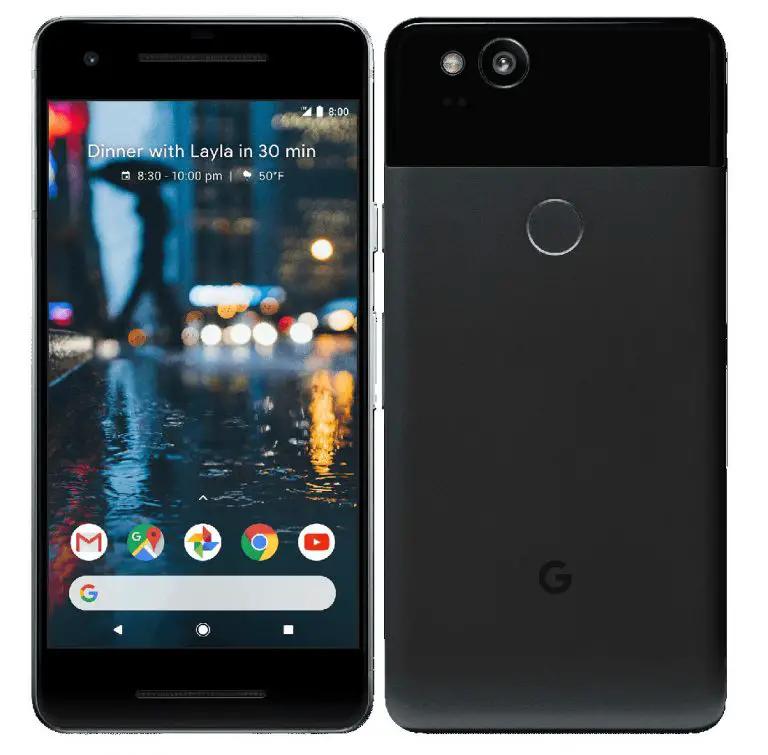 This year's Pixel lineup has differences on just two fronts. The smaller Google Pixel 2 packs a 5.0 inch AMOLED display with full HD (1920 x 1080p) resolution, while the larger Pixel 2 XL comes with a 6-inch P-OLED display with quad HD+ resolution. The smaller Pixel 2 features a 2.5D curved glass while the Pixel 2 XL sports a 3D panel with Gorilla glass 5.
Other specifications remain the same as both devices are powered by a Snapdragon 835 octa-core chipset coupled with an Adreno 540 GPU. This combination is complemented by 4GB RAM and 64/128GB storage options.
When is Pixel 2 coming to India?
Well, the first thing any Pixel fan would want to know is the availability of their latest favourite device. The Google Pixel 2 and Pixel 2 XL is listed on Flipkart as 'Coming Soon' and it will be worth the wait.
The pricing of the Google Pixel 2 starts at Rs. 61,000 according to the Google Store. We'll let you know when the Pixel 2 comes to India and how to book it as well. Apart from Flipkart, you will be able to get the Pixel 2 and Pixel 2 XL from certain offline retailers that are listed here.
No free Google Home Mini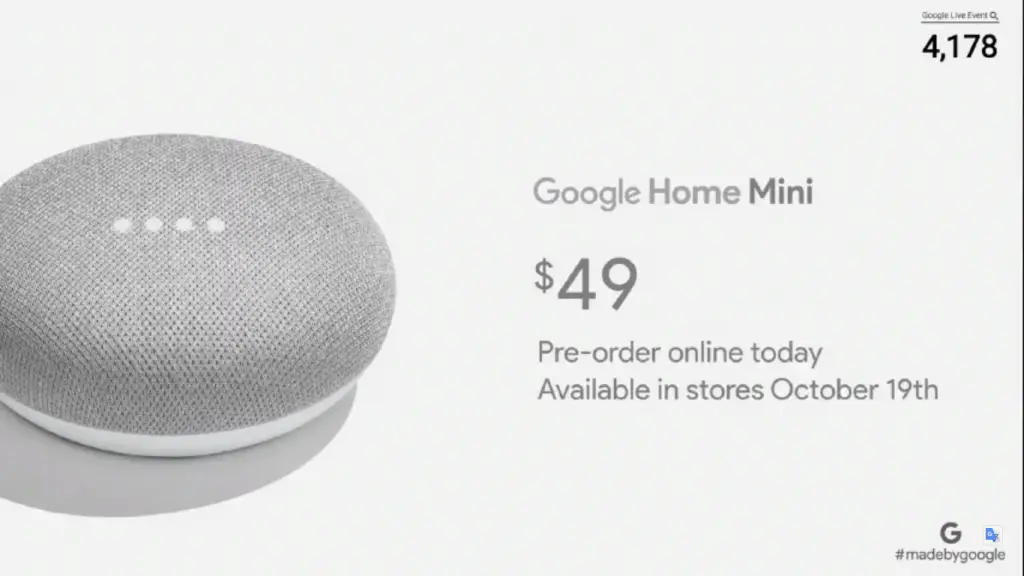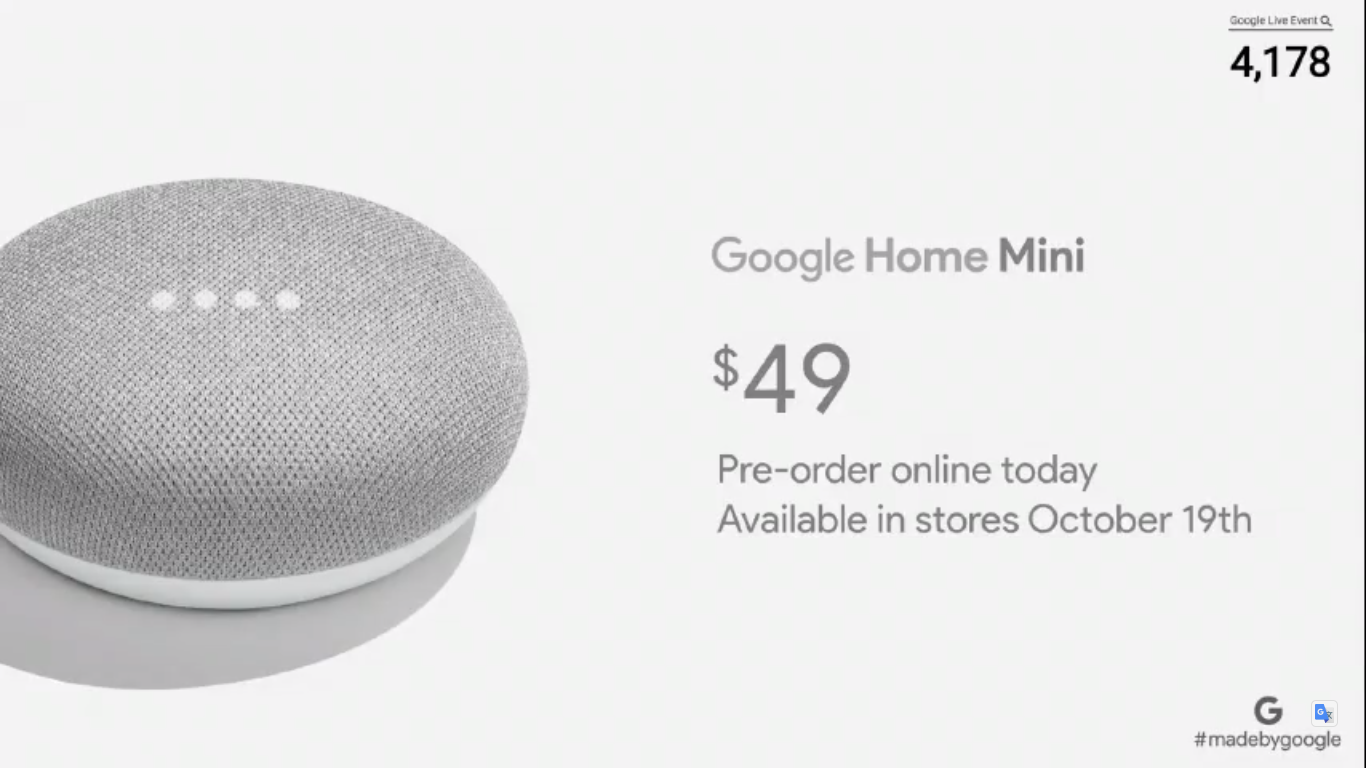 For those of you who don't know, the Google Home Mini is a small smart home speaker backed by Google Assistant. You can use it with voice commands to check the weather, set alarms, play music and much more day to day tasks.
Now as soon as the Pixel 2 pre-orders started in the US, Google was offering a Google Home Mini speaker free on purchase of the new Pixel 2 or Pixel 2 XL. Unfortunately, buyers in India will not be getting this offer as Google has not introduced their smart home speaker range here.
No 3.5mm headphone jack
After mocking Apple for removing the headphone jack in its iPhones last year, Google has gone ahead and removed it on the new Pixel 2 and the Pixel 2 XL smartphones. Instead, you can buy the new Pixel Buds at a price of $160.
Also, you do not get any earphones with your Pixel 2. Instead, you get a USB Type-C to 3.5mm converter so you can use your existing headphones with the phone. You can also decide to go wireless and use the Pixel Buds over Bluetooth, but the exact Indian pricing details for these headphones are not known yet.
Unlimited space for your photos and videos
Now this is a good deal here with the Google Pixel 2 and the Pixel 2 XL. You basically get free, unlimited original-quality storage for photos and videos taken with Pixel until Jan. 15, 2021, and high-quality storage for all later uploads.
This means all your photos and videos have unlimited storage on Google Photos till the end of 2020. After that, your photos will get high-quality storage from Google.
Three years of Software and Security updates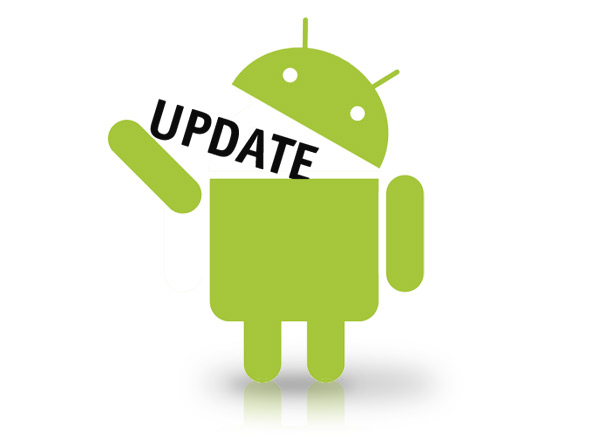 Talk about the advantages of having a phone made by Google – you get 3 years of software and security updates. Previously, Google promised only 2 years of OS updates, which has now been increased to 3 years. The Pixel 2 and Pixel 2 XL will also be the first devices to receive any update or new features added to Android.
Also, apart from clean stock Android 8.0 Oreo on board, if you get a Pixel device, you can enrol for Beta testing as well. This means you can receive Android updates even before they're released for other manufacturers.
Project Treble
Project Treble is basically an architectural change that is implemented in Android 8.0 Oreo. Through this change, Google is aiming to make updates faster by reducing the time that other companies take to implement them.
The Pixel 2 and the Pixel 2 XL are the first phones to support Project Treble so the update speed is likely to get even better from the existing frequency of updates.