With the newly integrated BHIM UPI on Paytm, you will be able to use the Paytm app as an all-in-one wallet. This will ease the merchants as well as consumers using Paytm as they can directly use their bank accounts to make payments.
In a Blog post talking about the BHIM UPI integration in Paytm, the company said they 'aim to be the country's largest issuer and acquirer of UPI'. With this integration, it may be true as Paytm already enjoys a large user base.
BHIM UPI integration into Paytm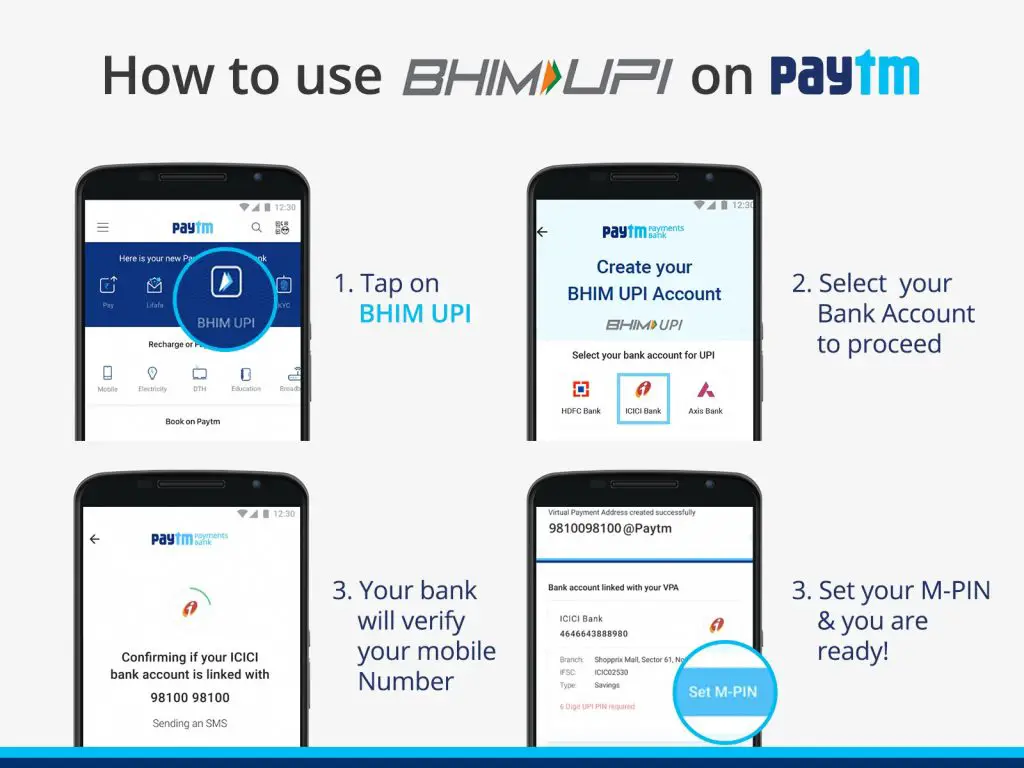 UPI or Unified Payments Interface is a payments method introduced by the National Payments Corporation of India (NPCI). To transact via UPI, you need to link your bank account with a UPI app (BHIM for instance) and get a UPI Pin. It is fast, safe, and free of cost.
Using BHIM UPI on Paytm, you will have to link your bank account with the app first. Then you will get a Paytm BHIM UPI ID that will be your [email protected] by default. You can send up to Rs. 1 lakh per day using your Paytm BHIM UPI ID. There is no limit on receiving any amount. Also, UPI is real-time money transfer and that too without any additional charges.
Both the consumers as well as merchants using Paytm BHIM UPI will benefit from this. Firstly, now you won't need to recharge your Paytm wallet to make a quick transaction as your bank account is directly involved. Secondly, the sending and receiving limits are not there so bigger transactions can be made easily.
For now, the Paytm BHIM UPI is available for the Paytm Beta version on the Android app. You can get the Paytm Android app here and enroll for beta usage here. However, beta versions are often unstable and exposed to bugs and crashes. So you can also wait for it to come to the stable version.