Samsung has just bagged 36 CES 2018 Innovation Awards and among the winners, we have their new Samsung Exynos 9 Series 9810 processor. After winning the award, Samsung has silently unveiled some specifications of their new flagship processor.
The Samsung Exynos 9 Series 9810 is Samsung's latest processor which succeeds the current Exynos 8895. While the 8895 powers the Samsung Galaxy S8 and Galaxy Note 8, the Exynos 9810 is expected to back the Samsung Galaxy S9. Apart from performance upgrades, the processor is fabricated on 2nd generation 10nm process which makes it more efficient.
Upgrades in the Samsung Exynos 9 Series 9810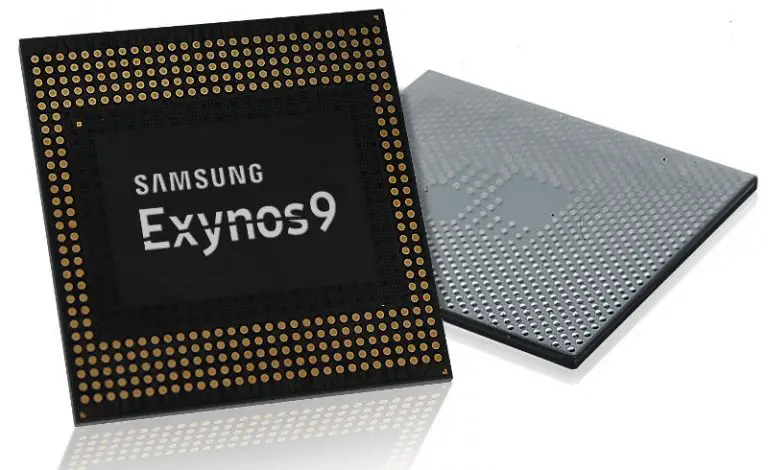 Being the latest flagship processor from Samsung, we can safely say that it will power their upcoming flagships. The Exynos 9 Series 9810 comes with 3rd-generation custom CPU cores, which means improved performance and power efficiency.
In the connectivity aspect, the Exynos 9810 comes with the gigabit LTE modem with industry-first 6CA support. This means that the processor will enable your device to reach a maximum download speed of 1.2 Gbps. So you can make full use of high-speed networks with the next-gen Samsung processor.
Built on second generation 10nm process technology, the Samsung Exynos 9 series 9810 can be one of the most efficient processors to come. It is also quoted to feature an 'Upgraded GPU' which is tipped to be the Mali G72, an upgrade to the current Mali G71 GPU.
Which phone will it power?
The new Samsung Exynos 9 Series 9810 is Samsung's latest flagship processor. We may see this processor in the upcoming Samsung Galaxy S9. In some countries, the Galaxy S9 is tipped to come with a Snapdragon 845 processor. With the unveiling of the latest Exynos processor, we can expect similar specifications from the Snapdragon 845.
The Samsung Galaxy S9 is tipped to come with an infinity display with 18:9 aspect ratio. Recent leaks tipped that it will feature a notch at the bottom to place the fingerprint sensor. We may also get modularity on the Samsung Galaxy S9, which means Snap-on speakers, battery packs, and more.