Indian smartphone maker Smartron may soon launch a budget smartphone dubbed as Smartron t.phone P. The device is expected to be priced under Rs. 9,000 and come with a huge battery. This device will be the third smartphone launch from the company after the t.phone and the srt.phone.
After unveiling tronX, the AI based IoT platform in August last month, Smartron is now working on a budget smartphone, which is expected to pack a big battery. The company had started with the t.phone in the mid-range segment and then it launched the srt.phone in collaboration with Sachin Tendulkar.
About Smartron t.phone P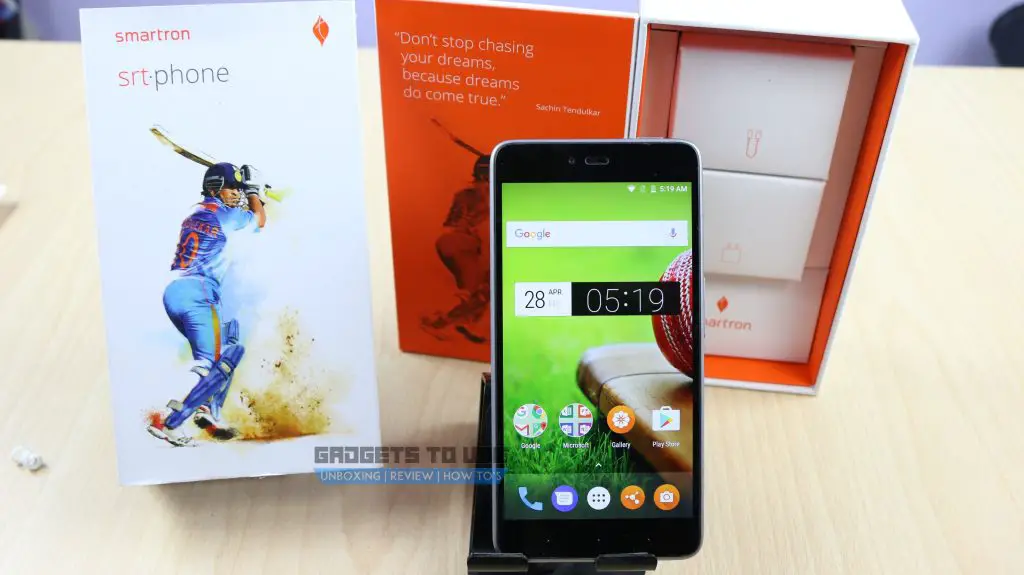 Gizbot has reported that the Smartron t.phone P will come with a metal unibody design along with 32GB of internals storage. The storage will be further expandable up to 128GB. The company is expected to launch the device on January 17. The latest budget device from Smartron is expected to be a Flipkart Exclusive when it launches.
Recent ventures by Smartron
Smartron had unveiled the tronX back in August last year. It is an AI based platform that works across devices. tronX was announced to work on four major verticals, i.e. tronX Personal, tronX Health, tronX Home, and tronX Infra.
In education sector, the company has collaborated with Center for Human Applied Reasoning & the Internet of Things (CHARIOT) at USC. This collaboration is aimed at personalizing education with the help of wearables and machine learning technologies. Smartron also introduced the Qualcomm Mesh Networking platform for IoT homes in India. This is a Wi-Fi SON (Self-Organising Network) Feature suite, that is designed to ensure corner to corner Wi-Fi coverage in the house.