Popular caller ID app Truecaller has announced the rollout of some new features for its Android app in the latest update. With the new update, Truecaller has added a new feature called Simple Copy OTP, and brought some improvements to its flash messaging feature.
Truecaller announced the new Simple Copy OTP feature and a new improved call log history design for ongoing Flash messages on its official blog. The latest update with version 8.69 of the Truecaller Android app brings these features to simplify the app.
Simple Copy OTP
The first feature is Simple Copy OTP. With this feature copying the OTP from messages will become simpler. Using OTP (one-time password) based two-factor authentication services is very common in India which includes banking, e-commerce, and other online service providers.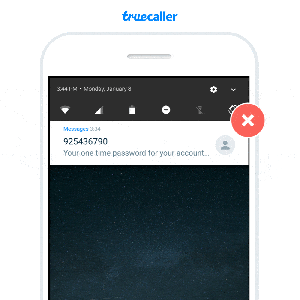 Normally, whenever you get an OTP within a message, you have to open the message and then copy the OTP. However, with Simple Copy OTP feature of Truecaller, you can copy the OTP directly from the notification shade. Truecaller has created a 'clean and clear copy button' that uses the information from the notification to extract the OTP.
How to use Simple Copy OTP feature
To enable Simple Copy OTP feature, Android users will need to enable it in the app. Also, to be able to use this feature, you will have to make Truecaller the default SMS app. Apart from copying OTP simply from notification, you will also get features like spam protection.
Improved flash messaging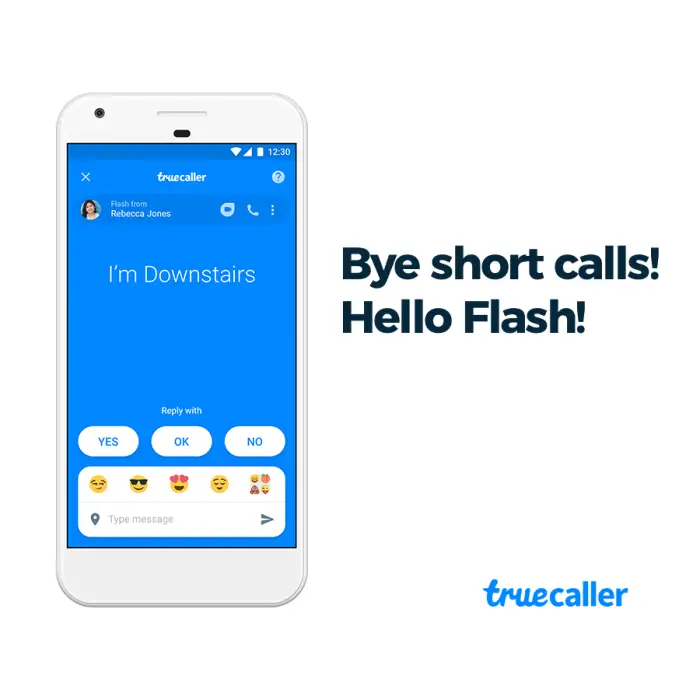 Truecaller has also improved its Flash messaging feature in the latest update. Flash messaging will now let users send predefined messages to inform the recipients that they cannot take the call. So, from now when you are busy in a meeting or driving, or stuck in an emergency, the app will now show you call log history which you can revert with Flash messages.
Truecaller also claims that Flash messaging replies will be received within a duration of 30 seconds when using this new feature. The latest Android update also brings a polished design for a better UI experience.
Download Truecaller for Android from the Google Play Store.