Google recently rolled out a new updated look to its Duo app. Apart from the revamped design, Google has also added a new feature which allows Duo users to make calls to people who haven't installed the Google Duo app on their smartphone.
This feature works exactly the same way as it does with a regular call, it also includes a Knock-Knock feature. The user to which the call has been made will see an incoming call with the caller's camera view even if the app is not installed on the smartphone. The incoming call can be accepted or rejected using the accept button and can mute mic or change camera.
Once the user ends the call, he/she will see a pop-up message with a prompt to install the Duo app if interested and it will show an option to block the caller from calling you again. This feature works with the App Preview Messaging which Google added in Allo in 2016. This feature is available to some users through an Early-access preview program and will soon reach other users too.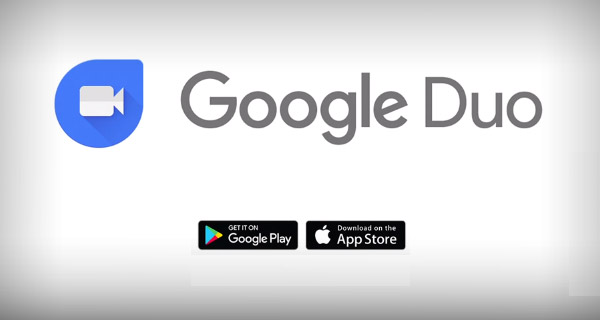 The messaging app from Google, Allo now supports App Preview Messaging feature which includes two-way communication. Google has changed a lot of things including the user interface since the feature first came to the app. There is nothing you can do on the window except for changing the text size by dragging the send button up or down.
It does not support sending images or other stuff in chat but it feels much more like Allo. The new calling feature in Google Duo is limited to few contacts for now and only available on Android smartphones.