After globally launching WhatsApp Business, the instant messaging platform is now available in the Indian market as well, and you need a dedicated number for the same. The app is a dedicated version of the messaging app for small businesses.
While the global rollout was initiated on January 19, the app was tipped to be launched in India in a couple of weeks. However, with the early arrival of WhatsApp Business in the country, users can start with a dedicated business-oriented approach now. The app offers all the services of regular WhatsApp and adds some new features to it. Additionally, desi payment service Paytm has also launched Paytm for Business app in the country to take on WhatsApp Business.
WhatsApp Business: What's new?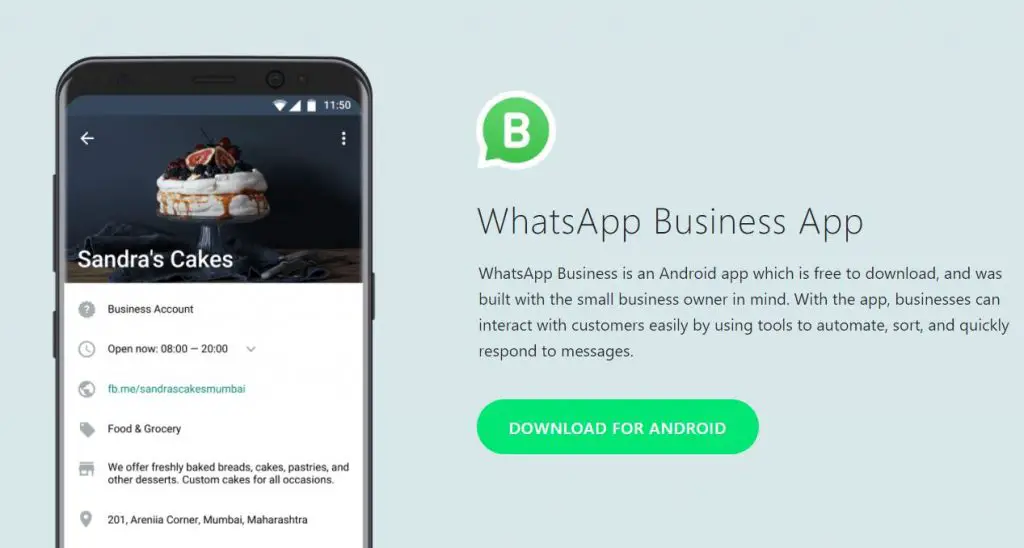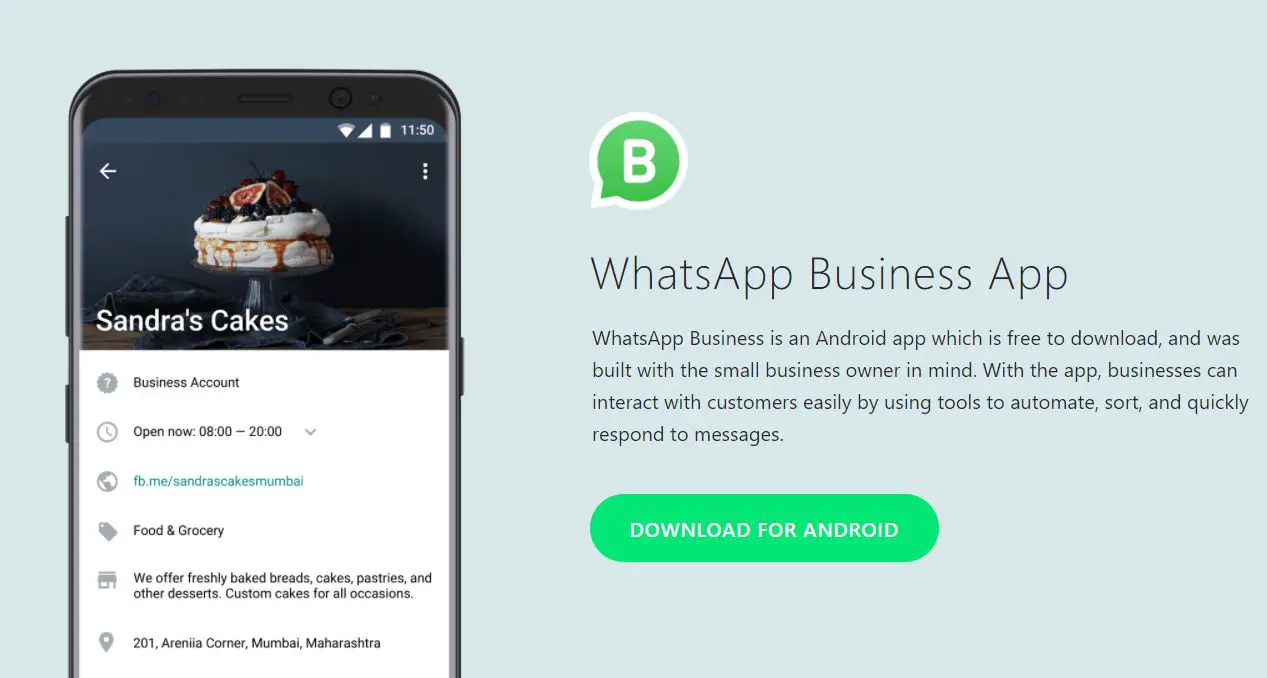 For the uninitiated, WhatsApp Business is a standalone application from WhatsApp that is aimed at small businesses. With this app, you can create an account for your business with a dedicated number. This app comes with some new features to make a better business app. You can download the app here.
Starting with the first new feature, you get to make a WhatsApp Business profile on which you can share your company's name. There is also description option which allows you to put a short description, your Facebook handle, contact numbers, and also your location. Since it is a standalone app, you can keep business and personal messages separate.
There are also new tools to cater to business messaging needs. You can set quick replies to frequently asked questions, greeting messages to introduce people to your business. Also, you can set away messages, which are helpful when you're not there to reply instantly. This app also makes sure that the customers are talking to legit businesses.
Here is the changelog of what is new in WhatsApp Business.
Business Profiles: Help customers with useful information such as a business description, email or store addresses, and website.
Messaging Tools: Save time with smart messaging tools — quick replies that provide fast answers to frequently asked questions, greeting messages that introduce customers to your business, and away messages that let them know you're busy.
Messaging Statistics: Review simple metrics like the number of messages read to see what's working.
WhatsApp Web: Send and receive messages with WhatsApp Business on your desktop.
Account Type: People will know that they're talking to a business because you will be listed as a Business Account. Over time, some businesses will have Confirmed Accounts once it's been confirmed that the account phone number matches the business phone number.