Are you still using a smartphone with Android Nougat or an older version of Android, but still want to enjoy some of the Android Oreo features? Well, we have some good news for you. In this post, we are going to take a look at how to get the Android Oreo Picture in Picture mode on any Android smartphone.
How to get Picture in Picture mode on any smartphone
KMPlayer
KMPlayer is a decent video player for Android smartphones with a bunch of unique features which other apps or the default video player don't provide. And the best feature is the Picture-In-Picture (PIP) mode which lets you view the video in a popup window. If you own an Android tablet then this app will let you do more than two tasks at the same time; you can keep two apps in a split view mode and watch the video in a small pop up window.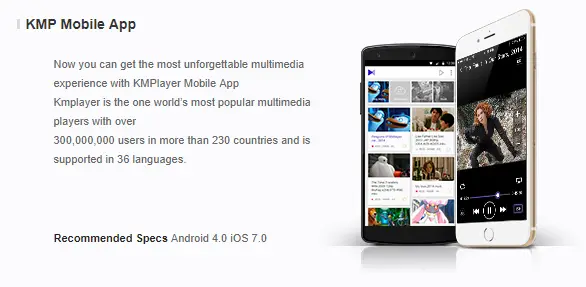 KMPlayer is also available for other devices as well; Windows and Mac OS (Beta). It comes with the built-in codec which can play any type of video file type. This app is free to download from the Play store, and the developers also released a KMP VR Mobile App.
NewPipe
NewPipe is a lightweight YouTube client which lets you watch YouTube videos in a floating window. It also enables you to play YouTube videos in the background without pausing the video. You can even download videos from to watch them later when the internet is not available.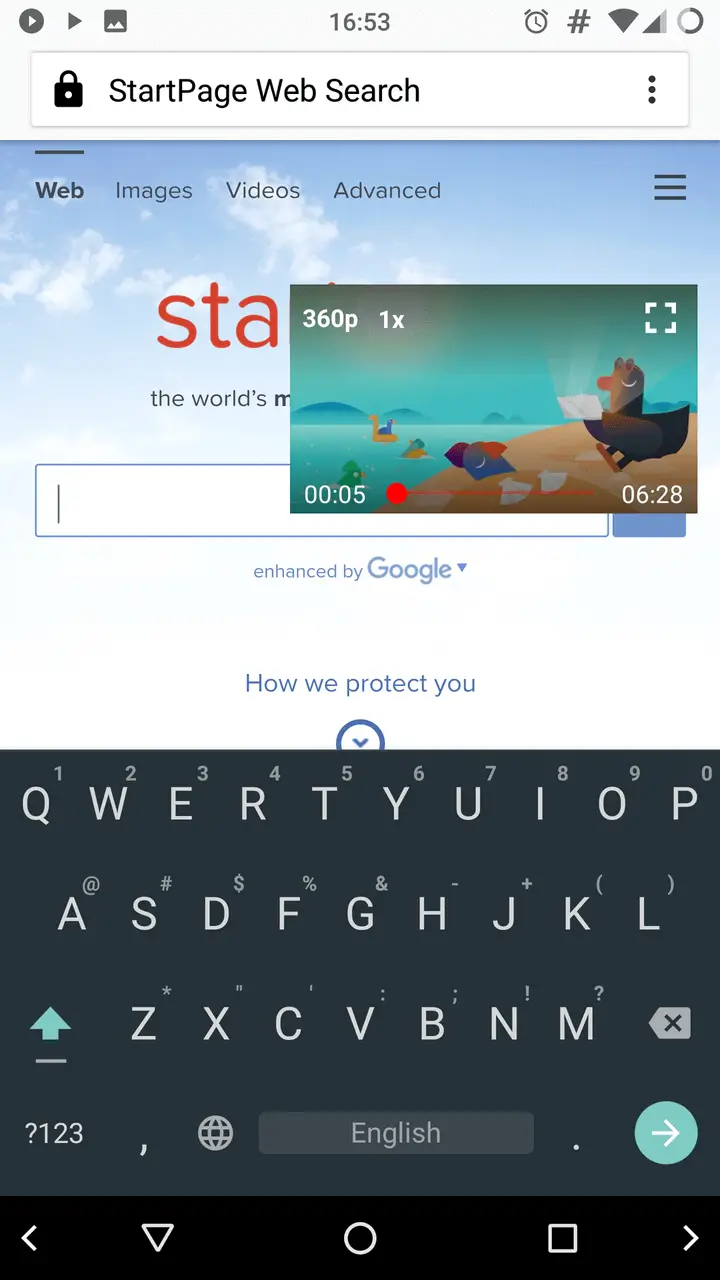 There are some limitations in this app like you cannot login to your YouTube account for checking your subscriptions. You have to search for every video you want to watch, too. This app is not available on the Google Play Store due to some restrictions, to grab it and know how to install NewPipe, go here.
Popup Browser Beta
Now, if you want to browse some website, then we got you covered here too. Popup Browser BETA is a full-fledged browser which let you surf the web in floating window. This app is in beta, for now, so we won't recommend you to do any essential tasks on this, but you can try this app for fun.