HMD Global had unveiled its new Nokia series smartphones at MWC event in Barcelona on Sunday. The company had launched total 5 phones including the Nokia 8 Sirocco, Nokia 7 Plus, Nokia 6 (2018), Nokia 1, and the Nokia 8110 4G.
During the launch event, the company announced the global pricing and availability of the phones. However, there was no information on Indian pricing and launch dates. Now, the new Nokia phones' India launch dates has been revealed.
Ajey Mehta, Vice President India, HMD Global has revealed the India launch dates of the latest Nokia phones in an exclusive interview with Indian publication Gadgets 360. The company has confirmed that alongside the global availability of new Nokia phones, the Indian availability will be on the same timeline.
Nokia Phones India Launch Dates
First to launch in India will be the Nokia 1. The first Android Go phone, the Nokia 1 will be released in April in India. Next, we will see the launch of the new Nokia 6 (2018). It is expected that the company will most likely launch the 3GB RAM / 32GB storage variant of Nokia 6 (2018) first and the 4GB/64GB variant will be launched around May-June.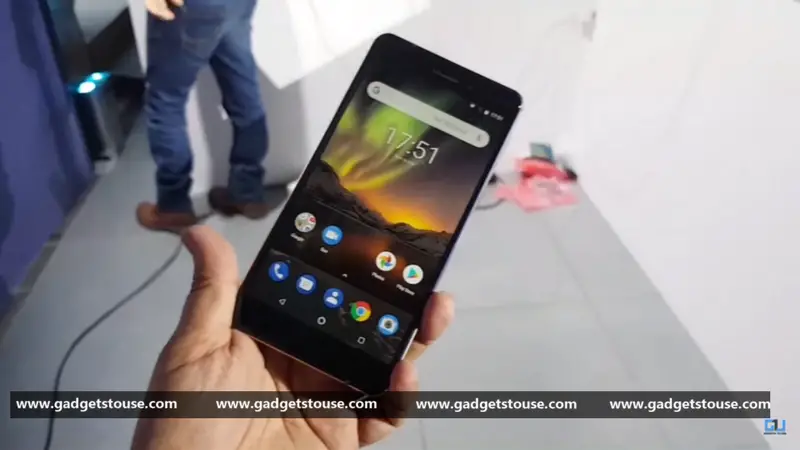 Next, it will be the Nokia 8 Sirocco to be launched in India. The upgraded version of Nokia 8 will come to the Indian market sometime in May as well. Next, the Nokia 7 Plus will be launched in India during end-May or June. The last Nokia phone to launch in India will be the new feature phone from Nokia, dubbed as Nokia 8110 4G. The feature phone will be launched sometime in July 2018 or later.
HMD Global launched five new smartphones at its keynote event on Sunday. Among these phones, four are Android smartphones launched with Android One and Android Go programs.
The Nokia 6 (2018), Nokia 7 Plus, and Nokia 8 Sirocco are Android One device, while the Nokia 1 is an Android Oreo Go edition phone which is also the first Android Go smartphone. The Nokia 8810 4G is a feature phone and just like Nokia 3310, it is a revised version of Nokia's old 8810 model.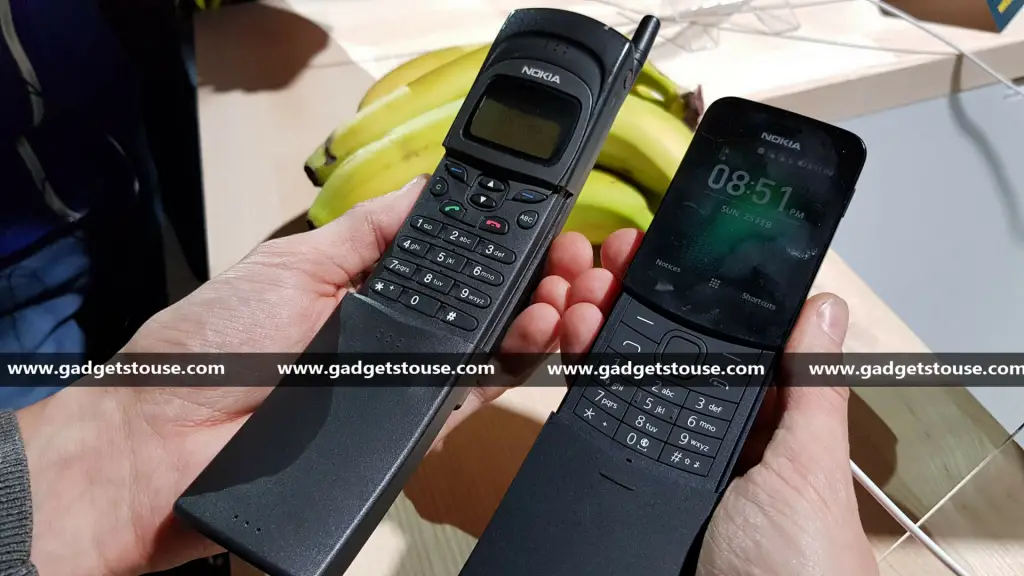 There is no word on new Nokia device's price in India as of now. We will update you when there is some information available about the pricing.