With the #MWC2018 being at its peak, there are new innovations and tie-ups being announced daily. This time, it is Coolpad and Qualcomm the have entered into partnership to manufacture smart wearables for the former.
Smartphone maker Coolpad is entering into a partnership with chipset maker Qualcomm to power their upcoming smart wearables which include smart watches and tracking devices. The latter already backs some of the devices made by Coolpad.
As part of our ongoing #GTUMWC2018 coverage, we are striving hard to bring you the best MWC 2018 announcements as and when they happen. Check out the links above to take a look at all launches at this year's Mobile World Congress.
Coolpad and Qualcomm Partnership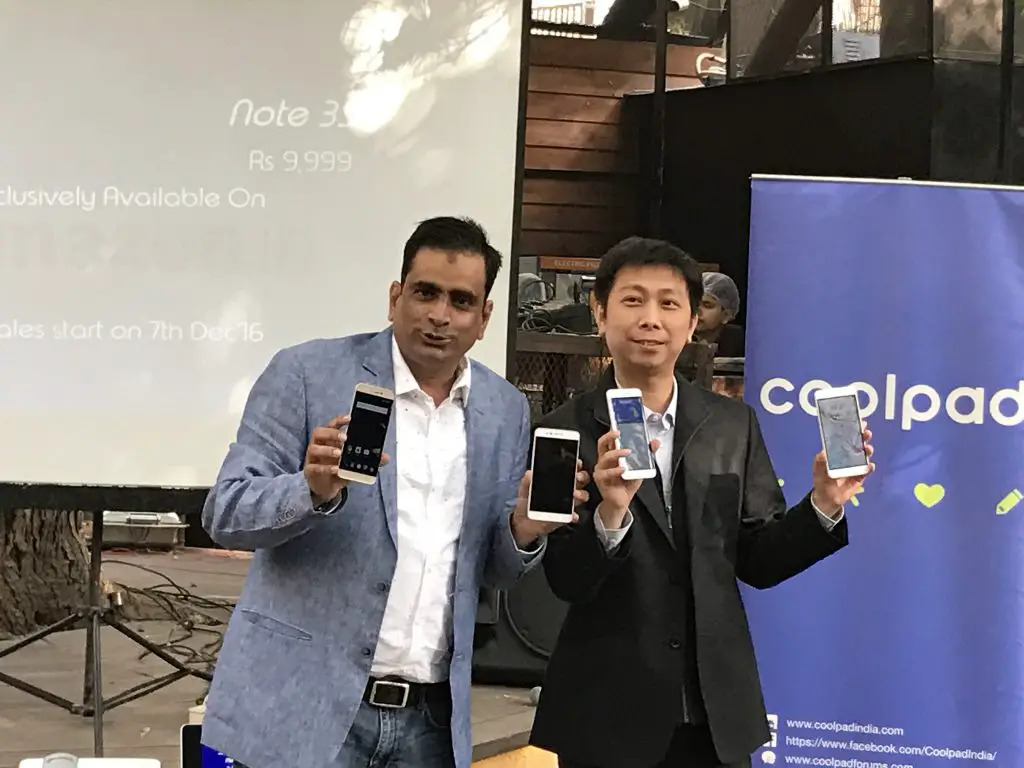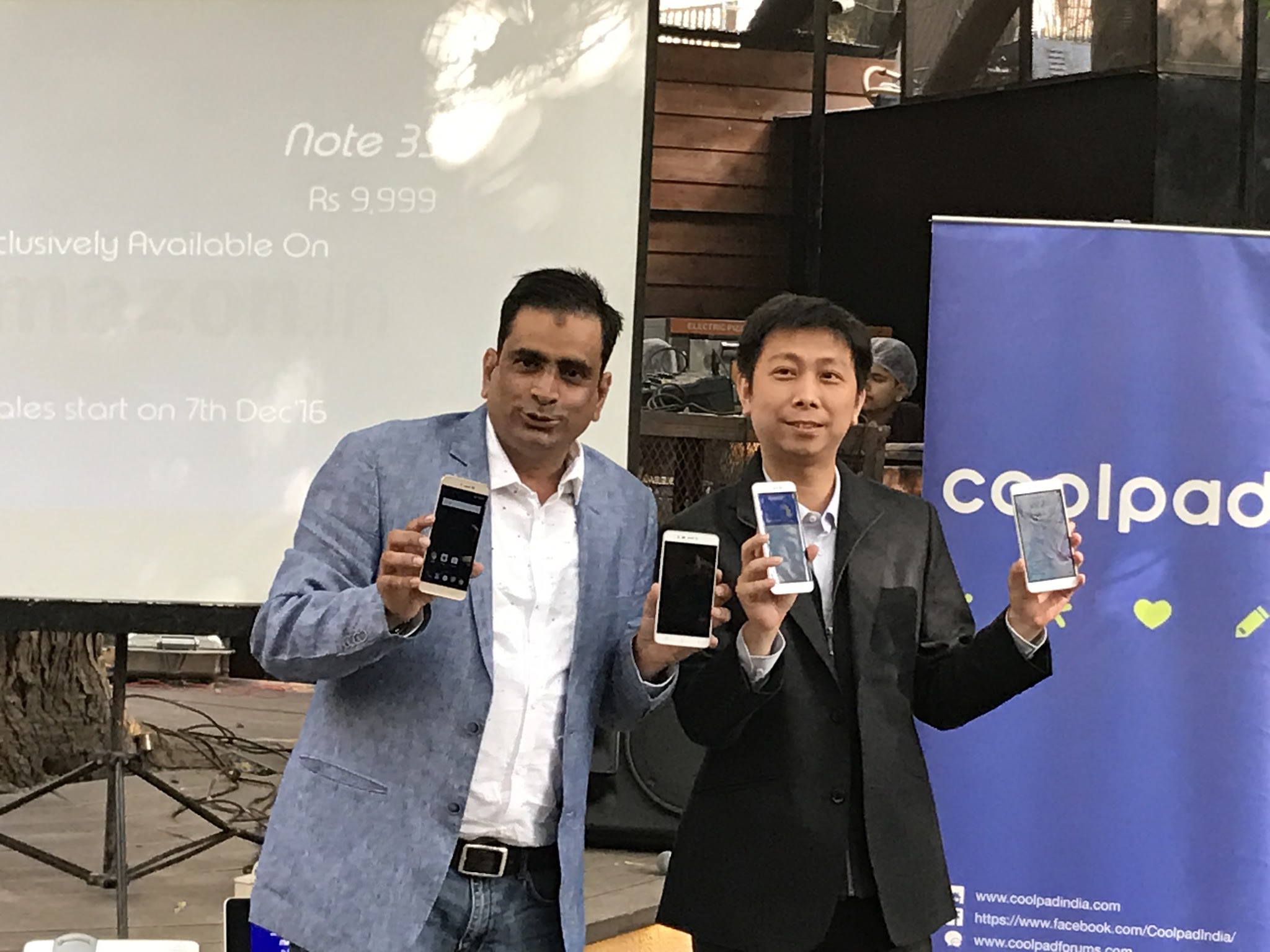 For the uninitiated, Qualcomm is the company that manufactures the Snapdragon range of mobile processors and powers many major Android flagship devices. The latest Snapdragon 845 processor powers devices like the Samsung Galaxy S9, the Asus ZenFone 5Z, and the upcoming Xiaomi Mi Mix 2S.
Coming to Coolpad, the company makes smartphones for budget and mid-range offerings. Their last offering, the Coolpad Cool Play 6 is backed by a Snapdragon 653 octa-core SoC. Now, the brands have announced a larger scale partnership where Qualcomm chipsets will power the Coolpad smart wearables and tracking devices. The wearables from the company will include smartwatches for kids and tracking devices for pets and other valuables.
The company is utilising the Snapdragon Wear 2100 and 1100 platforms for their wearables. It will be a 4G enabled smart watch for kids that'll have Bluetooth, WiFi, and GPS functionality. The W1100 SoC is designed to power tracking devices with a dedicated 4G LTE modem.
Pankaj Kedia, Senior Director-Product-Management, Qualcomm Technologies commented, "We are delighted to be working with Coolpad to accelerate this trend globally with an innovative line of products. Utilizing the highly integrated Snapdragon Wear platforms, Coolpad is leveraging its advantages in low power, small size, 4G connectivity and robust location services to bring smartwatches and smart trackers to kids, the elderly, pets, and families."
Brandy Kang, Executive Vice President of Coolpad Group said, "We listen to the customer needs and continuously challenge ourselves to think as consumers do when it comes to product innovation. We are bringing this customer-centric approach to the wearables segment today in our quest to making quality and affordable products for U.S. consumers and families as well as the rest of the world."