Searching for places on Google Maps gets even better now with Google launching several new features. The latest features are targeted at Indian addresses and include Plus Codes- a location-based digital addressing system, voice navigation in six additional Indian languages and smart address search.
Google has introduced Plus Codes for Maps which is a simple location-based digital addressing system and can be used for a wide variety of reasons including sending the venue of an event, guiding emergency services to afflicted locations etc. Other features are also aimed at providing an identifiable location for complicated addresses.
Plus Codes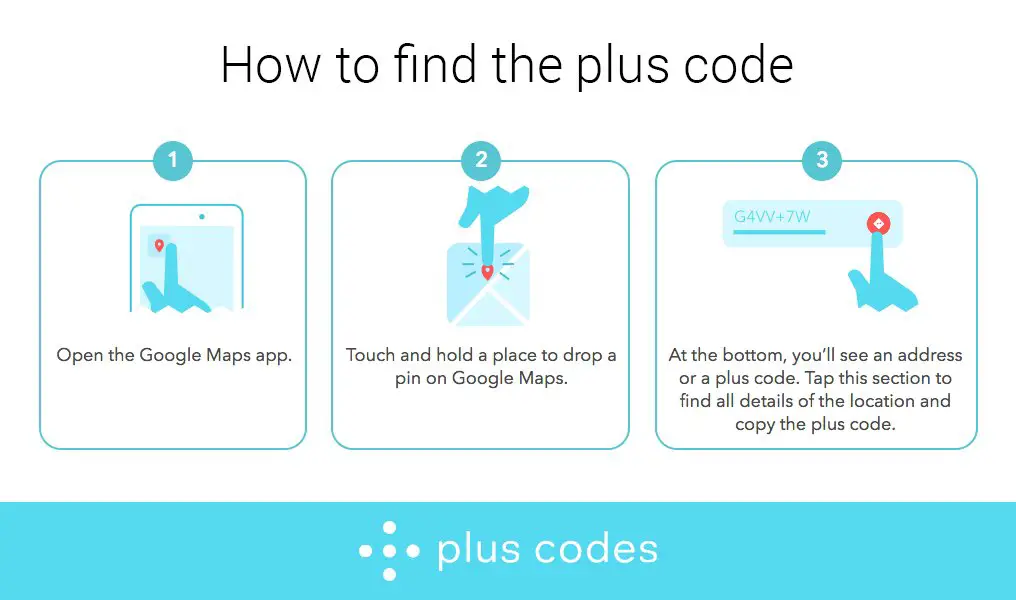 The Plus Codes concept divides the address into tiny 'tiled areas' and assigns a unique code to each place. The code comprises of a 6-character code + City format that can be generated, shared and searched by anyone. Also, it is open source, so any application that uses location services can easily incorporate it. In order to use the Plus Codes, all you need to do is enter it into the search box on Google or Google Maps both and then it will show you the exact location.
Add a missing address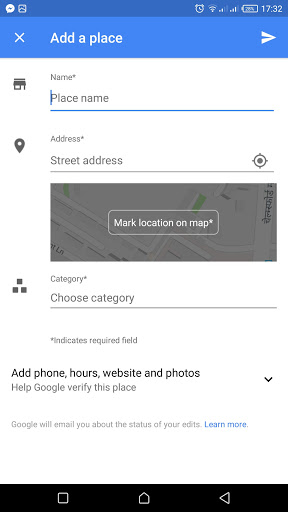 Another feature aimed at offering accurate and easy searching on Maps is 'Add an Address'. This feature enables you to contribute to the Maps experience from the Maps. Just like we add businesses, we can also submit new or missing addresses through this feature. Google make sure the address is searchable after verification. Moreover, you'll also get Local Guides points for each valid submission.
Smart Address Search
Google is also bringing a new Smart Address Search feature. According to the company, it is an innovative approach to provide the best estimate of the location of an address. So, in case Google Maps doesn't understand some address precisely, the Smart Address Search will try to use all the pieces of information in the address and provide options for some landmarks which will make it easier for users to find the addresses.
Voice navigation in six more Indian languages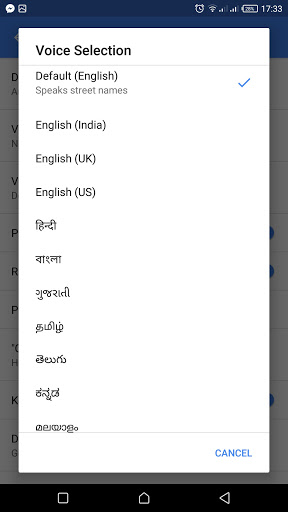 Google launched Navigation in Hindi three years ago, and now they are bringing the voice-guided navigation in more local languages. The company is bringing voice navigation in six additional Indian languages including- Bengali, Gujarati, Kannada, Telugu, Tamil, and Malayalam.
Announcing the new features, Suren Ruhela, Director, Google Maps Next Billion Users said,
"It doesn't stop there — India continues to inspire us and pushes us to reimagine what Maps can do for people. And we are just getting started as we continue to build features and expand our partnerships to make the Google Maps experience more comprehensive, accurate, and reliable for our users."