WhatsApp had earlier rolled out its UPI based payments feature in India for select beta testers. Now, this payments feature has received a new functionality. WhatsApp beta tester who are using this feature can now request money from contacts, apart from sending money. Earlier, users could only make payments using the feature.
WhatsApp Payments is currently being tested in India with the Unified Payments Interface (UPI) platform. The messenger app keeps updating itself and the latest change is amongst several rolled out features in recent days, including the ability to re-download deleted media. The new request money feature was spotted in WhatsApp beta for Android v2.18.113 and it is currently available for select users only.
How to request money from WhatsApp
To use the new request money feature, first, you should be on WhatsApp beta for Android v2.18.113. After getting the latest beta version, now visit Settings > Payments > New Payments and then choose between 'To UPI ID' and 'Scan QR code'. You will see a pop-up that gives you two options: Pay Money and Request Money. Previously, users could only see the 'Pay' or 'Send Money' options.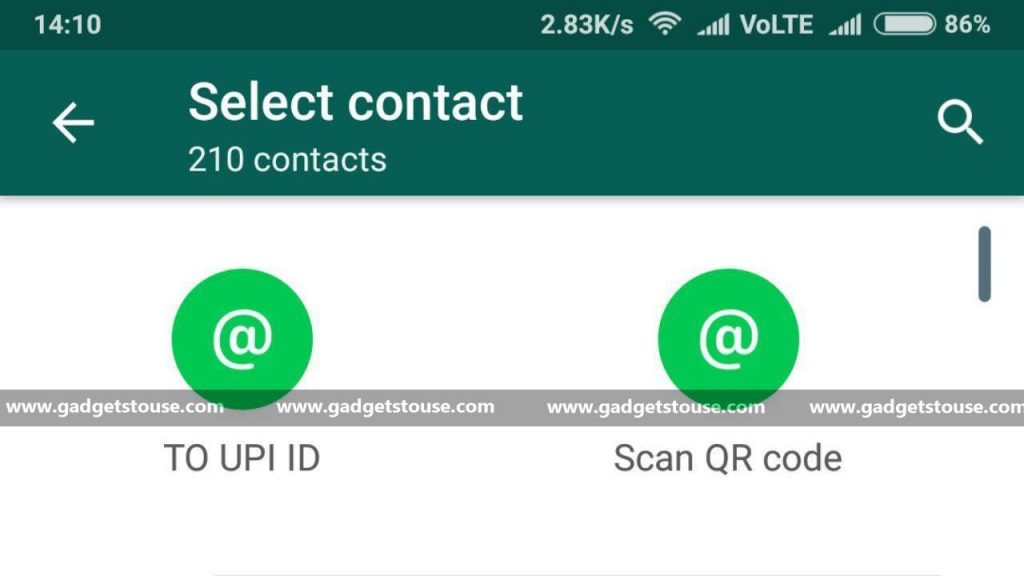 The requests for money via WhatsApp are valid for 24 hours only and after which they will expire. Also, the new request money feature appears to be limited to payments initiated by UPI ID and QR code and doesn't work if you select the contact directly. After requesting money, the Settings > Payments section will automatically have a Payment requests section, which will show the status of pending requests- declined or approved requests, including the Payment history.
Moreover, regardless of whether the recipient of the money request has the WhatsApp Payments feature enabled or not they will receive the request which could be in the form of an SMS as well. The SMS may be from a UPI payment app or bank, depending on what payment method is used by the user.