Xiaomi had announced MIUI 9 back in July 2017 in China with several new features like Split Screen, Smart app launcher, Image search, Smart Assistant and more. Now, MIUI forum Admins have posted that company is suspending MIUI 9 Beta ROM updates for some time. This suggests that the company's focus might be on the next version of its custom ROM MIUI 10 which will come with improved user experience using AI and Machine learning algorithms.
Earlier this year, Xiaomi's co-founder Hong Feng confirmed that company has started development of next version of MIUI, and it will be called MIUI 10. At the same event, it was mentioned that company would remain focused on MIUI 9 development. Now, as posted on MIUI forum, MIUI 9 Beta ROM updates are being suspended for some time.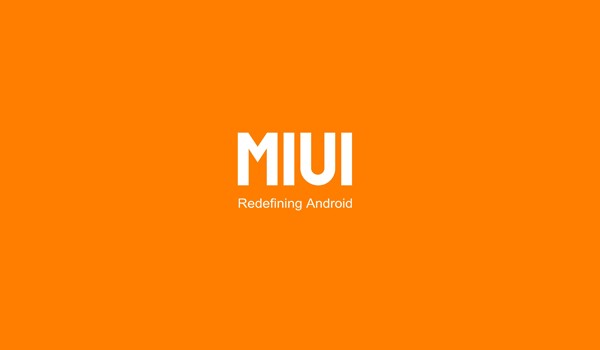 "To achieve better system stability and optimization, MIUI will release the last Development/Alpha ROM 8.4.26 on 27th April 2018. Thereafter, MIUI developers will focus on system optimization, which will continue for a period of time. It's expected that the update will be resumed in June and we will keep you updated. In the meantime, in consideration of stability and user experience, some Android 5.X devices will remain on developer/alpha ROM and won't support the subsequent major changes," reads the post.
Though, admins didn't mention about the development of MIUI 10 in the post. Admins, however, mentioned that Redmi Note 2, Redmi 3, Redmi Note 3 MTK and Mi Pad 2 are the devices that are not compatible for MIUI 10 update and MIUI 8.4.26 will be the last MIUI China Beta ROM update for them. Users of these devices can choose to stay on MIUI China Beta ROM or switch to MIUI 9.6 China Stable ROM update.
This announcement doesn't affect Xiaomi devices launched in India. The company had already confirmed that MIUI 9.2 was the final update for some devices and shared the list of devices as well. Xiaomi is currently rolling out MIUI 9.5 Global Stable ROM, and it seems to be the last update in MIUI 9 series. So, we might expect the MIUI 10 anytime in coming months.