Reliance Jio has partnered with Samsung India to offer exclusive offers for the customers purchasing Samsung Galaxy J2 (2018) and Galaxy J7 Duo smartphones. The Jio customers will get bundled cashback and extra data benefits with the new smartphones.
Previously, Reliance Jio had offered cashback on a number of smartphones and this latest partnership with Samsung aims to bring more subscribers to its network. The telecom operator has become the fourth largest in India with over 180 million subscribers.
Jio Cashback Offer on Galaxy J2 2018
The Jio customers who buy Samsung Galaxy J2 (2018) will get 55 cashback vouchers of Rs 50 each (Rs 2,750 total worth) and a total of 100GB of free cellular data. The Jio cashback offer will be only valid till September 30, 2018 and the users will get the cashback with Rs 198 and Rs 299 plans.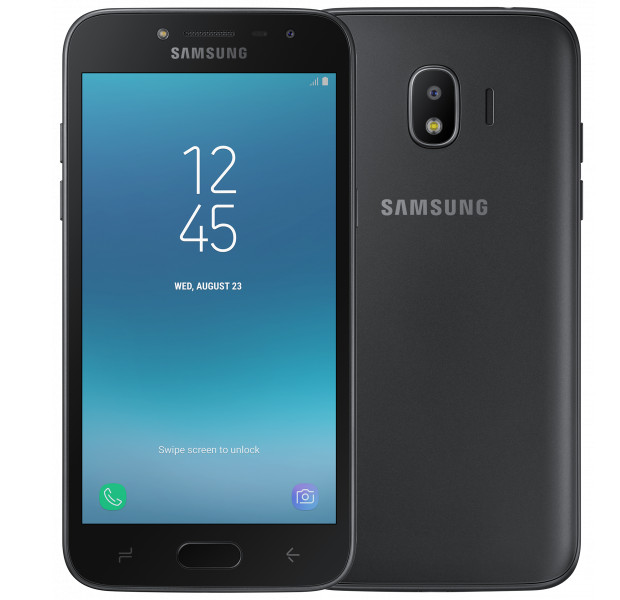 The Samsung Galaxy J2 (2018) was launched back in April in India which came with similar launch offers. The offer has been extended till September 2018. The Galaxy J2 is the first midrange smartphone from Samsung to sport the Samsung Mall feature. The Samsung Mall feature uses AI features to identify products in the viewfinder to shop them online.
Jio Cashback on Galaxy J7 Duo
Under the same offer, the Jio users buying the Galaxy J7 Duo will get instant cashback in form of vouchers worth Rs. 2,750 including 55 vouchers of Rs. 50 each. The users will also get double the amount of data they get in Rs. 198 and the Rs. 299 plans, only for a maximum of four recharges.
The Samsung Galaxy J7 Duo was also launched in April with Galaxy J2 (2018) but there was no launch offer on it that time. Now, the customers have a chance to avail this cashback offer with every purchase of the Galaxy J7 Duo. It is a mid-range phone with features like 5.5-inch HD Super AMOLED display, Exynos 7 series Octa-Core processor, dual rear cameras and Android 8.0 Oreo.