Facebook recently announced the group calling feature last month for WhatsApp and the feature was released to selected users at that time. The company is now rolling out this feature to rest of the users and it is coming to both Android and iOS platforms.
This feature is currently available only for WhatsApp Beta users in Android. Notably, the iOS users have already got this feature in the last update. Other Android users will have to wait for more time to get this feature which enables users to make video and voice calls to multiple contacts at once.
WhatsApp Group Video Calling
The group calling feature is limited to talk to four people at a time but it might get increased with time. This feature is very simple to use, you just need to start a video call with one contact and then you will see a button on the top right corner to add contacts to the same video call.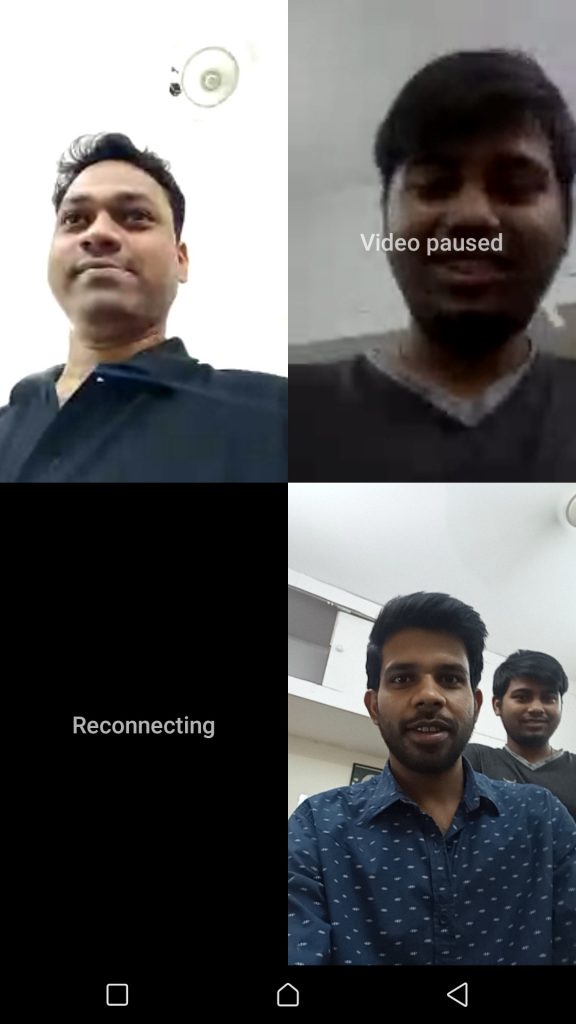 The users on the other side will get notified of the new participant which will enter the video call. The video call will get split into four blocks which will show you all the users at the same time. The non-beta users will also be able to join the group video call but they cannot add anyone to it.
This group calling feature won't take long to come to the non-beta version of the WhatsApp. Recently, Apple introduced the group video calling to the Facetime app and it can connect to 32 people at the same time. Well, there is no information that WhatsApp will increase the number of people to call but for now, four is enough.