Getting the verified badge on Instagram is indeed crucial for an influencer, celebrity, or any person who is subject to fake accounts, copycats, and imposters. Well, it is not only a symbol of authenticity but also a status symbol that helps in increasing the account's net value on the platform.
In this article, let's see how you can get your very own Instagram profile verified without going through any nuisances.
Get verified on Instagram
Earlier, the only way to get the blue tick on Instagram was to be selected by the company itself. In fact, many people even purchased the verification badge by paying thousands of dollars in the black market.
However, Instagram has now publicly opened the option of account verification. And hence, anyone on the platform can request for a badge on his/her profile. Note that not everyone's request will be approved, but then again, there's nothing wrong in trying once, right?
Talking specifically about the chances of getting verified, Instagram asserts that "Accounts representing well-known figures and brands are verified because they have a high likelihood of being impersonated. We want to make sure that people in the Instagram community can easily find the authentic people and brands they want to follow."
In short, you are likely to get the blue check if legitly recognized as a public figure, celebrity, or represent a global brand. Having said that, if you find yourself deserving this appellation, here's a simple method on how to get verified on Instagram.
Steps to get your Instagram account verified
1] Open Instagram and go to your profile section.
2] Tap on the hamburger menu on the top right corner.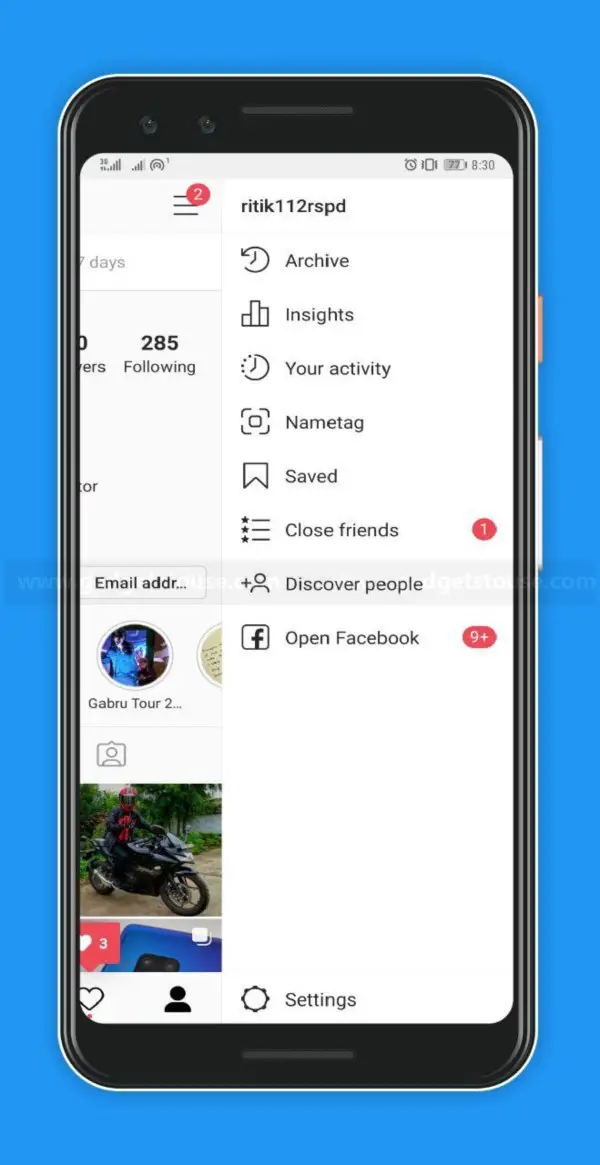 3] Select the Settings option at the bottom of the sidebar and navigate to the Accounts section.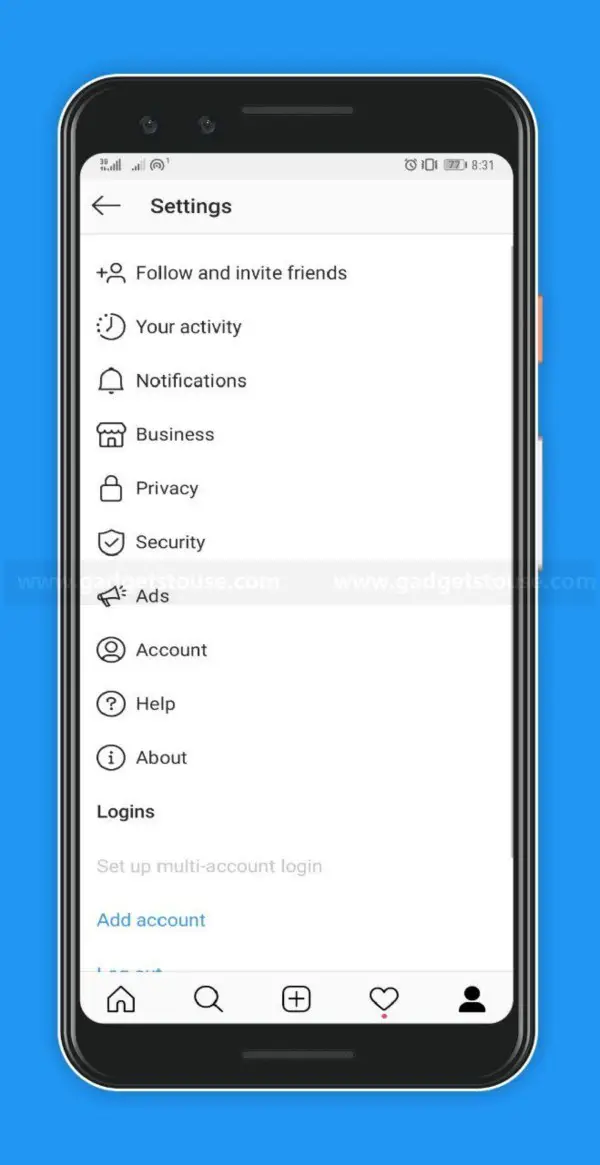 4] Here, click on Request Verification. As mentioned, submitting a request for verification does not guarantee that your account will be verified.
5] Fill up the necessary information including your full name, the name you're popularly known as, and the category for your account (this includes News/ Media, Sports, Government/ Politics, Music, Fashion, Entertainment, Blogger/ Influencer, Business/ Brand/ Organization or Others).
6] Once you've filled up the form, attach a government-issued ID (driver's license, passport, national identification card or business tax filing, business utility bill, article of incorporation) and click on Submit.
Instagram will now take some time to review your request. And will let you know if it's accepted or rejected through an e-mail. If in case it gets denied, you need to wait for 30 days in order to be able to apply for the same again.
Note: Instagram generally reviews accounts that represent a well-known, highly searched for person, brand, or entity and are featured in multiple news sources. Read more about verification badges here.
Tips for getting a verification badge on Instagram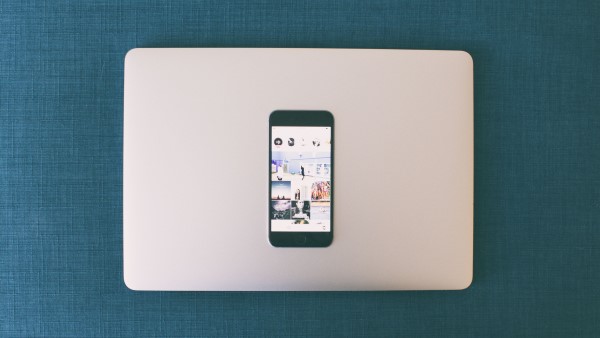 Getting verified on Instagram is incredibly difficult. Hence, here are certain tips that you can follow in the long term to improve the chances of request approval for verification on Instagram.
Build your profile with the right amount of followers and engagement. Remember that you need to be a real influencer and a recognizable person.
Make sure that you have good and meaningful engagement. Always try to engage with your audience and keep a check on comments.
Avoid buying followers as Instagram is likely to figure it out. Also, if by chance you got real followers (humans instead of bots), they won't show much interest in your posts, and will gradually drop your account's engagement ratio.
Focus on other platforms such as Facebook, Twitter, and more in parallel. Building up your presence elsewhere makes your account appear more genuine.
Post frequently, consistently, and themed content. This will also help you gain good traction on your profile. Also, ensure that your posts meet Instagram's community guidelines.
Stay active on your account, and make sure to take benefit from meaningful Instagram insights. You can also promote posts to get more people on your profile.
Wrapping Up
So this was a simple guide on how to get verified on Instagram. As you might've already learned, getting a blue tick on Instagram is quite tough but not impossible if you are genuinely a recognizable person and deserve the designation.
By the way, have you applied for the verification yet? Let us know in the comments below. Moreover, feel free to reach us in case of any doubts or queries and don't forget to follow us on Instagram.
Also, read How to Schedule Posts on Instagram.