Realme has lately unveiled the all-new Realme 5 Pro for the Indian market intending to take on Xiaomi's Mi A3 and others in the segment. And indeed, the phone is selling like hotcakes, thanks to the highly versatile quad-camera setup. However, we all know that most phones don't really perform up to the potential of camera hardware due to mediocre software processing. Therefore, we are here with a  simple guide on how to install Google Camera (GCam) on Realme 5 Pro.
What exactly is Google Camera?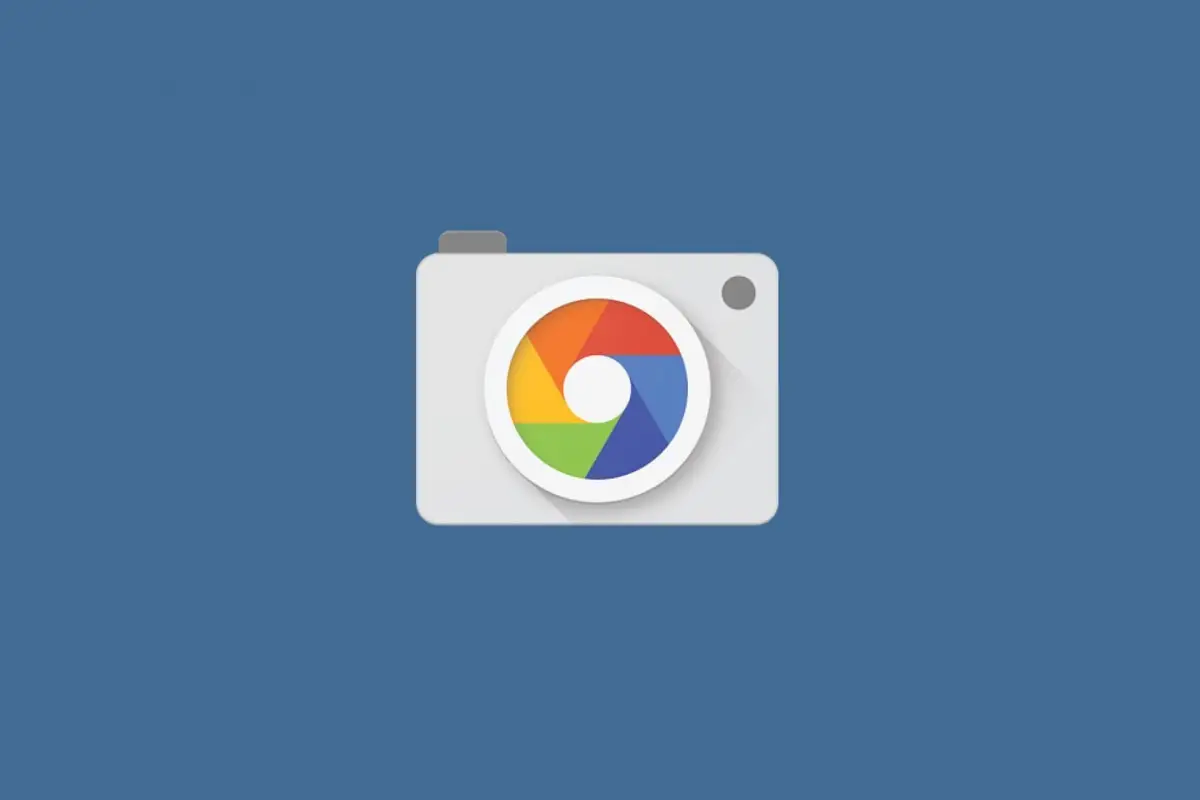 Ever wondered why the Google Pixel beats almost all other flagships out there despite having ordinary camera hardware? Well, it's all the magic of complex software processing carried out by Google Camera.
The Google Camera mod (better known as GCam Mod or GCam port) is basically a ported version of the camera app found on Google Pixel-lineup. The app utilizes your device's Camera API and hardware in order to employ Google's image processing algorithms.
This, in turn, helps to achieve better details, and a higher dynamic range using HDR+ algorithms, followed by a full-fledged portrait mode with exceptional edge detection and blur even with a single lens.
The mod also brings an extraordinary low-light performance with Night Sight mode that captures a burst of photos and merges them while increasing the net ambiance and canceling motion blur.
And, the fun doesn't stop here- you can also shoot RAW images in DNG format and process them later on your own. Also, if you've got a phone that shoots shaky videos by default, then the GCam's built-in EIS is there to rescue.
And did we just forget AR stickers? Indeed, there's a tonne you can do with Google Camera.
Get Google Camera on Realme 5 Pro
As noted, the Realme 5 Pro (FAQ) gets a total of four lenses at the rear. This comprises of a 48-megapixel Sony IMX586 with f/1.8 aperture as the primary sensor, followed by an 8-megapixel wide-angle camera, 2-megapixel portrait, and a 2-megapixel macro shooter. Whereas, in the front, you get a single 16-megapixel camera for selfies.
Now there's no doubt that GCam will take way better images than the Realme's stock camera app, be it terms of detailing, dynamic range or low-light prowess. That being said, catch up with the steps below in order to install Google Camera on Realme 5 Pro.
1] First of all, start with downloading the appropriate GCam mod for Realme 5 Pro using this link. With this latest version 6.1 by BSG, you'll be able to enjoy all the features including Night Sight, Lens Blur, Portrait Mode, Super-Res Zoom, Top Shot, Google Lens, HDR+, AR Stickers, Photosphere, RAW format support, Panorama and more.
2] Once downloaded, open the file and tap the Install button. If prompted, allow your browser to install apps from third-party sources in the Settings.
3] Now, open the Google Camera app and grant all the necessary permissions, including access to Camera, Storage, Microphone, and more.
Before you start testing out the camera, note that the 48MP Sony IMX586 sensor used on the Realme 5 Pro doesn't fit well with the GCam mod. This often results in saturation issues, similar to what we've seen on the Redmi Note 7 Pro. Therefore, you need to make the given adjustments in the GCam settings to get accurate results.
Recommended GCam Settings
Open the Google Camera and navigate to Settings.
Here, tap on BSG Mod Settings.
In the following page, you have to enable the Enhanced HDR+ Mode in Portrait Mode and Disable Zoom in Portrait Mode feature (this will help you click better portraits).
Next, head to the Saturation section given in the BSG Mod Settings.
Here, change the "Highlight and Shadow Saturation" for the rear camera to 1.8 and 2.4, respectively. Similarly, for the front camera, adjust the "Highlight and Shadow Saturation" to 1.2 and 1.8, respectively.
Now, go back to the Settings again, head to Advanced option, and enable the HDR+ Control option.
That's it. The camera settings have now been tweaked in order to work correctly with the hardware. And now, you're ready to click some amazing pictures with your Google Camera app on Realme 5 Pro.
Wrapping Up
So this was all about how you can install GCam mod on Realme 5 Pro. That being said, make sure to follow the recommended settings in order to avoid any issues with the app. By the way, what's your favorite GCam feature? Let us know the comments below. Also, feel free to reach us in case of any doubts or queries.
Also, read Realme 5 Pro Vs Realme X: Specs, Features, and Price Comparison.