MIUI 12 got released recently and sure there are a lot of features that were really amazing. It got a new and refreshed user interface which changes the look of a flagship Xiaomi smartphone completely. Xiaomi added two new live wallpapers to the MUI 12 which are called Super Wallpapers.
These super wallpapers are just live wallpapers with earth and moon's 3D model which zooms into the surface when you unlock the phone. It as cool as it sounds here, these wallpapers come in two variant Earth and Mars. It also has an AOD theme so if your phone has an AMOLED display then it will look awesome.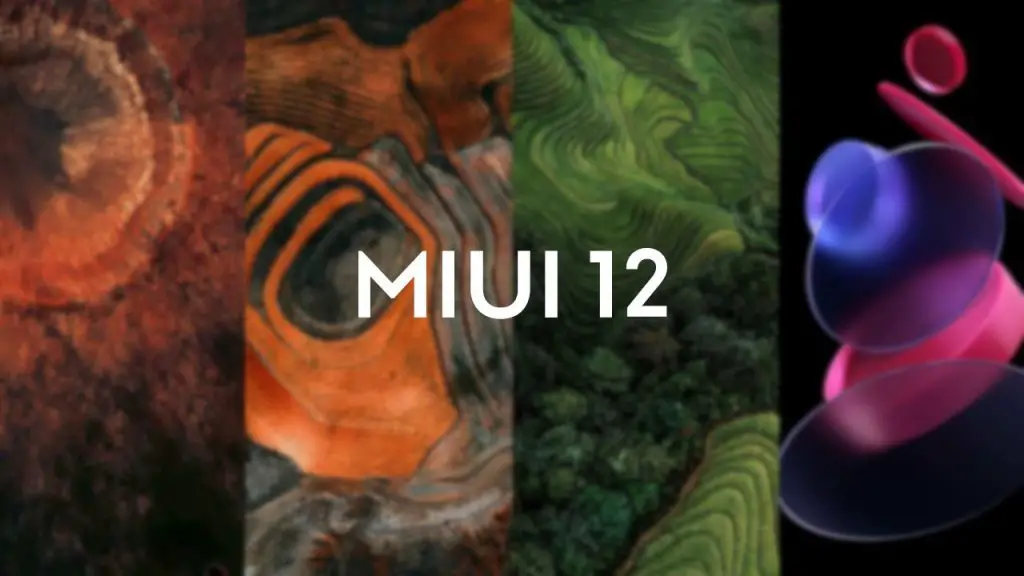 A few days before some MIUI 12 builds have been leaked from the closed beta. We got these neat wallpapers from those builds but it was working only on the Xiaomi smartphones running MIUI 11.  But kudos to the developer who modded the apk files for other Android smartphones.
Now, we have these wallpapers available to install on any Android smartphone. And here is a simple step by step guide to install it your smartphone.
Steps to Install MIUI 12 Super Wallpapers on Android smartphone
Download the MIUI 12 super wallpaper from here.
Move these apk files on your smartphone.

Open any file manager app and install the apk files one by one.
Once installed, you will find these wallpapers in the wallpaper picker.
Wrapping up
This is how you can install the MIUI 12 live wallpaper on your Android smartphone even if it's not running MIUI. You can also try MIUI 12 on your smartphone right now if you own a compatible Xiaomi smartphone.