If your phone is getting old and the camera takes a lot of time to focus on the subject then you need a new camera app on your phone. Yes, this issue can be fixed with simple app installation, you don't need to abandon your old phone for a new one. Although it is not a guarantee that it will work on the phone you are using right now but how about a try?
Here are a few apps which may help you with your situation on your smartphone. If you get trouble installing any app then don't worry just jump to the next app.
Google Camera
Google Camera is the same default camera app that you see installed on the Google Pixel smartphones. You may not be able to install this app from the Google Play store even though its available there for free. The app installation is a little tricky, don't worry here are all the steps to follow to install it on your phone.
Firstly, you need to find if there is any Google Camera port available for your phone. Go to the XDA Developers' GCam port Hub page and search for your phone in the list. Once you see your phone there, use the link beside it to download the apk and then sideload that apk on your phone just like any other apk file.
Camera FV-5 Lite
If you like to have some pro controls on your camera app then the Camera FV-5 Lite is a great app for you. This app comes with an interface full of pro controls to tweak the setting while you are taking pictures. You get a DSLR like a viewfinder and the same settings with touch control on your phone.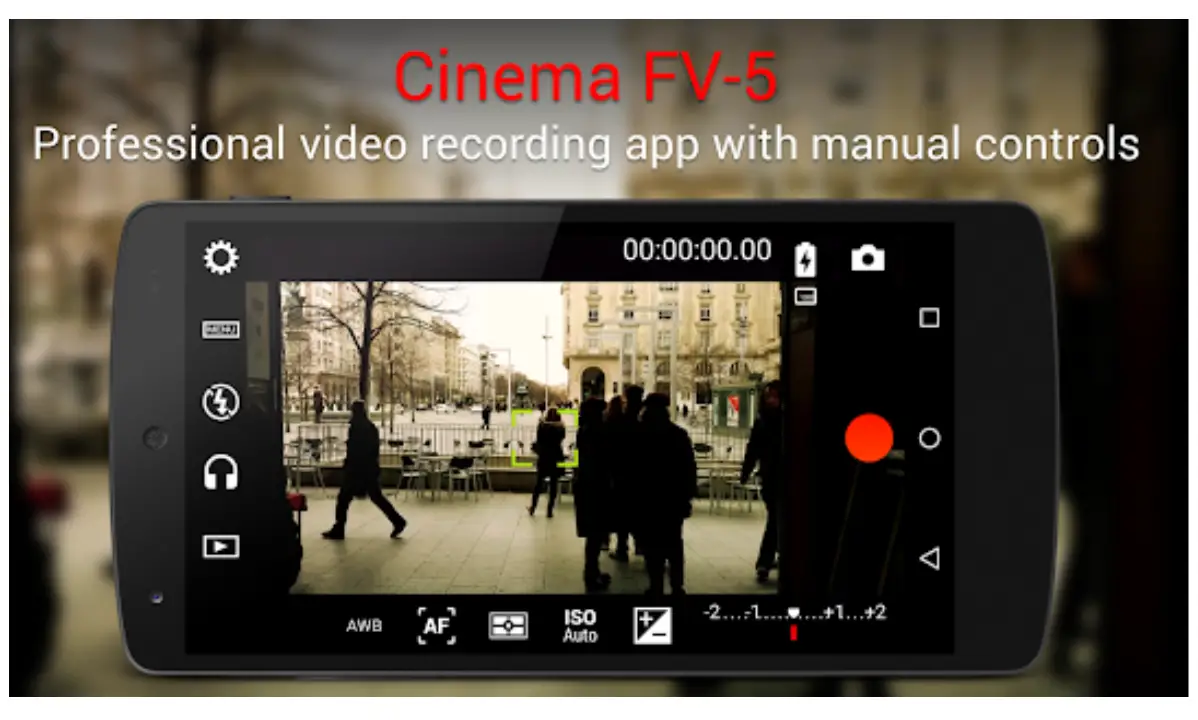 The app comes with RAW file support so you get to extract a RAW file to work on it later. There are a bunch of features that fix your focus issue on your smartphone as well just like in DSLR cameras. There is a pro version of the app also available which unlocks more features and makes the experience a little better.
VSCO: Photo and Video editor
VSCO is a photo and video editor app which also has a camera app inside it so you can capture a picture and edit it directly in the app. It comes with a free photo editor which takes you photography to the next level. You get some advanced level of editing tools to edit your pictures.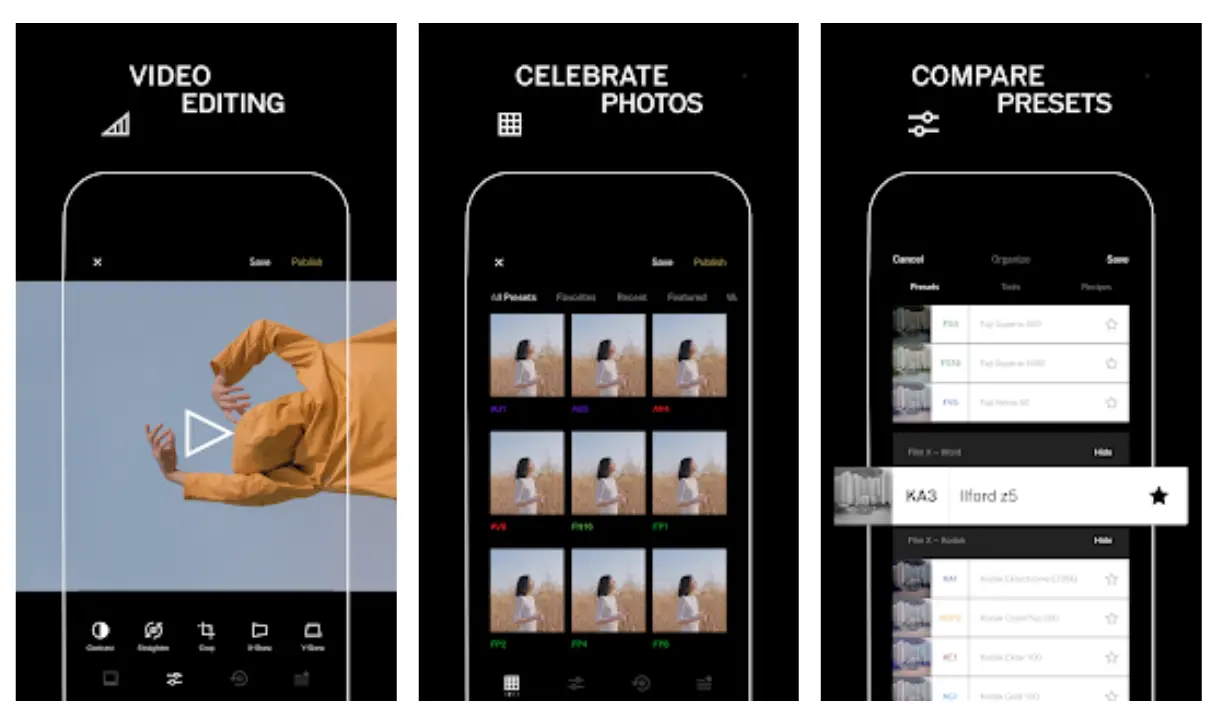 This app comes with video editor too which lets you edit those videos you record using some amazing video edit presets. You can also create a montage and you can enter the weekly challenges to win you a free membership. This app gives you 7 days of free trial and after that, you need to pay to continue.
Wrapping up
These were the apps that will make your smartphone's focusing issue go away in no time. You get to pay not even a single penny unless you want to, on these apps. I recommend you to go with the Google camera app before trying the other apps.
Also, read- 5 Best Selfie Camera Apps for Android