So, your smartphone is again not responding to your "Ok Google" command just when you need it? There are a lot of reasons why your phone is not responding and launching the Google Assistant. First, make sure that your phone is connected to the internet and working fine. If that's okay then follow our step by set guide for getting the Google Assistant working again.
Fix Google Assistant Not Working Issue
Enable Voice Activation
If you cannot get the response from the Assistant on your smartphone then you must check for the feature if it is turned on. This feature may be turned off in your smartphone hence Assistant not opening with voice. You can enable this feature from the Google App Settings.
Launch the Google app and go to the More tab in the bottom bar. From the More page, go to Settings > Voice > Voice Match, here you can enable the Hey Google activation. Once you enable this feature from here, your phone will react to your voice command and trigger Google Assistant.
Retrain the Assistant
Google Assistant comes with a lot of languages and even English accents, it can understand Indian English from another. So it might be the issue that your phone is unable to understand you and not opening the assistant for you. In that case, you can retrain the assistant in your English accent it will catch it after.
To retrain the Google Assistant, go to the Google App and then switch to the More tab. Now go to the Settings then Voice and then Voice Match, here you will see the Retrain voice model option. Tap on that option and you will be asked to repeat some phrases so the app will understand how you speak.
Update the Google Services
Google Services is the heart of all the Google apps and many of them won't work if this app is not installed or updated to the latest version. This could have happened because your phone may not have the automatic apps update enabled on the Google Play Store. Here is a set by set guide to tell you how you can update Google Services.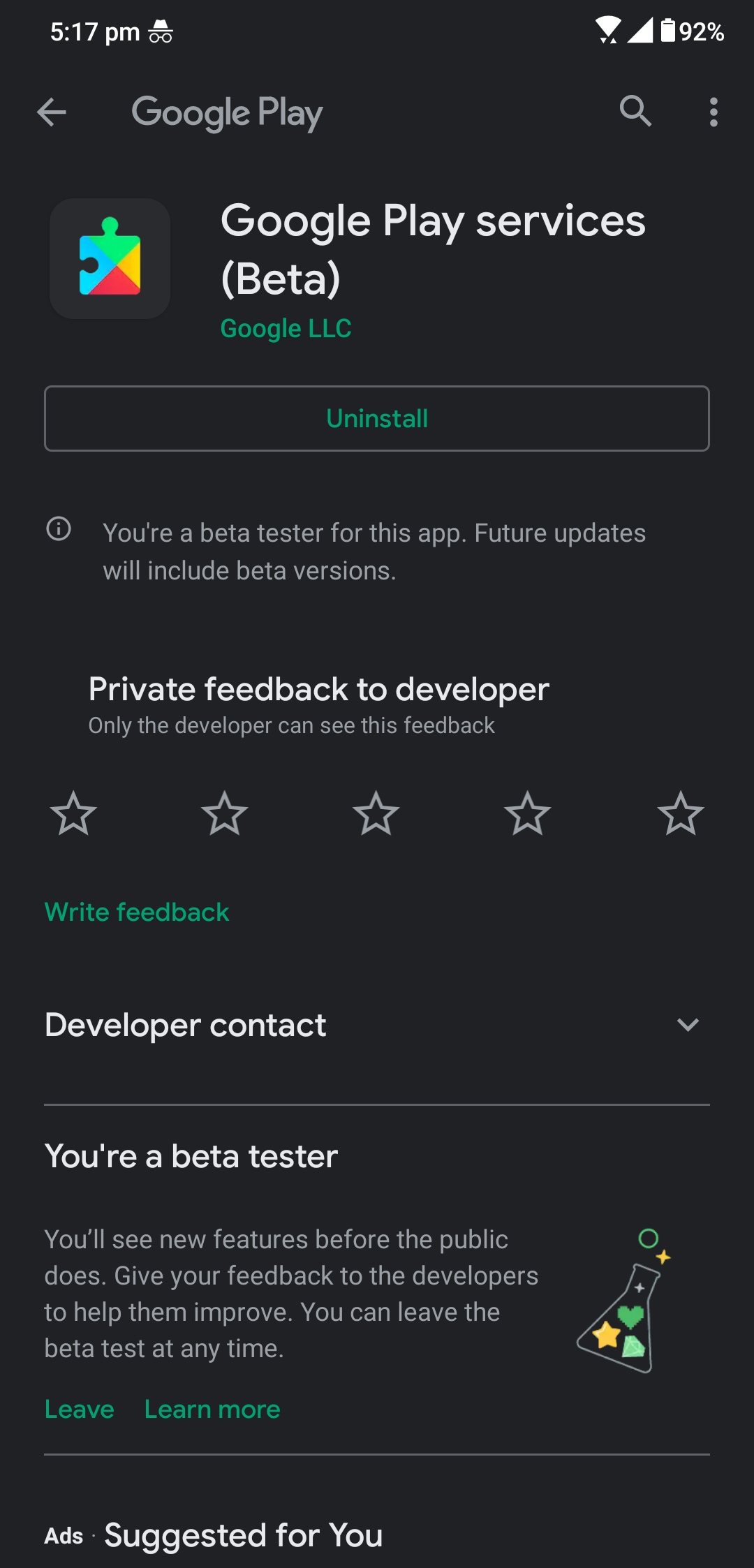 Launch the Google Play Store app and open the hamburger menu and tap on My apps & games. Here you will see all the apps which need to be updated, just tap on Update all apps and all the apps will start updating. If you don't see Google Services there then click this link to go to the Google Play Services page and update it from there.
Clear App Data
Another reason for the Google Assistant not opening maybe because of all the cache or some other data related issue. You can try cleaning the data of Google Services and it may work. To do that, go to Settings > Apps and notifications > see all apps > search for Google Services and clear the storage.
Don't worry, your data is completely safe in the cloud and the app will get signed in again when you open any of the Google apps again. You can also try to clear the cache only, not the complete data so you get to keep your data intact.
Wrapping up
This is how you can troubleshoot your Google Assitant not launching with your Ok Google voice command on your smartphone. You can follow us on social media to know more about Android tips and tricks like these.
Also, read How to Disable Google Assistant on Lock Screen