The power button is indeed one of the essential hardware buttons on any phone. However, if you can't use it on your device for some reason, whether it's broken or gone unresponsive, here are some quick ways to turn on Android without using the power button.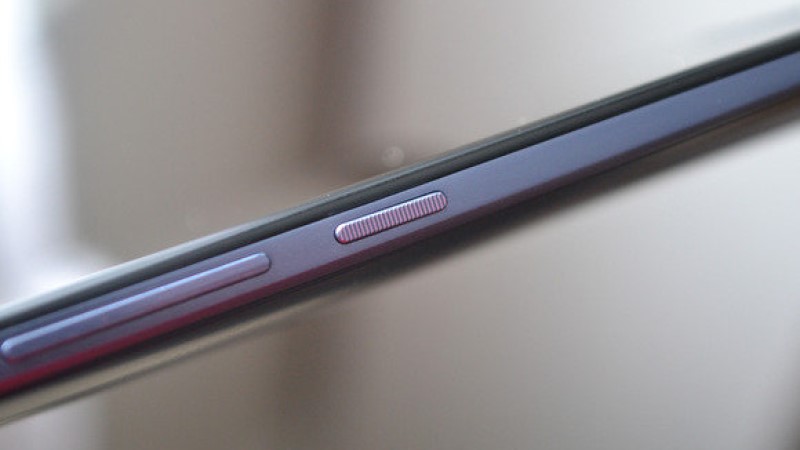 Also, read | Get Notified When An App Secretly Uses Your Phone's Camera
Turn On Android Phone Without Power Button
The Power button can stop working for a variety of reasons. And as you'd acknowledge, it is tough to use a phone with a faulty power button.
If your phone's power button isn't working, you can follow a couple of workarounds to rectify the problem. You can either use Android's scheduled power feature, remap the control using a third-party app, use ADB commands, or try to solve the software glitches using some basic troubleshooting steps.
1. Screen won't Turn On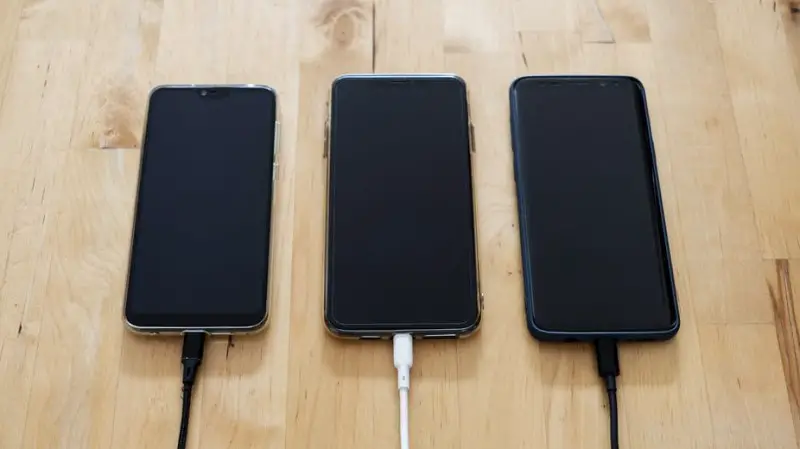 The biggest problem with a damaged power button is that you cannot turn on your phone's display, especially if volume buttons aren't set to wake the screen.
In that case, you can either plug your phone into a charging adapter/ your computer or ask someone to call your number. Doing so will wake your phone's screen, post which you unlock it and try the other solutions given below.
Nonetheless, you can always use the fingerprint scanner if your phone has one. Or, if the battery is depleted, connecting your device to the charger may restart your device.
2. Scheduled Power On/ Off Feature
Almost every Android phone comes with scheduled power on/ off feature built right into the Settings. So, if you want to turn on your phone without using the power button, head to Settings > Accessibility > Scheduled Power On/Off (settings may vary across different devices).
Here, enable the feature and set the power off and on timings. If your phone turns off for some reason, it'll at least boot up at the set time, and you won't be locked out of your device. You can also use the feature to restart your phone- keep a difference of 2-3 minutes between power off and on timings.
3. Remap Power Button using Third-party App
There are several third-party apps available in the market that let you remap your power button. Download Power Button to Volume Button, check 'boot' and 'screen off' options, grant permissions, and enable the service.
Once set, you can lock your phone by tapping the notification and turn it on using volume buttons. However, fingerprint or face unlock may not necessarily work, and you may have to enter your PIN or pattern to unlock the phone each time.
If you have a Samsung phone with the Bixby button, the same can be remapped to the power button using ADB, without using any application. However, we won't be discussing that today.
Download Power Button to Volume Button
4. Using ADB Commands (Requires USB Debugging)
You can also try using ADB commands on your PC to turn on your Android without using the power button.
However, note that this method requires USB debugging to be enabled on your phone. Also, the default connection mode should be "file transfer" and not "charge only," If it wasn't enabled previously, you won't be able to use this method.
Connect your phone to your computer using a USB cable.
In the ADB directory (where you have downloaded and installed ADB drivers), press Shift + Right Click and select "Open PowerShell Window here."
Once the window opens, type "ADB devices" and check if your device's code name appears with its serial number in the next line.
Then, type "ADB reboot" and press Enter.
That's it. Doing so will reboot your phone.
Note: If the device's name doesn't appear after using the ADB Devices command, then either the USB debugging is not enabled, or the phone is connected in 'charge only' mode. Also, check if the phone's drivers are installed on the computer.
Tip- Hard Reset for Software Glitches
At times, your phone's power button may stop responding due to temporary software glitches. In that case, press and hold the power button for 20-30 seconds- the device will reboot automatically, thereby resolving any temporary issues.
Wrapping Up: Turn On Android Without Power Button
We hope that know you're able to restart or turn on your Android phone without using the power button. Anyway, if the switch is permanently damaged, we'd suggest visiting an authorized service center- buttons are usually inexpensive to repair.
By the way, what method are you using? Do let me know in the comments below. Also, feel free to reach out for any doubts or queries. Stay tuned for more such articles.
Also, read- Check Phone's RAM Type, Speed, and Operating Frequency
You can also follow us for instant tech news at Google News or for tips and tricks, smartphones & gadgets reviews, join GadgetsToUse Telegram Group or for the latest review videos subscribe GadgetsToUse Youtube Channel.