Google recently announced important policy changes for Google account owners. It may automatically delete your Google account or the account data under the new policy, effective from June 1, 2021. There are also new changes in Google's online cloud storage policy. Here's why Google may delete your account and how you can stop it.
Google May Delete Your Account or Account Data After June 1, 2021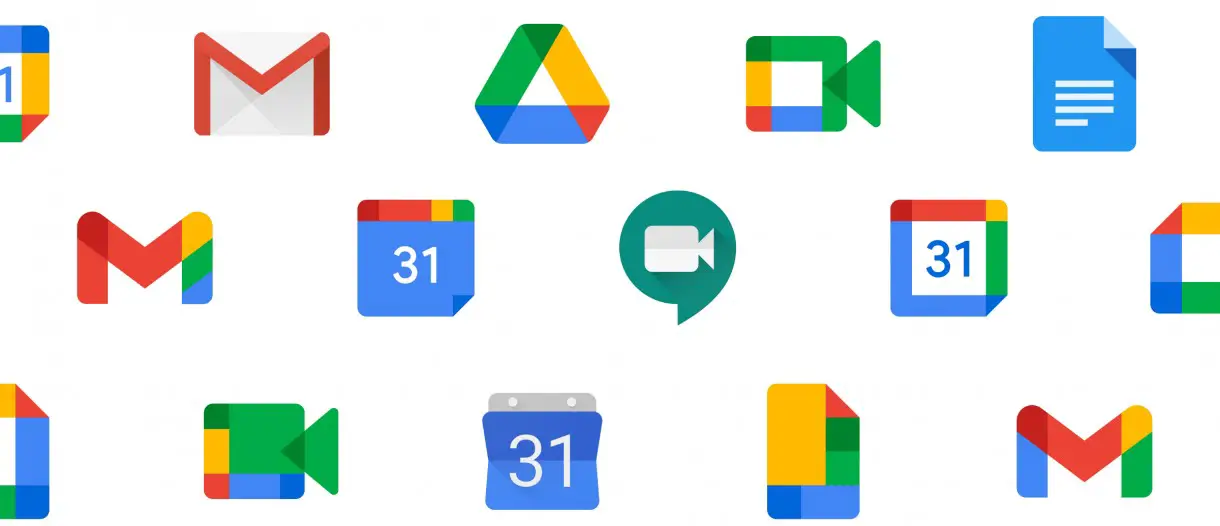 Effective from June 1, 2021, if you're inactive for 2 years (24 months) in Gmail, Drive, Photos, or other Google services, Google may automatically delete your account or all the content in the products which you're inactive.
Google has also changed its storage policy. Under the same, the following items will count against the free 15GB storage quota per account:
High-quality or Express-quality photos backed up after June 1, 2021.
New files created in Google Docs, Sheets, Slides, Drawings, Forms, and Jamboard after June 1, 2021.
If you go over your storage quota, you won't be able to upload files in Drive, back up photos and videos using Google Photos, or create/ edit files in content creation apps like Google Docs and Sheets Slides, Drawings, Forms, and Jamboard. Your ability to send and receive emails can also be impacted.
If you exceed the storage limit for 2 years, Google may also delete your content across Gmail, Drive (including Sheets, Docs, Slides, etc.), and Photos. To ensure you have ample storage left, do follow our tips to prevent Google's free 15GB storage from filling up quickly.
For example- If you're inactive for 2 years in Google Drive but still active in Photos and Gmail, only your Drive content (including Sheets, Docs, etc.) will be deleted. Content in Gmail and Photos will not be deleted if you are actively using these products.
Stop Google From Deleting Your Google Account Or Its Data
You don't need to worry about your account or its data being deleted, as Google will:
Notify you via email and notifications within these Google products.
Contact your three months prior before the content is eligible for deletion.
Give you the option to avoid deletion by becoming active or download your content from the services.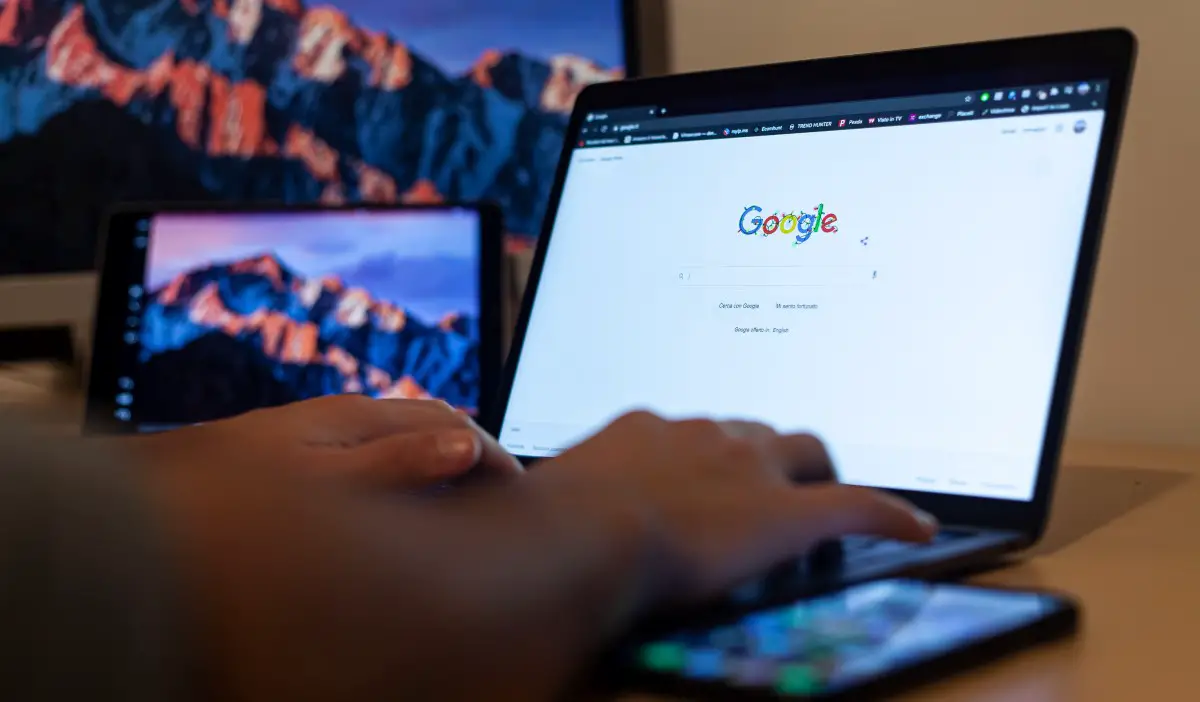 To stop Google from deleting your account or its data, you need to use your account actively.
You can periodically visit Gmail, Google Photos, and Google Drive (and collaborative content creation apps like Docs, Sheets, Slides, Drawings, Forms, Jamboard, etc.) on the web or through the corresponding Google app.
Doing so will mark them as active, and Google won't touch your data. Even if you forget to keep a check, Google will notify you well in advance. You can then use the Google product or service to make it active again.
Alternatively, if you don't want the hassle, you can opt for Google One Storage plans, which start at Rs. 130/mo in India ($1.99 in the US) for 100GB. If you're a Google One member with no outstanding payment or quota issues, Google will consider you as active.
Wrapping Up
This was all about why Google may delete your account and how you can stop it from doing so. Anyway, what are your thoughts on Google's new policy? Do let us know your thoughts in the comments below. Feel free to reach out through comments in case of any other doubts or queries.
Also, read- Find Out Which Big Files Are Taking Up Storage on Google Drive.