Sometimes your Android phone's Wi-Fi just doesn't turn on or it gets on but turns off immediately. This could be fixed by some simple solutions on your phone and tweaking some of its settings. Here, we are listing 5 methods to fix WiFi not working on the Android issue. Read on to find out how you can do that!
Also, read | How to Stop WiFi Turn-on Automatically On Android
Fix WiFi Not Working on Android
1. Restart Your Phone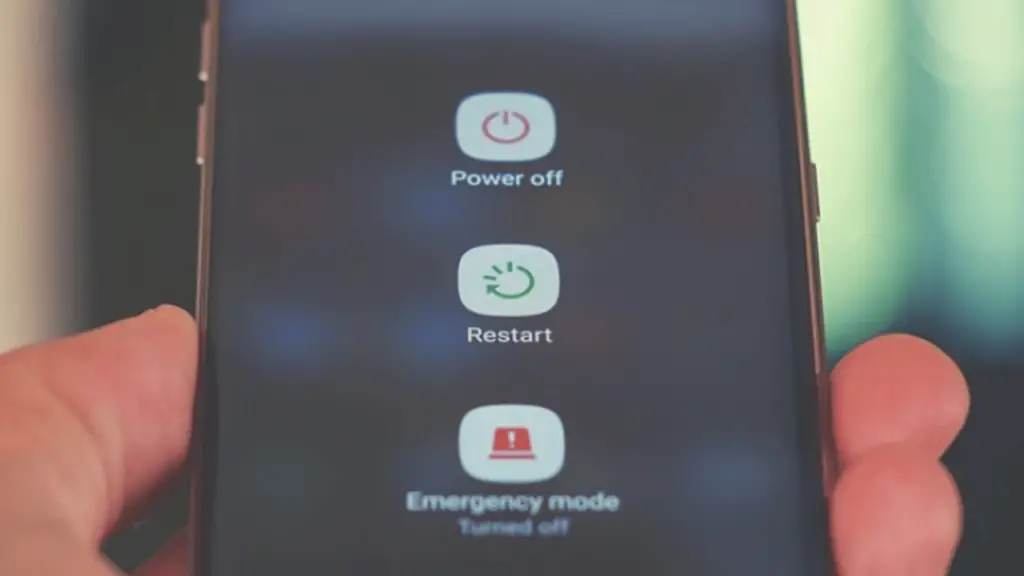 Most of the issues of Android can be fixed by a simple restart. So if your WiFi is not turning on, try rebooting your device. This can help stop any ongoing process that may be stopping the device's Wi-Fi from turning on.
2. Disable Airplane Mode
The next thing you can check when your Android device isn't turning on Wi-Fi is Airplane mode. It may sound a very basic thing to check but it happens to many and most Android devices won't turn on Wi-Fi if Airplane mode is active.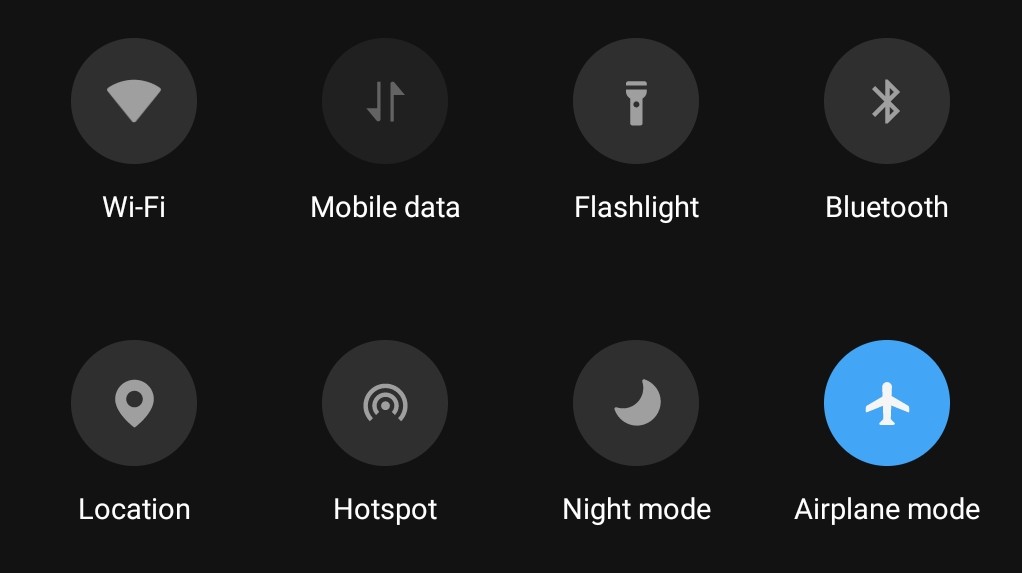 Swipe down from the quick settings panel and tap the airplane icon to disable Airplane mode. Also, if Airplane mode is already disabled, you can enable it and disable it again, and that works sometimes.
3. Turn-off Battery Saver
Android smartphones have battery-saving features that may disable connectivity features such as Wi-Fi and Bluetooth. When enabled, Power Saving Mode lets you use only basic features like phone calls, messages, etc. and you may not be able to use Wi-Fi connectivity. So if your smartphone has a Battery Saver, disable it and try to turn on the Wi-Fi.
4. Reset WiFi Network
If the above methods don't work, you should try resetting your phone's WiFi settings which might fix the WiFi issue as well as other issues related to Bluetooth or mobile data. Follow the below steps to reset WiFi network settings on your smartphone.
1) Go to Settings ->System-> Advanced.
2) Here, tap Reset options, and select Reset Wi-Fi, mobile & Bluetooth from the next page.
3) Now tap Reset Settings at the bottom of the page and you will be asked to enter your device's PIN to confirm the action.
5. Reset Factory Settings
If resetting the network also doesn't work, you should do a Factory reset on your device. This could help to fix the Wi-Fi not turning on issue, however, this should be the last option to try as this will delete all data in your phone's internal storage.
1) Go to Settings-> System-> Advanced and select Reset options.
2) Here, select Erase all data (factory reset) and then tap the 'Delete All Data' button on the next page. Enter your device's PIN to proceed.
Bonus Tip
If none of the above-mentioned methods could fix your Android's Wi-Fi not turning on issue, the problem might be with the hardware of your Android device. To solve this issue, you should get it repaired by the service center or any authorized professional.
If you want to check whether your phone's hardware is the real culprit behind the WiFi not working issue, you can do so by an app. NetSpot – WiFi Analyzer app can help troubleshoot all the WiFi related issues, just download and start using, as its completely free.
Also, read | How to Improve WiFi Range, Speed, and Connectivity
If your WiFi not working on Android, these methods could certainly help you fix that. For more such tips and tricks, stay tuned!