Screenshots are the best ways to save anything we see on our smartphone screen while browsing the internet or chatting with a friend. We all know how to take screenshots on our phones, however, sometimes taking a screenshot on your phone isn't as easy as it sounds. Some Android phones don't support the quick and popular method of pressing two buttons to grab a screenshot. That's why we are sharing some of the best ways to take a screenshot on any Android phone.
Also, read | Take Screenshots From Recent Apps Menu in Android 11
Ways to Take Screenshot on Any Android
1. The Standard Method (Volume down+Power)
Almost every new Android smartphone lets you take a screenshot by simultaneously pressing the volume down and power buttons. To take a screengrab, press these buttons at the same time for some time and let go when you hear a camera shutter sound. Your screenshot will be captured and show up in your phone's gallery.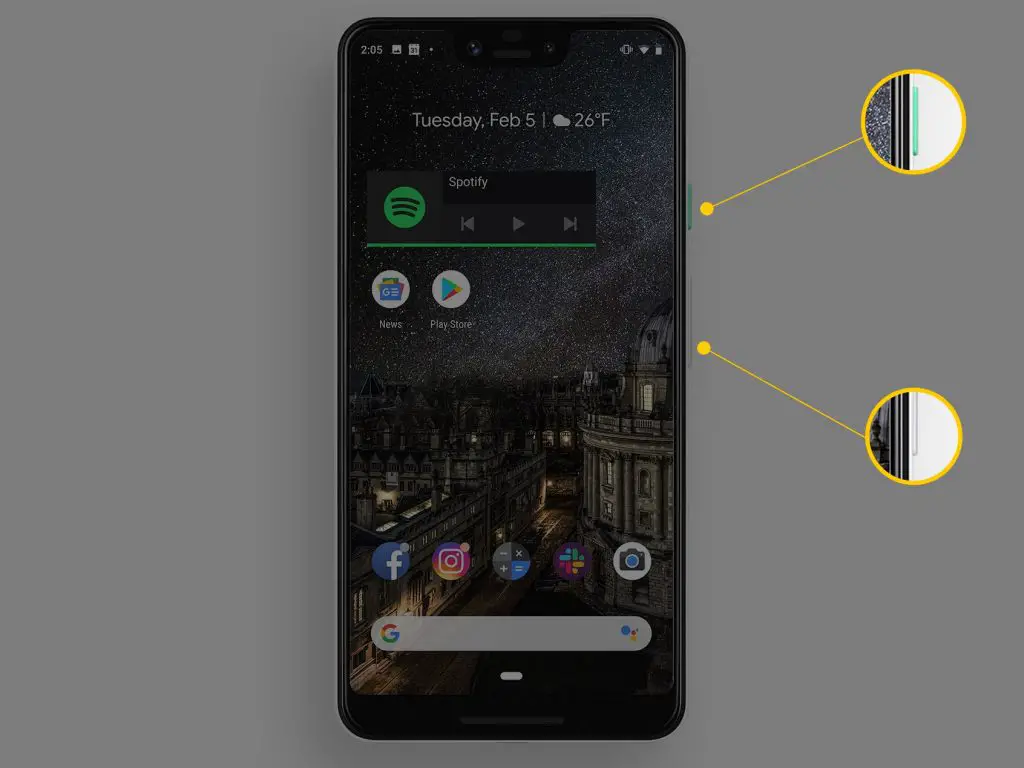 Moreover, with Android Pie, Google also added a shortcut in the power menu to take a screenshot. Just press the power button and tap on the screenshot option.
2. Manufacturer Shortcuts
Alongside supporting the standard method, some Android phones also come with their in-built features to take screenshots. For example, on old Samsung smartphones, you can press the Power and Home buttons to take a screenshot. Also, you can take a screenshot on the Galaxy Note series using its S Pen.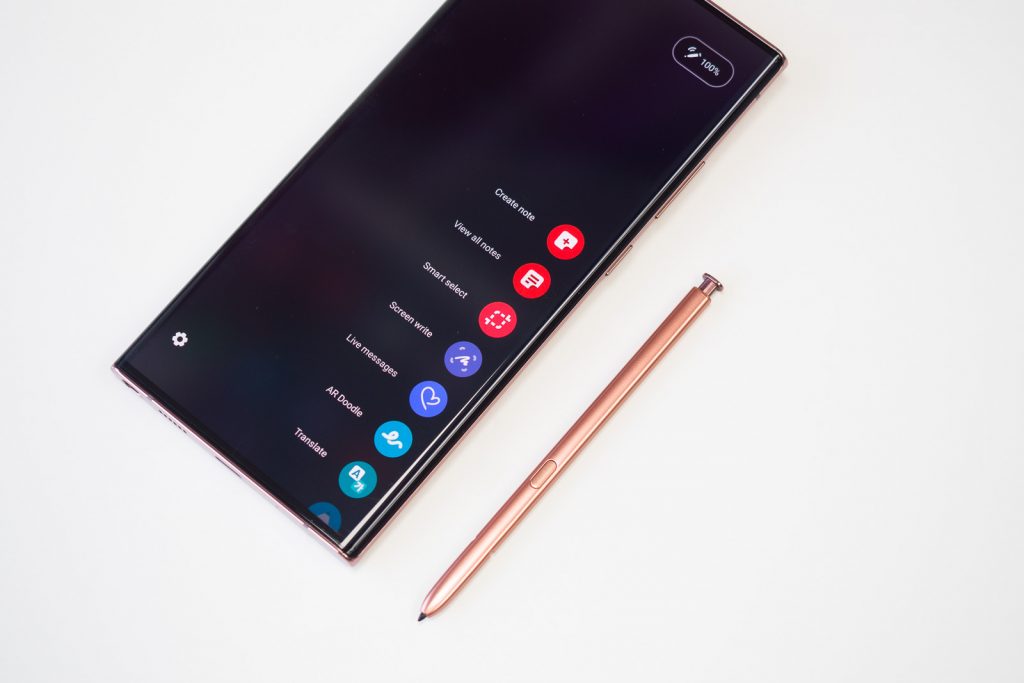 Xiaomi's MIUI and some other custom skins also provide quick access to take screenshots right in the quick settings panel. Just pull down the quick settings panel and find the screenshot button, tap on it and you're good to go.
3. Third-Party Apps
There are a lot of third-party apps that will do the same without much hassle. The good thing about these apps is that alongside the basic functionality of taking a screenshot, these apps also offer some additional features that aren't available on most phones.
You can check out the Screenshot Easy app that has some great features. For example, the app allows you to take screenshots using a screen overlay button, or from the notification bar, or by just shaking your device.
Moreover, there are also some great editing options as well, when you are done taking screenshots. Such as you can crop your screenshot, convert them to another file type, change the colors, and include timestamps, etc.
Some other good examples of screenshot taking apps include Screenshot touch and Super Screenshot.
4."Ok, Google! take a screenshot"
Next, if you use an Android device that might be packed with Google Assistant functionality. So, the Assistant can also help you take screenshots with just your voice. You can just say "Ok, Google! take a screenshot".
5. Using gestures
Most smartphones these days also support gestures. For example, OnePlus and the latest Motorola smartphones can take a screenshot by a three-finger swipe down gesture. You can activate this by heading to Settings > System> Gestures on most phones.
Bonus Tip
If you are still using an old Android phone that doesn't support any of the above-mentioned methods, you will need to root your phone. But if you don't want to go through that process, then the best method is to use the Android SDK that you can download from the official website.
However, installing and setting up that app is also very cumbersome. So you can check out the No Root Screenshot It app. The app has a simpler user interface and it works on almost every Android phone.
These were some of the best ways to take screenshots on any Android phone. Tell us which method works the best on your phone in the comments below.
For more such tips and tricks, stay tuned to Gadgets To Use!