Heating is a common issue on smartphones. Your phone getting hot can depend on several factors, and the solution that manufacturers usually recommend is to switch it off. But, what if you don't want to do so? Well, here are some easy ways to cool down any Android phone without turning it off.
Related | 9 Tips to Charge Your Phone Faster With/ Without a Fast Charger
Cool Down Your Android Phone Without Turning it Off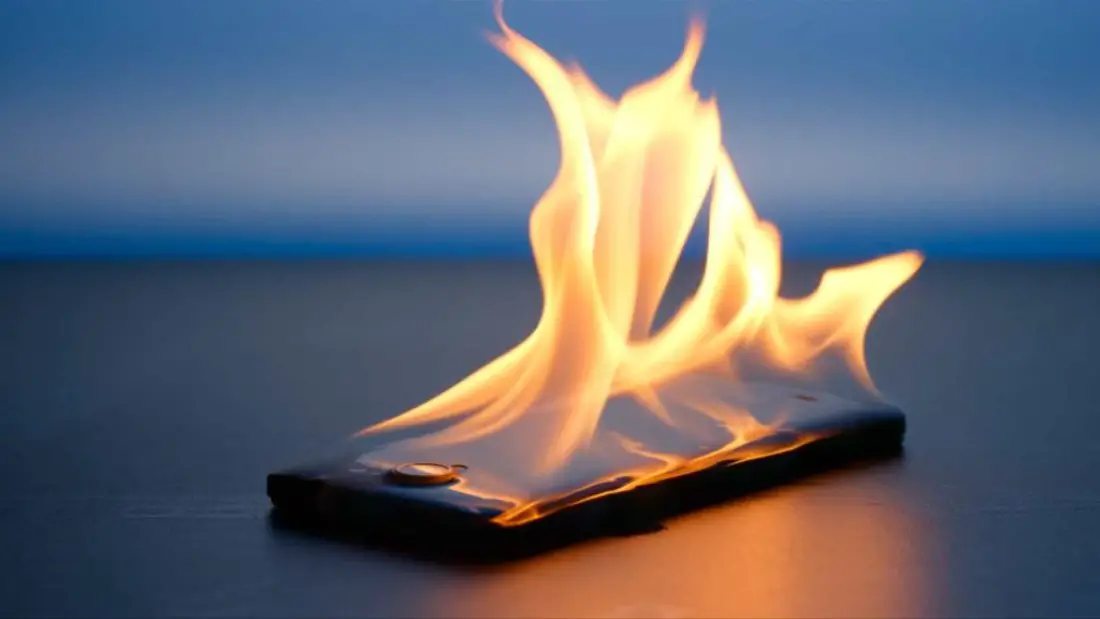 An Android phone can get hot or overheat due to various reasons. This includes heavy games or apps, overactive background processes, high ambient temperature, processor-specific issues, and more.
In most cases, slight heating up is normal. However, if your phone is getting warmer than usual, it may start lagging or slow down due to throttling, limit some features, and even shut down. Below are some simple tips to cool down your phone within minutes.
1. Stop Using the Phone for a While
The best way to cool down an overheated smartphone is to leave it aside for some time. If you're using the camera, close it for a couple of minutes. Also, please do not use the phone while charging as it'll generate more heat, causing the temperature to rise.
2. Keep Away from the Heat
High ambient temperature is a major reason behind your phone overheating. If you're out under the sun, move your phone to the shade as direct sunlight will warm it up very quickly.
Similarly, if you're indoors, move your phone away from bed or blankets. Don't keep it on your car's dash, either. If the phone gets extremely hot, it may shut down automatically.
3. Lower the Screen Brightness
The screen is one of the most power-hungry components of a phone. If you have the phone's screen set to very high brightness, it will consume more power and heat the device. Reducing the brightness will help lower down the temperature.
If your phone allows, turn down the screen resolution and refresh rate for the time being.
4. Close Background Apps
Excess background activity, too, can cause the phone to heat up. So, clear all the recent apps or reboot your phone to see if it cools down. If not, go to battery stats and check if any of the apps show abnormally high battery usage. If yes, then it's likely the culprit.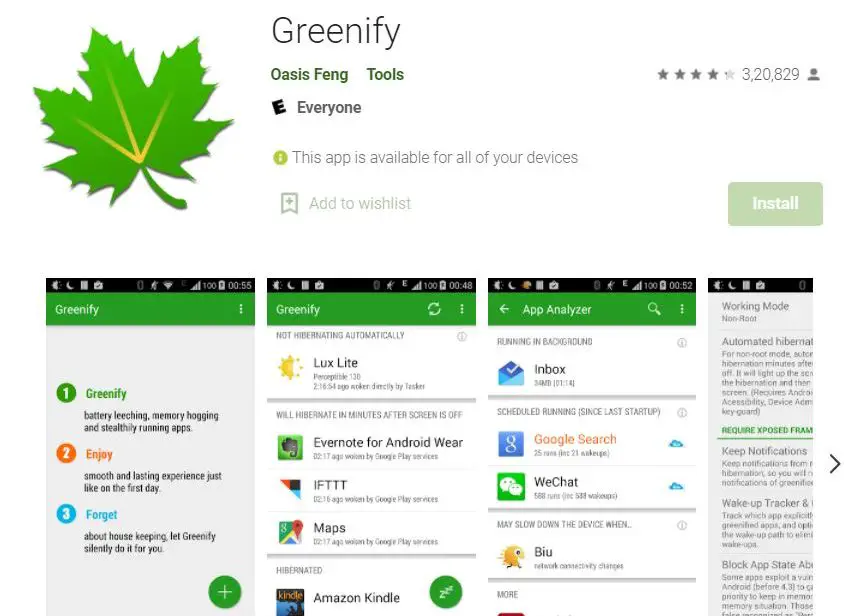 There are several third-party apps too that let you close background apps or cool down the phone. Greenify is one such app that lets you force stop all the unwanted apps in one go.
5. Disable Unused Connectivity Features
Turning off the connectivity features like Wifi, Bluetooth, Location, and Wifi Hotspot can help cool down your Android phone. You can also turn off mobile data or toggle airplane mode if you're not using it.
Disabling the unwanted hardware will use up less battery and also cause lesser heat.
6. Turn Off High Performance or Gaming Mode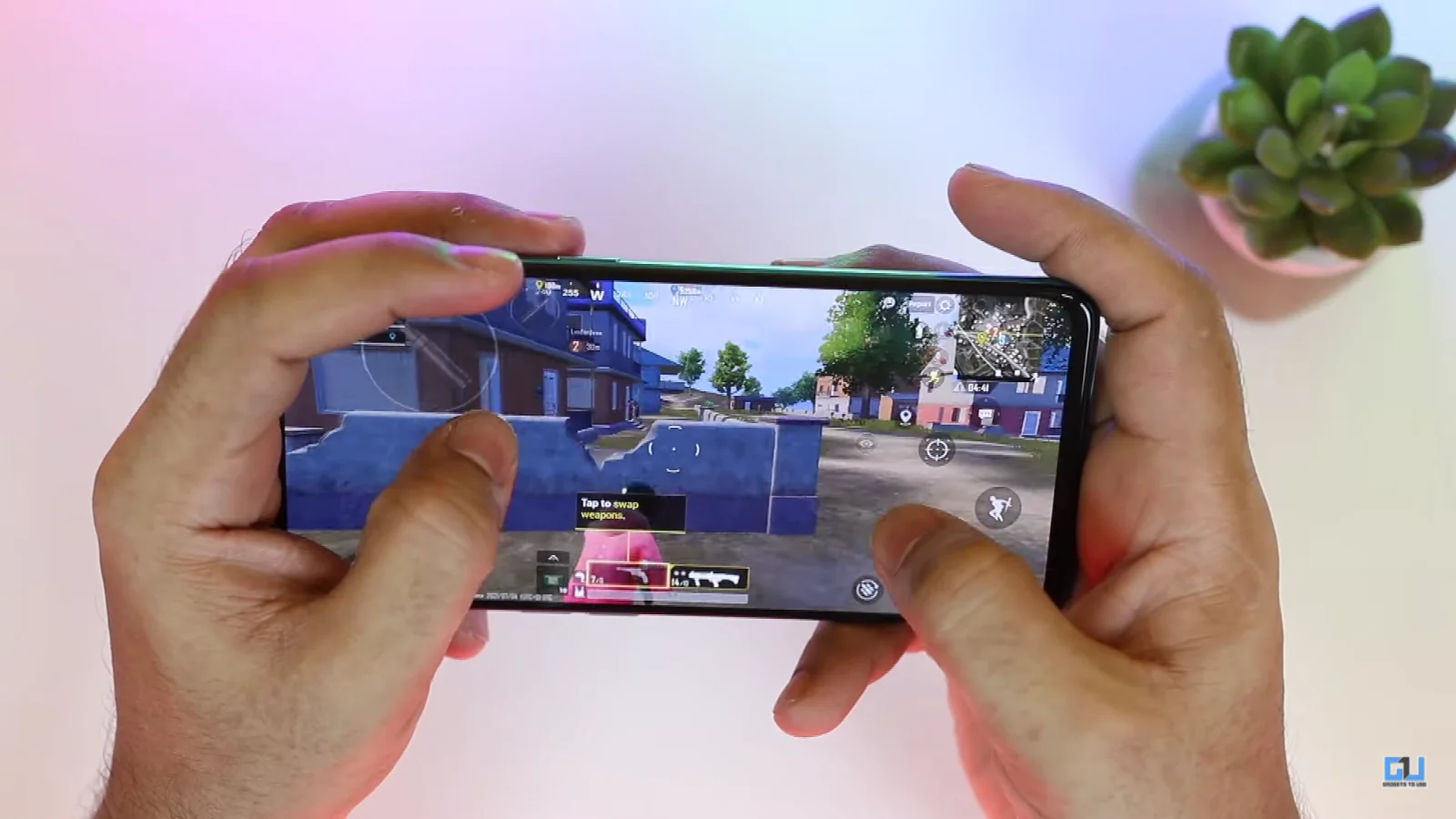 Some Android phones have built-in high-performance or gaming modes. When enabled, the phone bumps up its performance, putting the maximum load on the processor and GPU. This also causes higher temperature and increased battery drain.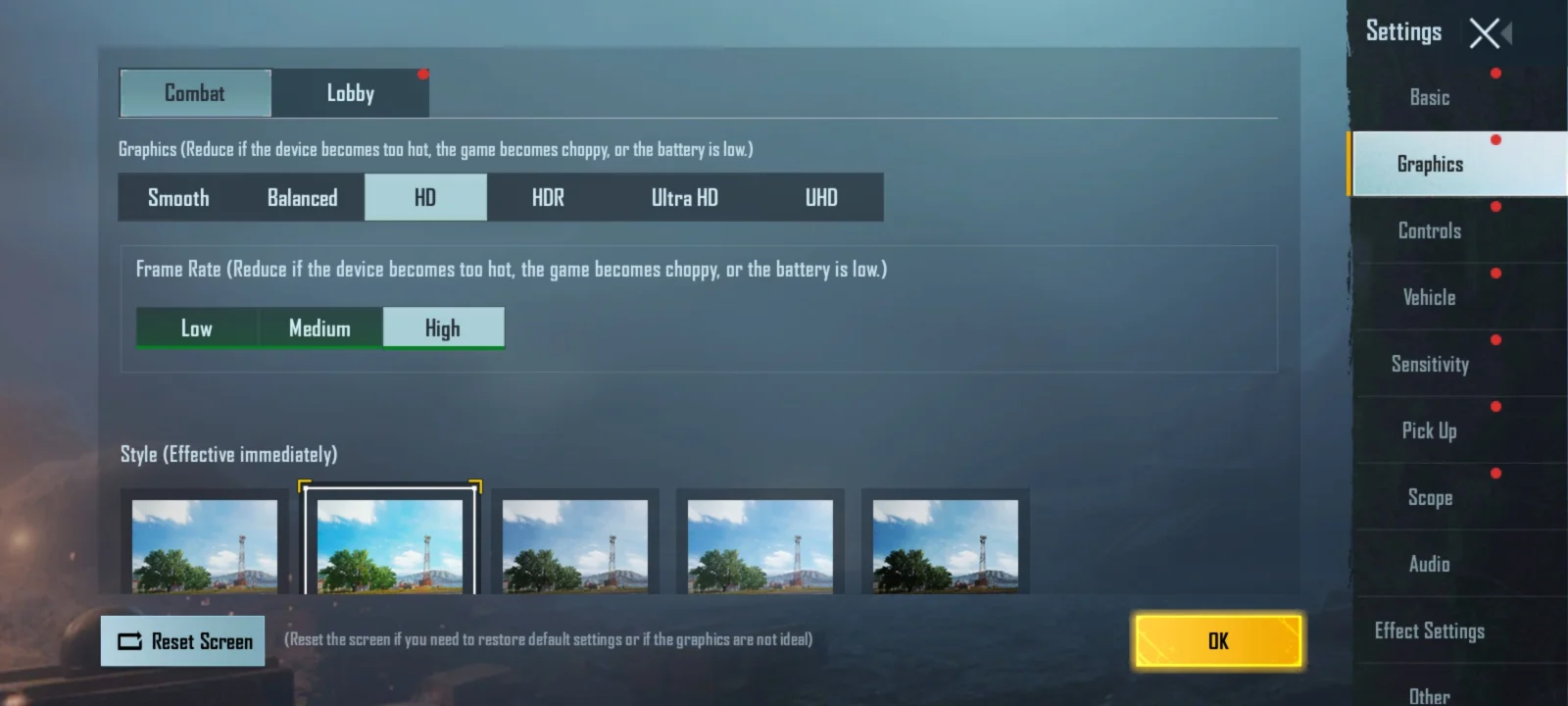 So, if your phone is heating while gaming, disable the gaming mode. Furthermore, you can tone down the graphics quality and frame rate in the game to reduce the heating. Usually, gaming-centric phones have dedicated cooling systems to keep the temperature in control.
7. Heating While Charging?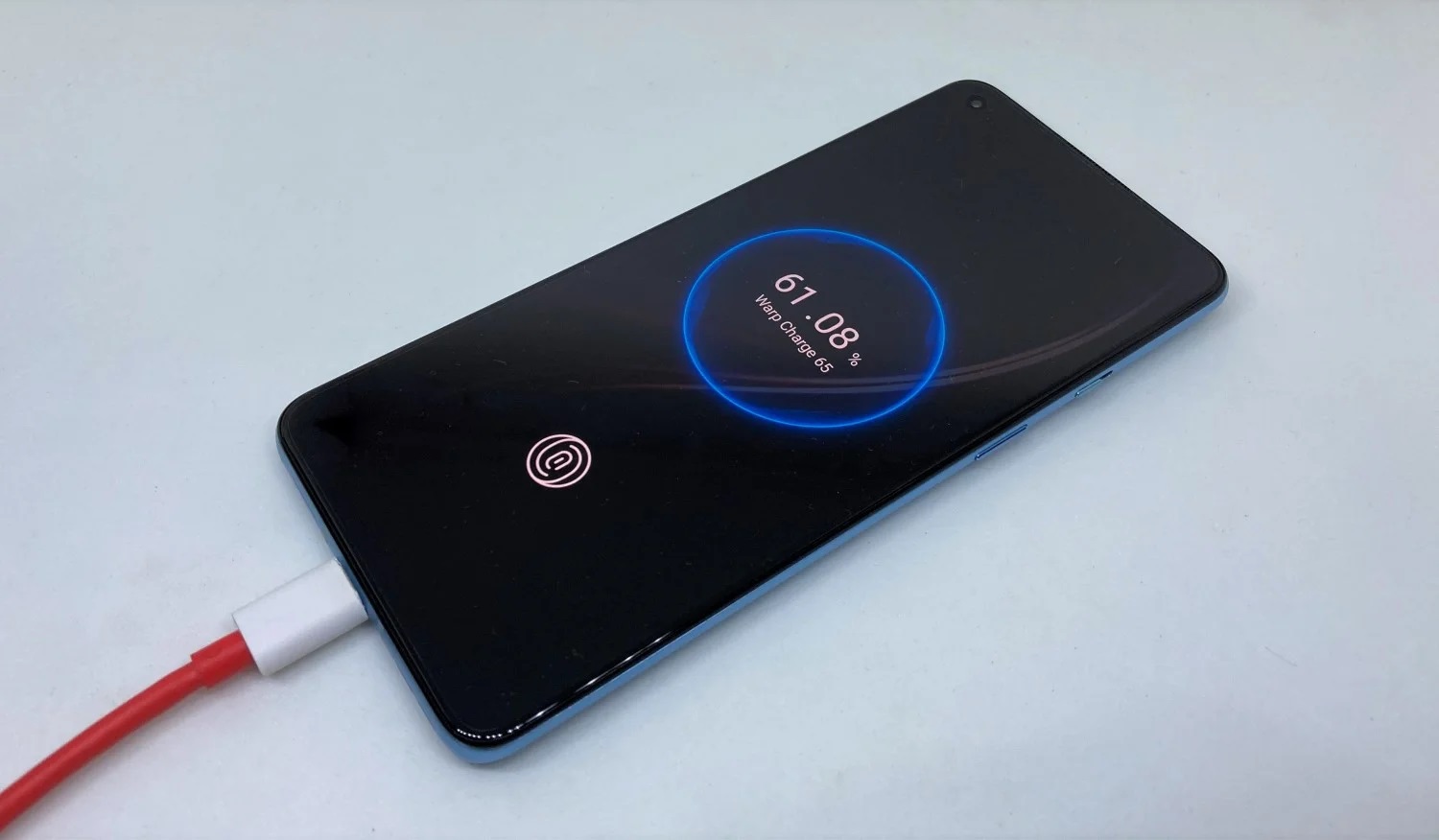 Almost all phones heat significantly while charging as a lot of power goes into the device, especially the ones with fast charging support. The case on your phone may trap the emitted heat. Hence, removing it can help reduce overheating to some extent.
Also, while charging your smartphone, keep it on a hard surface instead of on a bed or a sofa. If the phone gets hot while charging, the system automatically reduces the charging speed to compensate.
You may keep it under a fan or in an air-conditioned room so that it stays cool while charging, which also means it'll juice up faster than usual. Alternatively, you can switch to a low-power charger.
8. Does the Processor Have Inherent Heating Issues?
We've had a long history of smartphone processors having inherent heating issues. The Snapdragon 615, Snapdragon 801, Snapdragon 810, etc., and certain MediaTek chipsets have had such problems. Even the latest Snapdragon 888 tends to heat up quickly.
If your phone is running a chipset known to heat, you cannot do much about it. For recent phones, manufacturers are pushing updates to improve thermal management.
9. Keep Your Phone Updated
Keep your phone's software and apps up to date. This will ensure it's running the latest fix from the manufacturer and that you're clear of buggy apps that might be causing trouble in the background.
Other Possible Reasons Behind Overheating

Did you install a malicious app? Check your phone for malware. Malware uses the resources on the device, causing the phone to heat.
Check the charger and cable you're using to charge the phone. A faulty or counterfeit charger can cause overheating.
The phone may also heat in areas with poor network reception.
Check the battery for issues. Batteries usually swell up and start malfunctioning.
Impact of Overheating on Smartphones
Heating is quite normal, especially while playing heavy games, charging, or prolonged usage. However, if the phone is constantly idling over 50-degrees Celsius, it can have a big impact on your phone's components.
Usually, the phone compensates for the rise in temperature by throttling down the performance, reducing the brightness, lowering the charging speed if it's plugged in, or even switching off on its own. In modern phones, you also get a high-temperature warning.
However, if your phone doesn't have ample protection features, it can negatively impact your battery life. Plus, excessive heat can damage the internal components, structure, or even the battery, risking your personal safety.
How Not to Cool Down Your Android Phone?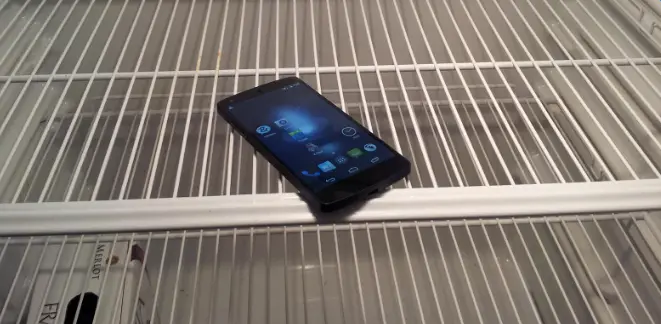 If your phone is getting hot, it'd be better to switch it off and keep it under a fan or in an air-conditioned room instead of putting it in water or refrigerator. Even if it has waterproofing, you're still at risk of water damage.
Plus, putting an overheated phone in the refrigerator or exposure to cold water causes a rapid change in temperature. This produces humidity due to condensation inside the phone and may result in huge damage. Avoid sudden swings in temperature.
Wrapping Up
Since our phones don't have cooling fans, the only way to cool them is by tweaking the settings, the apps, and keeping the ambient temperatures lower than the phone's temperature. I hope the tips above help you cool down your Android phone quickly without turning it off. Anyways, do you have anything to add? Let me know in the comments below.
You can also follow us for instant tech news at Google News or for tips and tricks, smartphones & gadgets reviews, join GadgetsToUse Telegram Group or for the latest review videos subscribe GadgetsToUse Youtube Channel.