In this swarm of smartphones getting released or launched every day we have a tablet for you which is economically available for you at the price of 7,999 INR and it is also equipped with the feature of voice calling. The tablet is decent and mainly for the readers who are solely buying this for reading and meanwhile they do not want to miss any important call on their phones.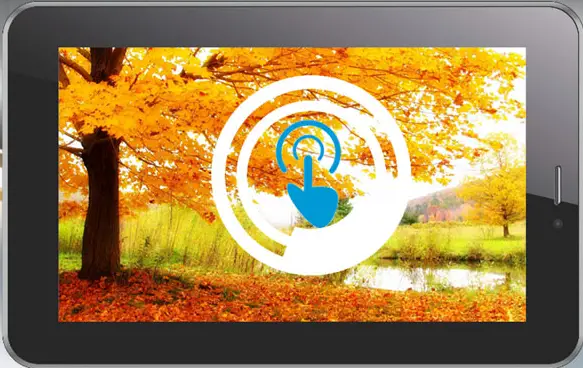 With the display size of 7 Inches Display with the HD resolution of 720p will be decent enough for you to view good quality videos and images on the device. The device is being named as Celkon CT910+ HD which has been put up with Dual Core Processor which has been clocked at the frequency of 1GHz which clearly tells you that you are not allowed to play High Def Games on this tablet.
The SIM slot attached in the tablet will provide you calling with 2G and 3G connectivity on the device. So, this is most probably one of the cheapest tablets available in the market with the Jelly Bean as the Operating system and Video – Voice calling with it. This is a good combo for the general users. The video option clearly states that it has got a secondary camera which is a VGA camera and there is a primary camera which is of 2MP available at the back of the tablet.
The battery backup on this device is of 3500 mAh something quite low for the device with such a screen size and there is not clue about the internet storage and the external memory support available for the device . So I will suggest it to be used wisely especially when you are on the go. As of now we are not sure that where this tablet can be located on the internet but stay tuned to know about the exact pricing and the online store from where it can be located.