Samsung Gear Fit smart band garnered enough hype at MWC 2014 and now another Smartband GOQii is all set to launch in India for Rs. 5,999. The fitness device comes from Vishal Gondal who sold his earlier startup to Disney for 100 million dollars in 2011.The GOQii smartband has been designed to coach you to fitness following a holistic approach.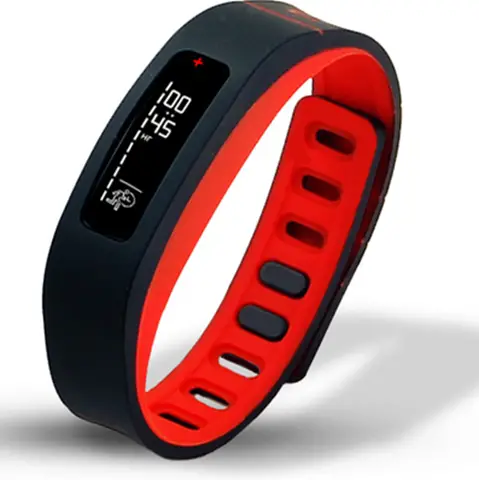 The GOQii band is more like a membership which comes with 6 months subscription for Rs. 5, 999 and Rs. 9,999. The App which comes with the smartphone allows you to interact with several coaches and habit designers, aiming towards inculcating healthy lifestyle and other habits. These coaches will also analyze your lifestyle data collected from the devcice.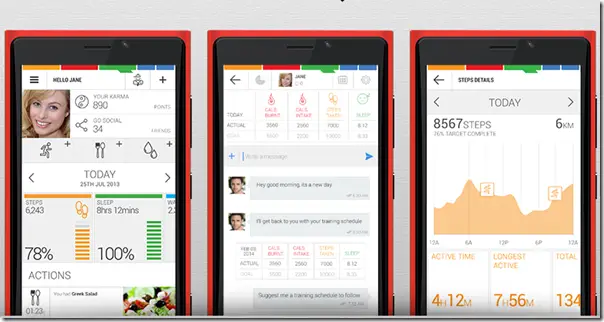 The App will also reward you when you complete your target with some Karma points. After your subscription is over, you can renew it or keep using the wrist band and App. Vishal Gondal already has an impressive list of sponsors which also includes Madhuri Dixit-Nene and her surgeon husband Dr Shriram Nene, among others.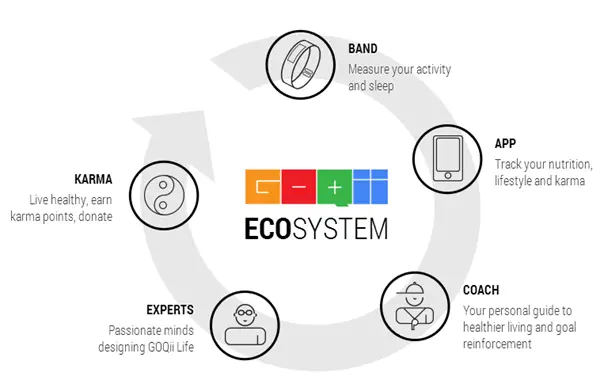 You can pre-order GOQII smart band/ service now for Rs. 5,999 and Rs. 9,999 for 6 months and yearly subscription respectively. The company will also launch it in Singapore, UAE, USA and UK.