Skype has been the phenomenon that has actually been the reason for the popularity of video calling. It has brought everybody closer be it friends and family or professionals from different corners of the world. More and more companies are joining the video calling brigade and Apple with its Facetime, Google with its Hangouts and Facebook with its video chat have been the most popular ones after it.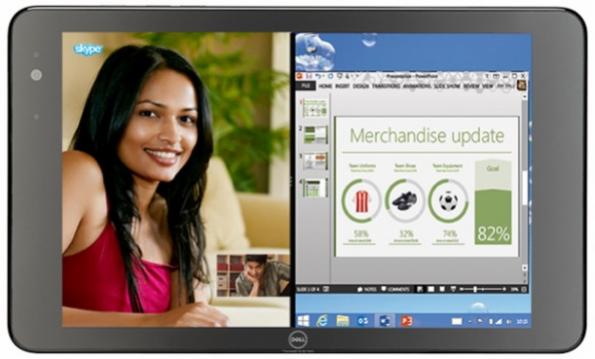 But Skype wants to showcase its dominance over the others and it will be bringing in a feature that many will appreciate. It is about get a translator feature which will translate your international video calls in real times to make things all the more easier and convenient. Skype Translator (that's what Microsoft will be calling it) is a result of the translator that the juggernaut has been working on for the past 10 years.
Microsoft has also released Bing Translator which does the exact same thing for Windows 8.  The Skype Translator was showcased Microsoft's CEO Satya Nadella himself when he undertook a conversation with the Skype top gun  Gurdeep Singh Pall who spoke in German and the Skype Translator gave a real time translation for German and English. The application will have a wide array of functionalities on offers such as connecting businesses, helping growing businesses, a slew of opportunities across health sectors, education and tourism.
A beta version of the same will be made available before 2014 ends with more fixes and a stable version coming in later on. What is unclear for the time being is that as to how will it be integrated with Skype app or will it be a stand-alone app. We think that the former is the way forward. Microsoft has brought about quite an innovative break through in the world of technology and we believe that it is going to one of the most popular apps because of this in future globally.