If you have been following smartphone market for a while or if you have been researching for your next smartphone, you must know that smartphone market is very volatile. Each manufacturer is expanding his portfolio and as a result we do see at least 2 to 3 new budget android phones every week. Infantile companies like Gionee are raking huge profits and big giants like Nokia and HTC, which have delivered some memorable innovative products in past, are dwindling under pressure.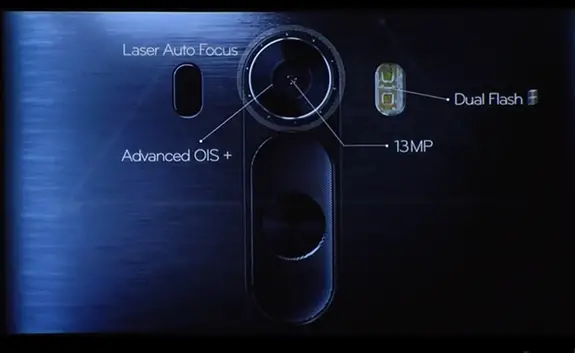 Why there is lack of Innovation?
Cost cutting is the survival principle. As the entry level segment is on the boom, Company's can't afford to bank on a single product. Several domestic players are releasing multiple products in the same price bracket and in a matter of just few weeks, you see better hardware. Company's can't afford to waste money and more importantly time in research and development and hence you mostly see permutations and combination of same stuff with some added software features that could be downloaded from Platstore as well.
How Motorola Does it
Motorola under Google could do this and we were blessed with phones like Moto X, Moto G and Moto E, but Google can afford all the extra expenses to promote Android.  Moto X came with several innovative features and involved a lot of Research and Development to portray Google's Android vision. The perfect curve at the back, Active Display, Touchless Control and the high end performance from just 2 CPU cores clearly portray Motorola's innovative approach.  For all the appreciation Motorola has received, It was still running under losses when Google sold it to Lenovo.
How Apple Does It
Microsoft makes most of it's money by commercial licensing, and Google majorly depends on advertising revenue. Apple however makes 55 percent of its money from iPhone sales. Though Android competitors have been trying to label Apple as "not being innovative anymore", Fingerprint scanner and 64 Bit architecture in iPhone 5s were adopted and considered by all major OEMs.
Since Apple has restricted itself to 1 or 2 iPhone per year, and has its own iOS ecosystem, it can manage to afford all the Research and development that goes into it. It also manages to get away with prices shooting off the roof.
How LG Does it
LG too has managed to provide with an innovative G3 with several unconventional features like ergonomic body design, Quad HD Display, Rear key and laser auto focus. The highlighted laser Autofocus was first being tested on company's robotic vaccume cleaners. Since LG is well invested in consumer electronics and devices business, it has the advantage of using resources from all these sectors into one flagship phone every year. The effort shows. LG G2 was a well built device with good integration between its software and hardware and we expect the same from LG G3.
Simplistic Approach
A couple of years back, Galaxy S4 also introduced several new features including gesture controls and very soon, most of these features were transferred to other phones. LG G2 on the other hand provided every new feature in the book. This time both Samsung and LG are trying to sell a simplistic approach. LG is trying to convince us that "Simple is the New Smart".
Company's are now focusing on providing with better software or rather, better integration of software and hardware to provide with fast and hazel free user experience. This approach more or less means to better use smartphone hardware that was missing till now.
The Market Scenario and Online retailing
Market is divided into several price segments. There are consumers who require entry level smartphones and mid range smartphones and then there are high end consumers willing to pay top bucks. For obvious reasons innovation seeps in from high end to mid range segment. Dual frontal speakers which we liked in HTC one are now present on mid range devices like HTC Desire 816.
To succeed in low end segment, OEMs don't need innovative products. Motorola has played its card right by providing good hardware at subsidized price. The company aims to deliver premium smartphone experience at a budget price point and the strategy has worked wonders so far.
In India Motorola retails exclusively through flipkart in order to provide phones at competitive prices and many other players are adopting the same approach to survive in price sensitive Indian Market. Phones like Karbonn Titanium Hexa and Alcatel One Touch Idol X + are also selling exclusively on online retailers with attractive price tags and we can expect this trend to continue further.
Conclusion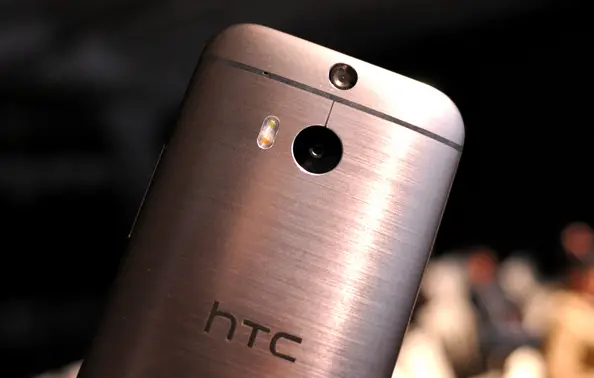 We do see innovative features in high end smartphones, like the Duo Cam in HTC One and Laser auto focus in LG G3, but its far less than what it should be considering the potential of the smartphone market. Smartphone industry is now shifting its focus to entry level price segment and that will mean more focus on glittering hardware specs, direct online marketing and more competitive markets. OEMs who successfully pass flagship features like IP58 certifications, etc to lower price segment, quickly and efficiently, will have an unprecedented advantage.