With launch cycles shortening, Smartphone brands only get one chance to cast a solid first impression. Since India is presently the fastest growing smartphone market, several smartphone manufacturers are trying to make hay while the sun still shines bright. Here are 5 reasons essential for success in Indian smartphone market.
Hear and Respond to Your Customers
It takes time to establish after sales support network, but it is essential that you give customers a platform to easily contact concerned authorities. Several domestic manufacturers seldom reply to consumer emails and queries and fail to instill confidence in potential buyers.
Companies like Xiaomi and Motorola provide active support even on social media channels which is an important reason for their overnight success in Indian market. These companies also retail their products online which give consumers an option to ask for replacement if they are not happy after using it for first few weeks.
Glittering Spec Sheet
Performance always matters, but it's important to know consumer mindset too. Moto X first gen was a great device, capable of performing high end and day to day tasks smoothly, but it was still blemished by the "dual core" blemish. Similarly, in Indian market, companies must carefully choose processor cores and display size which consumers are pretty sensitive about.
With so many smartphones launching left and right, consumers are habituated to putting some faith in raw specs, which they read plastered everywhere.
Big No for Lag
From performance point of view, it is very important to avoid lag. If there is a custom Android skin, make sure it's light and resource efficient. If not critics and consumer reports can mark a big bump in your sales. It is very important that you match OS and Hardware well.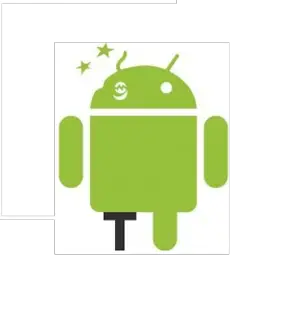 Light stock android hardware and guaranteed Android version updates are some strong advantages Motorola has cashed upon with devices like Moto E and Moto G. Xolo is one of the smartphone manufacturers putting in effort to timely update its popular smartphones.
Price is right?
Flash sales have caught up and we are used to seeing "sold in x or xy seconds" headlines on scheduled weekly days. The reason being extraordinarily low price which is hard (or perhaps even impossible) to match if you are supplying through conventional retail pipeline.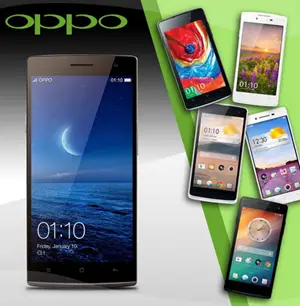 Company's like Samsung and Micromax have strong presence on the ground and thus they rake in significant profits, though it doesn't show in headlines around the internet. If you compare specs and price of Galaxy J1 with Redmi Note or perhaps Yureka, you will find the pricing of Galaxy J1 preposterous, though that is not the case. Samsung still leads the race with major market share and even bigger value share. But how long can it continue treading the same path?
Lenovo and Micromax have smartly adopted to flash sales model, each following a different approach. While Micromax has launched a separate brand to avoid upsetting margins of its offline distributors and without affecting its brick and mortar store presence. Lenovo, on the other hand, is selling A6000 alone through flash sales. Its time other manufacturers take this seriously and price their products right.
Design and Build Quality
A well build durable product will always be a winner when pitched against top notch hardware packed in a flimsy casing. Of course there are only so many ways you can put together a rectangle, and you can probably dismiss most phones as Apple or Samsung clones.
Consumers are well aware and prefer sturdy phones with well scratch resistant displays. Even Samsung has adopted metal with its upcoming smartphones. Phones like Gionee Elife S5.5, HTD Desire 816 series and Moto E have benefitted from their aesthetic appeal.
Conclusion
The market is very competitive but that is not necessarily a bad thing. There is enough room for co-existence of all players, who can work together to benefit consumers and themselves. There are different categories of users with different usage requirements. The basics shouldn't be compromised.