If you already purchased your first smartphone and the novelty has started wearing off, and you are looking for ways to refresh your device and maximize your productivity, here are a few tips you can benefit from.
Download A New Launcher
Your smartphone usage efficiency and comfort will heavily rely on the Launcher you use. Luckily, there is no dearth of options for Android users and you can choose whatever suits you best.
For instance, launchers like Nova Launcher or Apex launcher allow you to assign on-screen gestures to various apps, shortcuts and tasks. You could just swipe down to open Evernote or Swipe up to launch WhatsApp. You can also use several side launchers to keep all frequently used apps one swipe away.
Automate Your Android
With Android, Automation can be considered synonymous with smart usage. Tasker is a very powerful automation tool, but it has a steep learning curve. If you are willing to make an effort, it will be definitely be rewarding in the long run. There are several Tasker plug-ins available to make your job easier.
Besides tasker, there are several other apps like Laama, Atooma, etc which are relatively easier to use and work efficiently for basic tasks. Take a look at the recommended link below.
Productivity Apps
Apps are tools you use to accomplish anything and everything on your smartphones. You should invest sometime into discovering and trying news apps, and 1 out of 10 might stick with you forever.
You can download efficient calendar apps, Note apps, Pocket, apps to monitor your fitness or perhaps apps to use your phone as level indicator.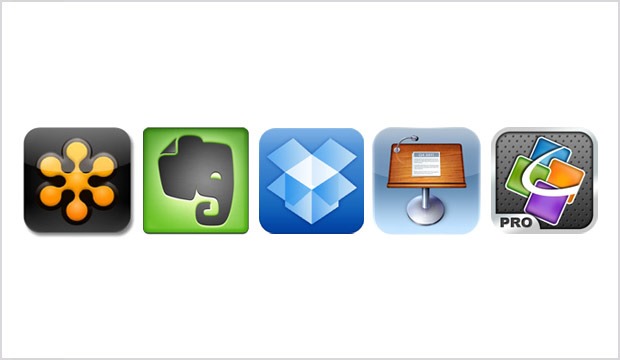 Stay Connected
You should prefer cross platform apps integrated with cloud so you can access them from your PC (chrome App store) or any other device. One such must have application is Pushbullet, which works amazingly well in connecting all your devices together. You can check or reply to WhatsApp messages, SMS, etc directly from your PC or can direct copy paste from your smartphone to PC and vice versa.
Accessories
You can pair your smartphone with other gadgets and use them in wonderful ways. A simple example is Chromecast dongle which you can use to cast everything on your phone to a large HD TV display. Similarly, you can also use MHL adaptor and convert your smartphone to a gaming console.
Gadgets like Viper SmartCar can even turn your smartphone into a remote to lock or start your car. You could also invest in smart bulbs, smart locks, etc for better results.
Google Now
Google Now is a powerful virtual assistant only Android users can benefit from. It does a better job understanding Indian accents than Siri or Cortana and the intuitive contextual card it throws at you are a great convenience.
Google is investing a lot in Google Now and voice based platform which is also the base of Android Wear and other Android manifestations. If you haven't already, now is the time you give it a try.
Recycle Bin and Back up
It's important to backup your content and for that you can always use any one of several cloud options, but what you also need is a Dumpster. The App can help you retrieve apps and other files you accidentally delete on your phone. At least once a month, I feel glad that the App is still there.
Browser
A big part of your Android Experience will be the perfect browser. You should bookmark pages you frequently visit, or you can use a browser which compresses data when you are on 3G or you can use something like Chrome, which perfectly syncs across all devices. Then there is Link Bubble Browser best suited for avid smartphone readers.
Conclusion
These are some of the tips you can use to improve your Android experience. Have more to share? Hit the comment section below and let us know how you feel.