Few months back, Samsung went back to the drawing board and mustered a revolutionary design with Galaxy S6 and S6 Edge. Many debated that Samsung had gone a bit too far, eliminating MicroSD card slot and removable battery – the very things it advertised as its core strengths for several years. Long term Samsung fans had high hopes that upcoming Note 5 would still hold on to age old traditions, but that didn't happen.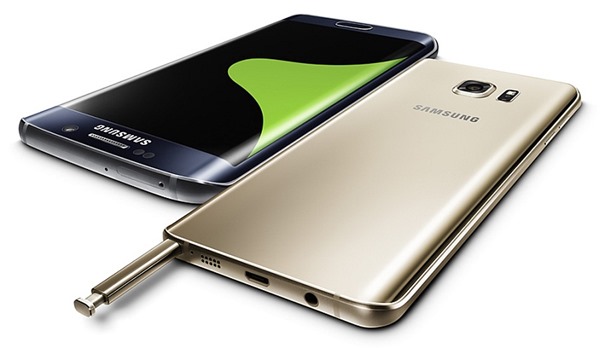 [table id=21 /]
The new Note 5 feels entirely different from Note 4, but is very much similar to Galaxy S6, both on the inside and outside. A metal frame runs along the edges and the new S-Pen fits more snugly on the bottom edge. The glass on front and rear surface plays its role in imparting that 'premium feel'.
On the inside we have the powerful Exynos 7420 octa core chip with 4 GB RAM and 32GB/64GB storage depending on the variant your choose. Yup, there is no 128GB variant this time. Samsung even discontinued the 128 GB S6 variant in India recently, perhaps due to poor sales.
Other features include 16 megapixel rear camera/ 5 megapixel front camera combination, NFC, dual band WiFi ac, 4G LTE, fingerprint scanner and a non removable 3000 mAh battery.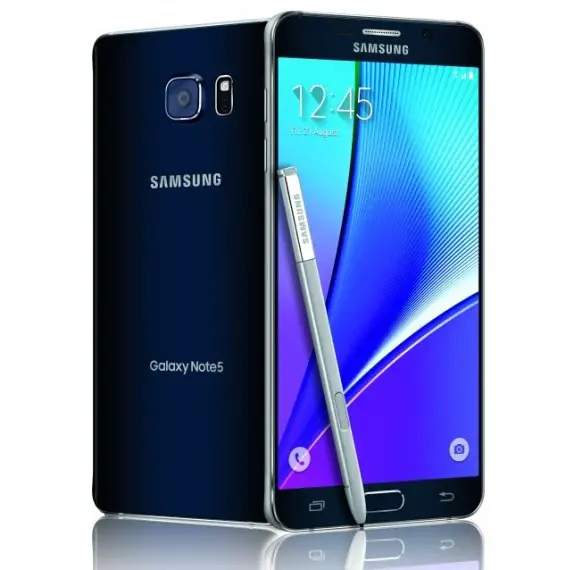 Compared to Note 4, the new Note 5 has a smaller battery. The Galaxy S6 didn't impress with its battery life and a 400 mAh bump in battery capacity with Note 5 isn't expected to make any significant difference either. Having said that, you can always rely on the rapid charging technology which can charge Galaxy Note 5 pretty fast similar to Galaxy S6. Also missing is IR blaster which was another signature Galaxy Note feature, to help turn your phone into a universal remote.
A quick glance on online forums reveals that Samsung fans aren't happy with the tough decisions Korean Manufacturer has resorted to, but this is subjected to change if Galaxy Note 5 manages to amass critical acclaim.