Between increasing number of Chinese OEMs in the smartphone market, Coolpad is another name that has added to the number. Coolpad has launched its budget smartphone Coolpad Note 3 at INR 8,999 This device has created a lot of buzz around the town, thanks to the fingerprint sensor that resides at the back of this phone. It carries a 13 MP snapper that may not be the best thing to look at, but we have brought the quick camera check with the Coolpad Note 3 exclusively for you.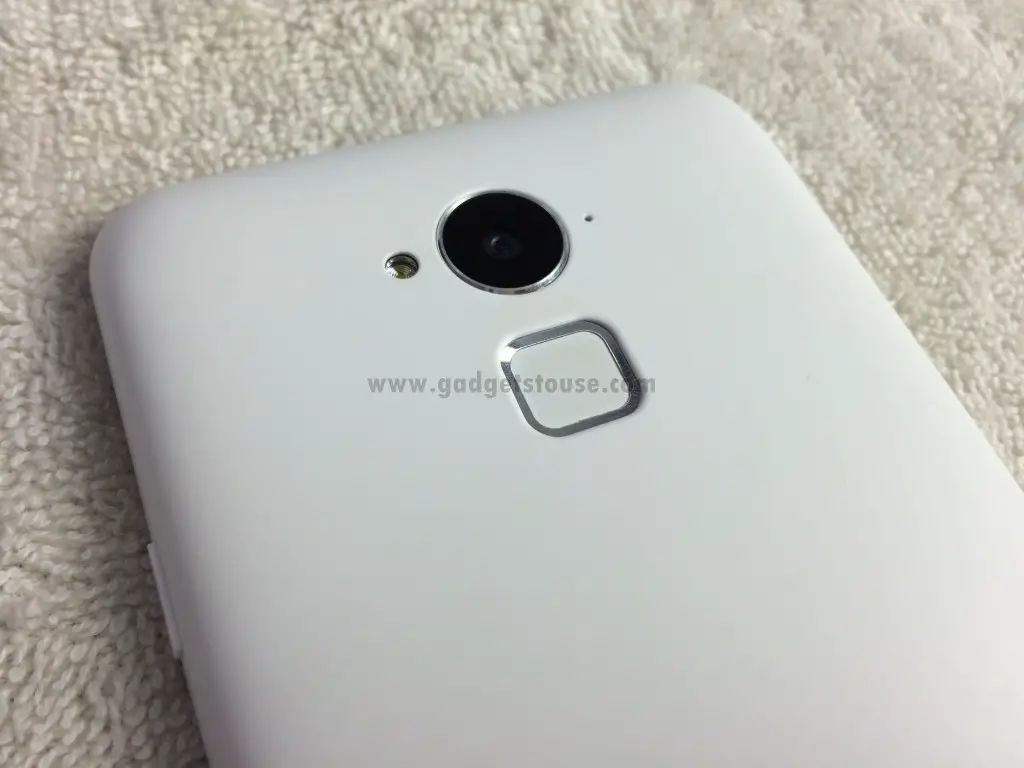 Coolpad Note 3 India Unboxing, Review, Camera, Features Overview (Video)
Camera Hardware
The camera on Coolpad Note 3 has a 13 MP sensor which is capable of producing high quality photos with a 5P lens and f/2.0 aperture which is considered average for smartphones. Most of the photo enthusiasts mostly go for larger apertures for shallow depth of field in their photos; it helps in capturing fast action shots. The front camera is 5 MP.
The primary camera setup is capable of recording 1080p high definition videos and slow motion videos too. This is a fair configuration if we look at the price they come at.
Camera UI
The camera UI is good in terms of button placement and usability, the viewfinder stretches over the screen which gives you a good view of your frame. It consists of a very limited amount of on-screen options, limited to only 5 touch inputs including shutter button, gallery, front/back camera toggle, flash on/off and a single icon to browse through different modes. You can also find a drop down arrow which can be pulled down to get access to the camera settings.
It also offers the manual shooting option which makes it stand aside from the other budget phones. Overall, the UI is simple and designed keeping the ease factor at the front.
Coolpad Note 3 Camera Samples
Camera Performance
Both front and the rear camera of the device perform good if not great. The rear camera has less amount of shutter lag, though details and colors are close to natural. If the price range is considered, it will rank much above among the 13 MP shooters available at this range of phones. However we will spend some more time with the device in different imaging conditions and will be using different modes to add more information to our findings.