Ever since the modernisation of the smartphone, OEMs have concentrated on decreasing buttons from their smartphones for good. Originally with the iPhone in 2007 shedding all buttons except the 'Home' button and later with Android ditching its 3/4-button implementation in 2011. Let's take a look at what these two implementations have to offer and how they differ.
Physical Buttons
Physical buttons have been the standard since phones and smarthpones came into existence. From the age-old numeric keypad, to the iconic Blackberry QWERTY keypad, all the way till the iPhone's bold 'Home' button approach, physical buttons have seen a form of evolution in diversity, tactility, size and function like no other.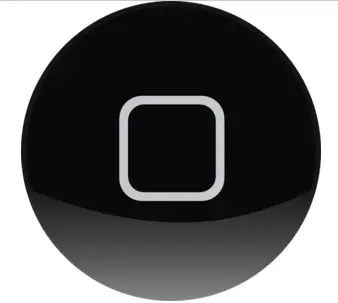 Today, Apple and Samsung seem to be the biggest proponents of a physical button- relying their 'Home' shortcut and embedding their fingerprint readers into said click-able button. While there are rumors of the iPhone going button free soon, Google has been pushing Samsung to do so since quite a long while. To see the reasons why, lets have a look at the benefits and downsides of a physical button:
Pros:
Fingerprint readers can easily fit into a home button and proves to be, many would argue, the best place to locate a fingerprint reader
Tactile feedback is provided by actually clicking a button. The reedback of a physical click is unmatched. So much so, that the Note 5's S-Pen has a redundant clicker on the back, solely for the feel of  being an actual pen.
Valuable screen real-estate is saved, which can be solely used to be a giant canvas for your content.
Cons:
Wear and tear are bound to seep in, while using a physical button
Physical buttons are bound to limited interactions(click, double-click, triple-click, click-and-hold); where no swipes can be used.
In the Android world, where software(capacitive) buttons are becoming ubiquitous(and is stated as a guideline to OEMs from Google), developers need to cater to devices with physical buttons.
No change in size or shape after the button is set in place.
On Screen Buttons

On the flip-side, software buttons, or capacitive buttons have been the generally accepted approach for a futuristic implementation. The idea is that software buttons can be programmed even after shipping, to be anything you want it to be, while giving you the regular set of operations that physical buttons did. They can be made to look different('Home' button on the Nexus 5 went from looking house-shaped to a circle, with the Lollipop upgrade), they can have swipe gestures embedded(Google Now is launched by swiping up) and they don't have run with the burden of enduring wear. One thing to note, is a nuance in buttons such as the One Plus Two's where the implementation turns out to be a hybrid- an actual button that can be tapped, instead of pressed. This, essentially, is still a physical implementations since it shares the same DNA as that of a click-able physical button.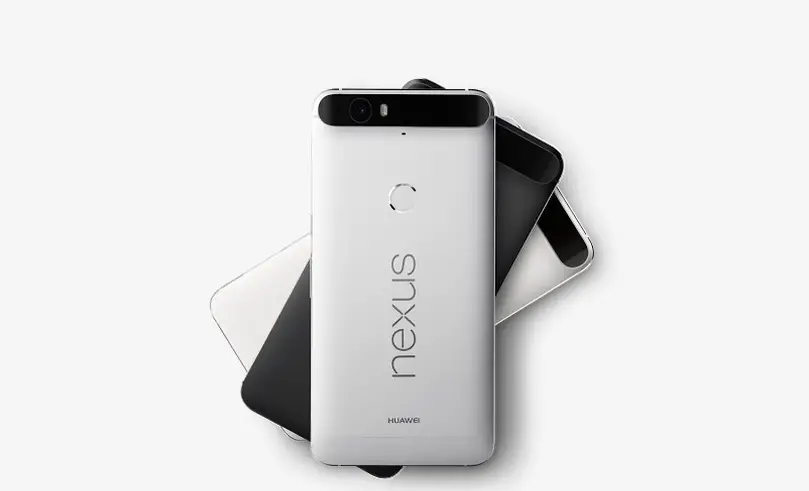 As stated previously, a detailed pros vs. cons list should drive our point home:
Pros
Software buttons are versatile. They can implement everything a physical button can and them some, by adding the ability to swipe up/left/right etc.
It voids the need of a lower bezel(and by extension, an upper one). and decreases the footprint.
It provides an immersive experience since there is no need to leave the screen for any sort of interaction.
The icon, feature-set etc can easily be changed.
No mechanical wear and tear to be endured.
Cons
The biggest negative, is that you end up losing precious screen real estate
Sometimes, when on-screen controls need to disappear, when watching a video, say, they end up not properly doing so. And this proves to be, entirely, a sore point.
Fingerprint sensors need to be added in positions that may not always be agreeable.
Conclusion:
With Google pushing OEMs to to completely get rid of physical buttons and rumours of the upcoming iPhone(s) going button-less, physical buttons seem to have live out their stay. Software buttons, their versatility and larger number of advantages seem to be the alluring bet, for the future. What is your take on this topic, would you prefer a software button or the old-school tactile button?