OnePlus' launch of the OnePlus X yesterday has created a stir among the community. And while the phone does come for an affordable price-tag of INR 16,999, we wanted to pit it against another value-for-money contender- the Xiaomi Mi4 and see which one out of the two, is the superior product. Let's start with the Pros and Cons of each device.
OnePlus X Pros and Cons
Pros:
Great build quality
Higher pixel density
Expandable storage
One-handed usability
Notification Slider
Cons:
No fingerprint scanner
No NFC
Invite-only(for the first month)
Xiaomi Mi4 Pros and Cons
Pros:
Solid discounts available
Great value for money
Good Software support
Cons:
No external SD card; highly constrained for the 16 GB variant
No NFC or fingerprint scanner supported
Further, let's explore these phones by diving deeper into relevant segments of these phones and seeing which one fares better in these specific sub-sections.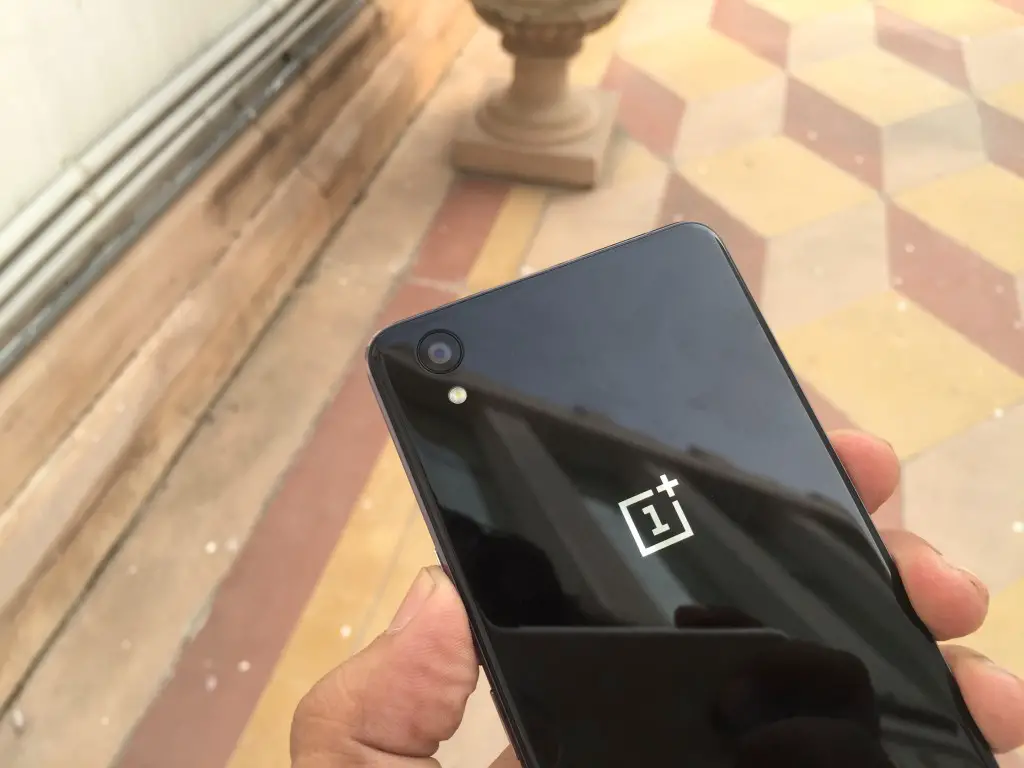 Screen, Cameras and Performance: You can't go wrong
One look at the specifications table included below should be enough to tell you that these phones are specced exactly the same when it comes to their screens, cameras(both front and back) and processors and RAM count. There are, however, few differences that you'll find upon digging deeper. Let us highlight these.
The camera on the OnePlus X will undoubtedly going to outshine the one on the Mi 4, owing to its inclusion of an isocell sensor that also includes Phase Detection Autofocus, if it ever does; not to say the Mi4's camera is bad, but the X will edge out the Mi4 in certain lighting conditions and tend to focus faster too. The screen on the X is an AMOLED panel, while the Mi4 display remains an IPS. This means the X's colour reproduction is bound to be more vibrant and 'pop' more, whereas the Mi4 would produce more accurate, true-to-life colours.
Performance, while defined extensively by the underlying hardware, isn't solely dependent on that factor. Both phones feature the same variant of the Snapdragon 801 and 3GB of RAM; however we feel the X should marginally outshine the Mi4 due it its near-stock Android build– giving it lesser overhead processing.
While there might be just a hair of a difference between the OnePlus X and the Xiaomi Mi4, it is certainly not large enough to be a problem, leading to the conclusion that you can't go wrong with either of these phones in these three metrics.
Software: The biggest differentiator
As we mentioned earlier, the OnePlus X has a near-stock build of Android that OnePlus calls Oxygen OS. Oxygen OS gives you a vast array of customisability and still managing to stay extremely close to stock Android. Xiaomi's Mi4 comes built on MIUI, a completely customised and targeted experience that is, incongruously, still based on Android. MIUI has an extra layer of polish and charm to it and this may, at times, prove stressful for the system under heavy load. Yet, MIUI's targeted optimisations make it work flawlessly with the Mi4's hardware. Android updates, however, would undoubtedly be received more promptly on the X due to its close-to-stock Android build, whereas the Mi4 receives continuous updates to its MIUI.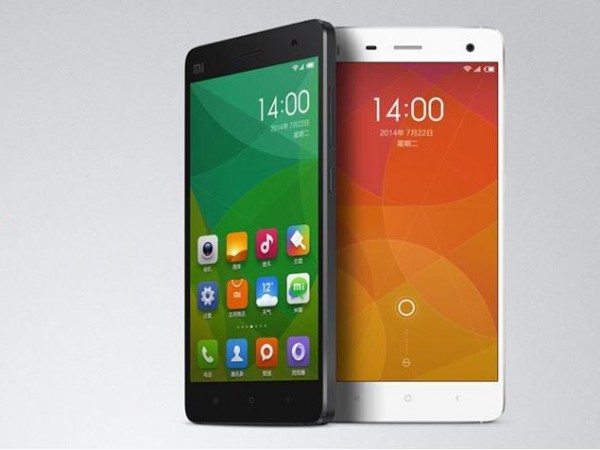 Battery and Price: A Competitive playground with a marginal winner
Both these segments observe the Mi4 to be crowned a winner but only marginally. The Mi4 has a battery that is roughly 500mAh bigger than the X's, making it last longer than the X. The price of the Mi4 has also reduced due to its longer existence in the market. A 16GB Mi4 can be bought, as of the writing of this post, for INR 2,000 lesser than the 16GB X. This certainly makes the Mi4 a better value for money.
Miscellaneous: Minor differences
The biggest sore point you're bound to face if you opt int for the Mi4 is its lack of expansion due to the lack of support for a microSD card, specially on the 16GB variant. While the X overcomes this problem by including a microSD card, it also gives you the option of sacrificing the expandability in favour of a dual-SIM setup instead; and, speaking of SIMs, the OnePlus X is also 4G ready. Lastly, the inclusion of a notification slider means switching between notification modes is effortless.
Conclusion
The conclusion here isn't as simple as with some other comparisons but we will boil it down for you nonetheless. If you prioritise long battery life, don't mind fixed storage space and want a smartphone at a lower cost, buy the Xiaomi Mi4. However if, for you, a notification slider is a must-have, a fast focusing camera is of high priority, timely Android updates hold high ground, build quality of a phone is a deal-breaker and you don't mind waiting through an invite system(applicable only for the first month), you should purchase the OnePlus X. Both phones, in our opinion, make for a solid deal. Let us know your take on these devices in the comments.
[table id=227 /]