MOTOROLA is a brand we have known for years as the company who invented the first commercially available mobile, and brought the telecom industry to a shift for the betterment of humanity. In the last decade we have seen the company change hands when Google acquired it in 2011 only to later sell it to Lenovo in 2014. Since the onset of Google the company has mastered the smartphone market with its budget handsets like the Moto E, Moto G, and the Nexus 6. After being bought by the Lenovo which also launches smartphones under the Vibe series, the company posted profits in March of 2015 and then later a 5% drop in earnings in august 2015 thereby slashing 500 jobs at its Chicago headquarters.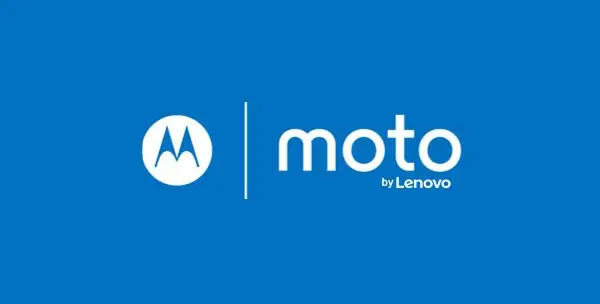 From what we understand is the two companies are merging their businesses by a structural change of strategies where the Motorola branding will be revamped as 'Moto by Lenovo' and will only focus on high-end smartphones while the Vibe branding will focus on the budget smartphones. The high-end smartphones will still carry the famous 'M' logo and inside the company, the Motorola mobility department will continue to have the same name. There were very disappointed and sentimental voices raising the issue of the branding being slashed away, but the Lenovo executives confirmed that Motorola is headed for better recognition as a brand. It will only focus on high end phones thus increasing the brand recognition in the eyes of the consumers.

All we can say at this point is that, it seems fair as the Lenovo group is trying to simplify its product branding under a single conglomerate. It will increase their chances of surviving as a smartphone manufacturer, thereby resulting in a long-term profitable decision which will prove fruitful for the consumers.