We often see a lot of leaked information about different smartphones circulating around the web. This time it is none other than the freshly established Chinese smartphone company Oukitel. Oukitel is known for making smartphones with unusual capabilities, like a rock solid built or a heavy battery size. We have seen smartphones like Oukitel K10000, K6000 and K4000 doing a fair job so far.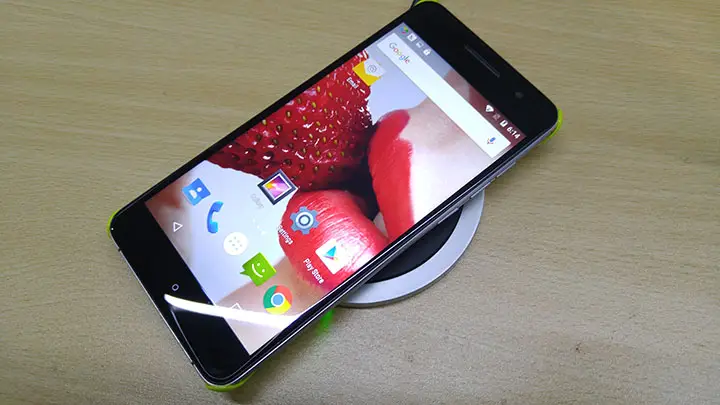 Recently, we spotted an engineering prototype of upcoming Oukitel device, which is still unnamed. What we could make out from the pictures is that, the phone will be made of metal and will have a slim looking premium design. At the back we could see a beautiful camera ring in the center and a fingerprint sensor below the rear camera module. I must mention that the back of the phone looks a lot like what we saw in Meizu MX5. The front has a 2.5D Full HD curved display which stretches well over the front with minimal bezels surrounding the sides.
 Leaked Images Gallery
Another great feature that we saw in the prototype is the wireless charging, which has been majorly highlighted in the pictures. The phone will support wireless charging, though a thin back cover is attached while charging it wirelessly using the energy panel.
It is speculated that the phone will feature top-notch processor, high-end Sony cameras, NFC and Quick Charge technology to add up to the value of this device. Like most of the Chinese OEMs, Oukitel has also shifted gears and looks more than ready to put its feet into deep waters.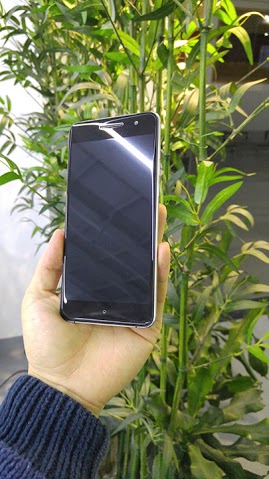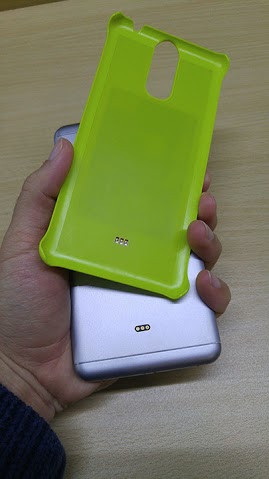 Verdict
We really liked the design and concept of the prototype; we have high hopes from a device like this and expect it to arrive in India soon. We have already seen most of the tech used in this device, but what really matters to the consumers are the price and the time it is launched in the Indian markets. Let us know your comments and views if you really wish to see this product making debut in India.