SanDisk, a popular company for all forms of portable storage, announced their all new 200GB Connect Wireless Stick, a USB Flash Drive that can connect to your computer via a USB Port, or to your smartphone, Android or iOS via a Wireless connection. This new version is an updated model with a much larger storage, of 200GB.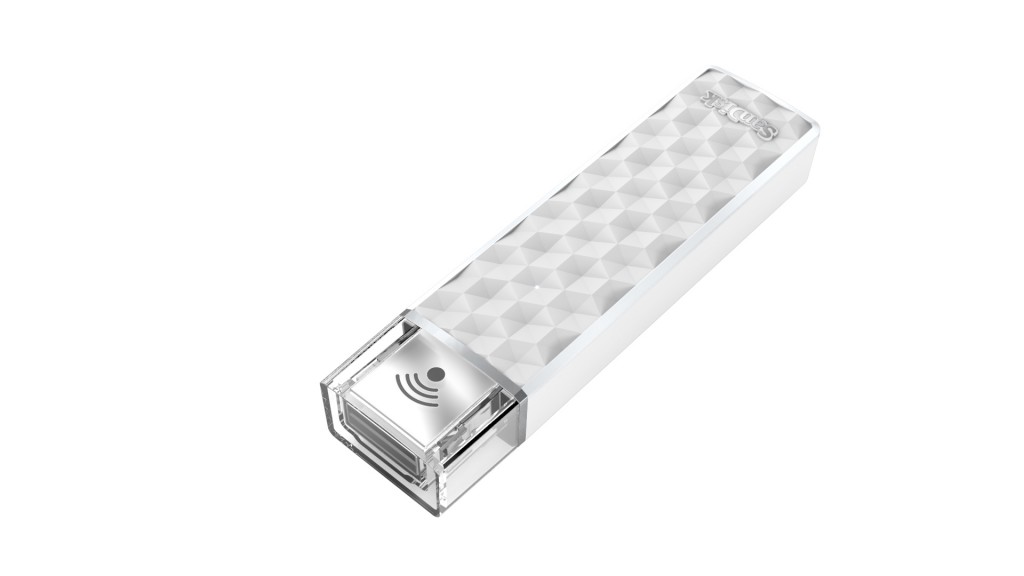 The SanDisk Connect Wireless stick is an award winning product from SanDisk. It was recognized by CEA at CES 2016 as an "Innovation Honoree" in the wireless handset accessories category. This device lets you connect to your computer or laptop via a USB port, and connect from a smartphone or tablet using the companion app from the App Store to transfer files to and from the drive. The drive was earlier available in smaller capacities, but with this 200GB variant, SanDisk has launched the highest capacity portable flash drive ever seen.
The Wireless stick is capable of connecting to up to 3 devices at the same time, and offer good transfer speeds between the flash drive and the connected device. Also, it has its own inbuilt battery that allows it to create a virtual wireless network, that you can connect to using the companion app from the respective app stores. In terms of the warranty for the device, the device comes with 2 years of warranty for any malfunction that the device encounters.
Pricing and Availability
The all new SanDisk Connect Wireless Stick with a capacity of 200GB is available exclusively on Amazon India, and is priced at INR 9,990. The drive has a lot of functionality when it comes to the usage and that's the thing that justifies its price.
Conclusion
We've earlier seen similar flash drives from SanDisk and today we saw the same drive in an upgraded capacity. This upgraded capacity drive can be a lifesaver for a lot of people who are looking for additional storage to carry around their movies or pictures or even music.