Most of us are aware that Reliance Jio (officially known as Reliance Jio Infocomm Limited), a RIL's telecom subsidiary is all set to launch its much-awaited 4G services in India. The services are already launched internally to Jio's partners and employees since December 27, 2015.
This fourth generation (4G) LTE service is not just about wireless telephony service, it will offer significantly faster data speeds, which means high-speed data, high-definition voice and real-time video conferencing. Reliance has recently shared a List of VoLTE Supported Phones in India Which Support services offered By Reliance JIO.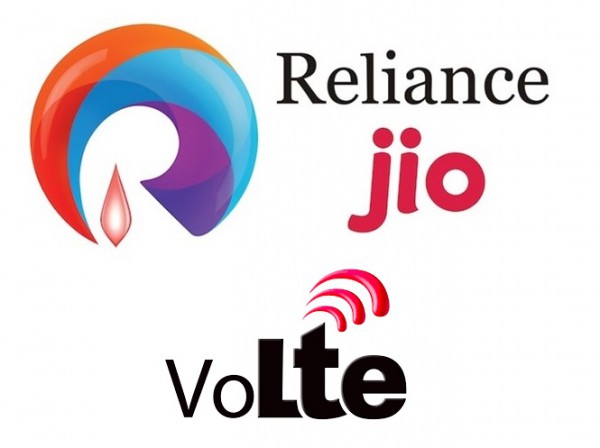 VoLTE (Voice Over LTE) means voice calls over a 4G LTE network instead of 2G or 3G connections. Basically 4G LTE offers more speed and better data carrying capability than 3G and 2G and thus improving the call quality to a HD experience. This means 4G networks are not merely limited to carrying data, in addition to that it can improve the call quality to a far superior class.
Originally 4G LTE was seen as a completely IP cellular system just for carrying data, and voice calls were carried either by reverting to 2G / 3G systems or by using VoIP in one form or another. Now with networks like Airtel, that are providing 4G LTE services with VoLTE support, HD voice calls are no longer a dream. Still, these services are limited to specific areas.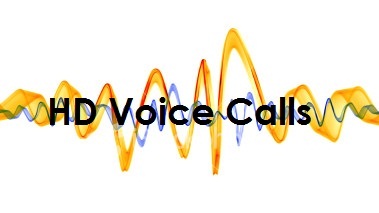 But, with the upcoming launch of Reliance JIO, which will be providing nationwide VoLTE support with their 4G services all over the country, VoLTE compatibility will be an important point to keep in mind while buying your new phone.
However, before buying one, remember not all phones that support VoLTE come under Reliance Jio 4G VoLTE support list. Here's a List of VoLTE Supported Phones in India Which will Support Reliance JIO. (more phones could be added in fututre)
Alcatel Pop3
Intex Aqua Raze
Intex Aqua 4G
LG Spirit LTE
LYF Water 1
LYF Water 2
LYF Water 3
LYF Earth 1
Lava A88
Lava A71
Micromax Canvas Amaze 4G Q491
Samsung Galaxy A8 VE
Samsung Galaxy J7
Samsung Galaxy J5
Samsung Galaxy A8
Samsung Galaxy Note Edge
Samsung Galaxy Core Prime 4G
Yu Yuphoria
After this announcement Reliance Jio's Lyf has already climbed to fifth spot in the smartphone market.