YU Televentures has launched their latest flagship killer, called the YU Yunicorn in India. It is one of the most powerful budget handsets currently under 15K. It comes with MediaTek Helio P10 and 4GB of RAM. It has become the first handset to have 4 GB of RAM under this price segment. The company has largely highlighted its build quality, battery and software but we decided to question the camera on this device.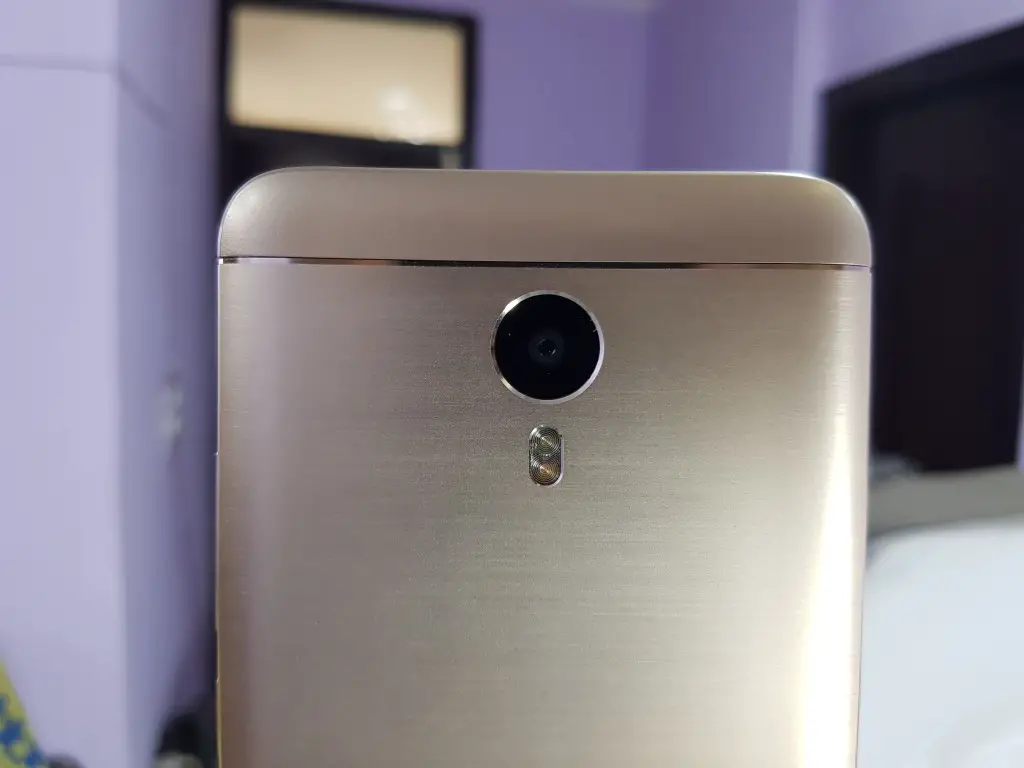 Does it have the regular 13 MP and 5 MP camera modules or does it carry something for photography enthusiasts? Let's have a look at the camera performance and samples of the YU Yunicorn.
YU Yunicorn Coverage
YU Yunicorn First Impressions [Video]
Camera Hardware Table
[table id=550 /]
YU Yunicorn Camera Software
It comes with different camera software compared to previous YU phones; it has the default camera interface that we have seen in some phones with MediaTek chipsets. It is simple looking and easy to use for a beginner, although is feels a bit laggy sometimes. It comes with limited number of modes but there is an arrow at the bottom which offers a lot of filters. The shutter button is on the right hand side, and the settings icon can be seen at the bottom right corner.
You may not be able to locate the slow motion mode as there is no separate option for video modes, you'll need to identify the slow mow icon and tap it.
Camera Modes
It offers a limited number of modes, which include panorama, HDR, picture in picture.
HDR Sample

Panorama Sample

Low Light Sample

YU Yunicorn Camera Samples
Front Camera Samples
Pictures from front camera looked good till the time I was in day light, but when shifted to indoors, it started struggling like any other 5 MP front camera. The picture quality and colours were fine under sun, but my face was looking pale when I tried clicking selfie in fluorescent light.
Rear Camera Samples
Artificial Light
In artificial light, the camera was performing just above average as we could see the shutter getting slower. When the HDR was turned on, it took just too long to process the image, and the colours in the image were not natural.
Natural Light
Moving to the natural light, the performance changed drastically. The colours were natural, details were fine and picture quality was much better. Autofocus works fast but it is not very accurate when there are more than one objects to focus.
Low Light
The low light pictures were full of noise and looked colourless. The camera shutter was slowed down and you will need to keep the hands perfectly still to get a clear photo. We are not impressed with the low light performance of this camera.
YU Yunicorn Camera Verdict
YU Yunicorn is a great device for the price but the camera is not as great as the smartphone. We were impressed with the day light pictures at first but later we noticed that the camera is struggling in dim light areas. Autofocus is fast but not as accurate as it should be. For this price and with such features, this phone is surely a steal, if you are not the one who likes clicking photos every now and then.