Xiaomi has rolled out their biggest smartphone today in India. Let me clear out that it is biggest in size, and not specs, so if you are looking for an affordable phablet with good looks and impressive performance, then Mi Max is the one you are looking for. We are done with the initial testing of the phone and here are some reasons which can help you understand if this device is for you or not.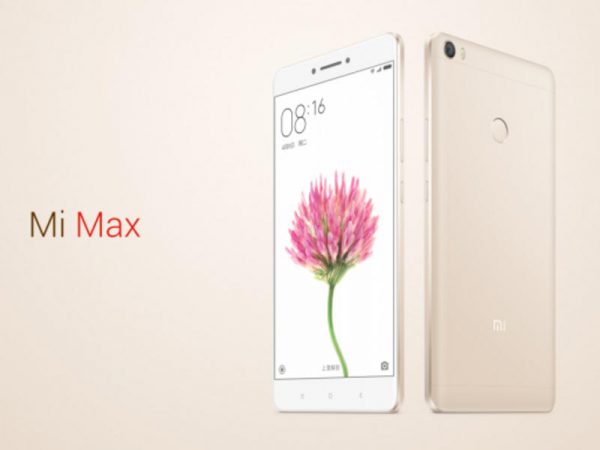 Xiaomi Mi Max Coverage
First of all, I'll tell you why you should go for the Xiaomi Mi Max, and the reasons are:
Huge 6.44 inch display
The display on Mi Max is not just huge, it comes with a full HD resolution that somehow manages to impress with its quality. Details of the text and pictures look very sharp, and colours look pleasing. Sunlight legibility is amazing and the touch response is on point. Moreover it offers you the ability to change display contrast according to your comfort.
If you watch a lot of videos or play games on your phone, then this one is going to be a treat for you. A massive display is always a plus when it comes to watching videos or even reading something on your phone.
Performance
I personally don't prefer huge screens but Mi Max is the only phablet that has more than one quality to impress. It comes in two variants with Snapdragon 650 with 3 GB RAM and the other one has Snapdragon 652 with 4GB of RAM. Looking at price, for INR 14,999 the SD 650 model is very apt and reasonable. We have done a dedicated gaming test as well but we did not find any issues with the performance.
It comes with almost the same configuration as the Redmi Note 3 and performs even better. I would like to mention that if you love gaming, then this device and the huge display feels like it is made for gamers.
Big battery
In a phone like this, a big battery is a must. With a 6.4 inch full HD display, and powerful Snapdragon 650 the 4850 mAh battery sounds like a juicy encounter. The battery is just short of 5000 mAh and it is enough for at least 2 days of usage with moderate usage.
Slim form factor
A phone with a 4850 mAh battery is always expected to be a on the thicker side, but the big screen gives the battery a little more space to adjust in the body. It has a very slim body which makes it easier to handle and slip into the pockets.
Quick Charge 3.0
Mi Max comes with the Quick Charge 3.0 feature, which is not usual in a phone costing 15K. With that 4850 mAh battery, it becomes hectic to charge the phone as it takes almost 3 hours to get charged from 0-100%. Quick charge 3.0 can charge this smartphone in less than 2 hours.
IR sensor
Believe it or not, Infrared sensor is not counted as one of the most asked feature in smartphones but it does have its own usefulness. There are countable number of phones that come with this feature including LeEco phones and some phones from LG. It is not a groundbreaking feature but who doesn't like to have a single control for all the appliances?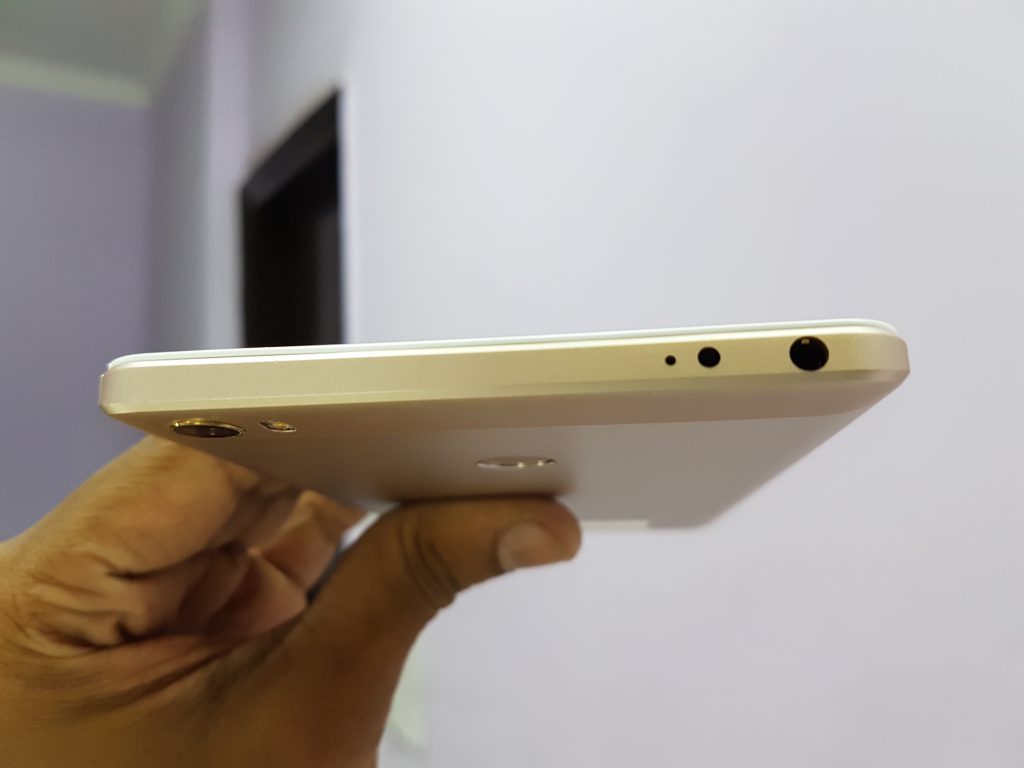 Mi Max gives you the option to use it as a universal remote controller which supports almost every major manufacturer in India and from TV makers to DTH companies.
There are a lot more tempting features in the Mi Max but we concluded with the few among the top. Now I'll be listing few reasons that fall against the Mi Max.
1. Oversized for one handed usage
The 6.4 inch display is great for those who love entertainment on the go, but we cannot ignore the huge form factor of the phone. Using this phone is not easy even if you have big hands, and carrying it in hand is also a problem. Keeping this phone in your pocket can be a little uncomfortable for some, and others keep try fitting it in your pockets.
2. No fast charger in the box
We have seen a lot of cases where there is no fast charger included in the box but I still don't get the logic. I agree that it helps to slice down the price of the phone but what's the use of this technology if you don't have the complete setup.
Our Thoughts
We do not have a lot to say about the Mi Max, all we can say is that this phone is for those who like watching videos, and playing games on the go. We have seen Lenovo Phab Plus as well, but Mi Max overrules the Phab Plus in terms of performance and built quality. In short, Mi Max is the lone competitor in its league and it will be the first choice for people looking for big phones.