Have you ever thought, wha Well, we are very correct on our part because display is the area, with which, we will have to interact every day. Earlier a 5 inch Display was considered big, but now that seems pretty average. Moreover, phones like Xiaomi Mi Max are changing the trends further. Let us take a look at the Advantages and Disadvantages of a Big Display Phone.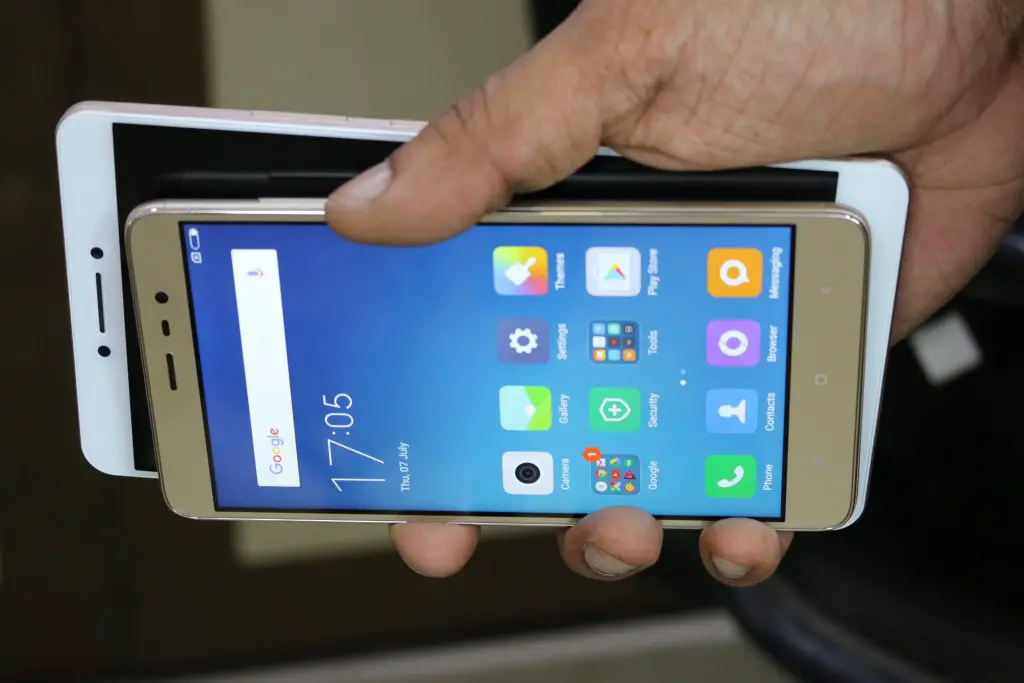 Advantages
The smartphone companies are striving to give an enhanced experience to the user. The Biggest advantage of a Bigger Screen size is the Premium and Engrossing Display Quality.
The first thing a bigger display taps on is our multimedia needs, like movies, videos etc. Watching a movie or a video on a Bigger Display is so much better as compared to the smaller phones. Even for your professional or educational videos, big screen would definitely increase your concentration.
The second most important thing is the Gaming Quality. Bigger display takes your Gaming experience to an all new level. Playing a game on a phablet like Mi Max or Phab Plus is so much more fun than a regular phone with 4.5 – 5 inch Display.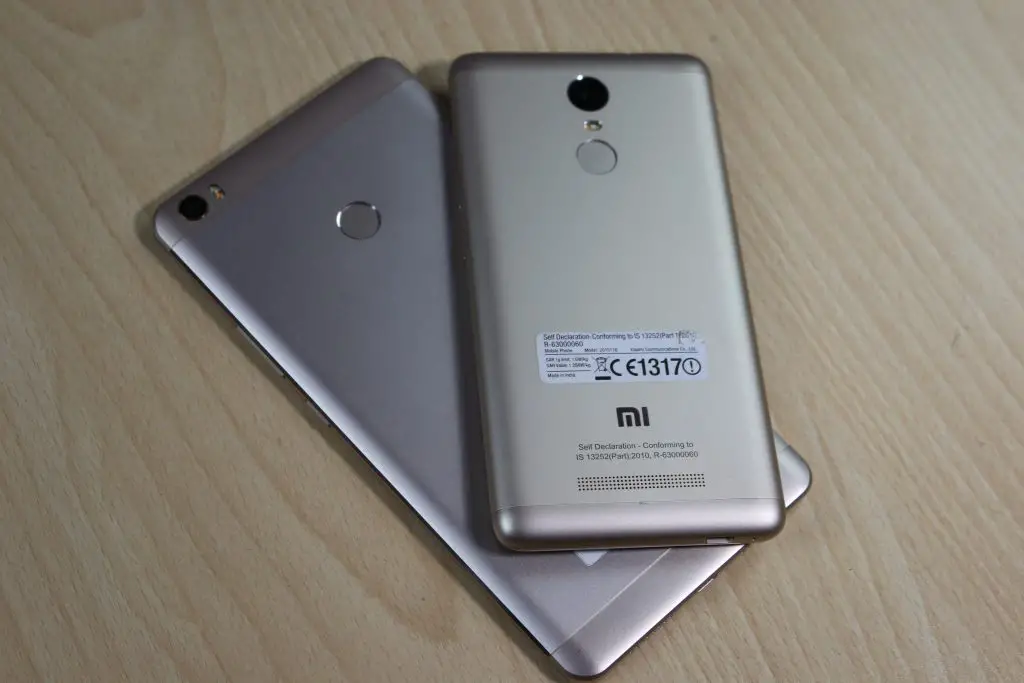 The third benefit of a Bigger Display is Enhanced touch screen experience. A Bigger Display means more space for tapping your finger which essentially means Better Browsing and Chatting with more accuracy. We often make mistakes in typing on our small phones, but this not the case with the Phablets, they provide enough spacing for a smooth usage.
Easy Reading is another advantage of a Big Display. Nowadays, many of us use our smartphones to read eBooks. A bigger display gives a clear and compiled view while reading books or emails etc.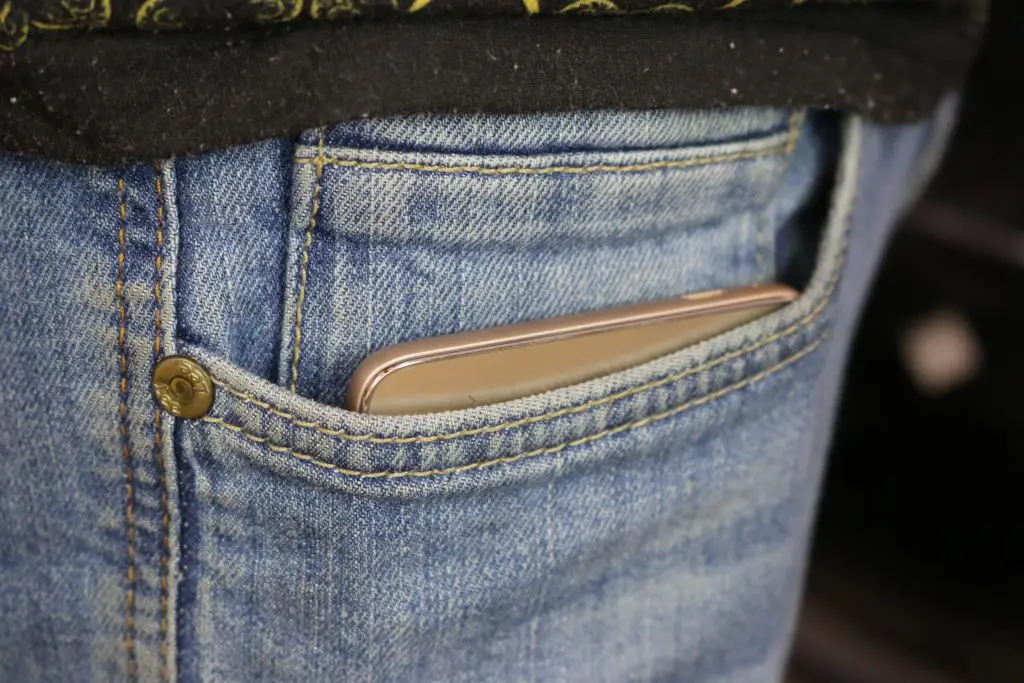 Well, essentially a Bigger Display means that everything you do on your phone is more captivating, fascinating, enthralling, exciting, and also very well spaced.
Disadvantages
Everything comes with its own advantages and shortcomings. Big Displays are good but they can be troublesome sometimes.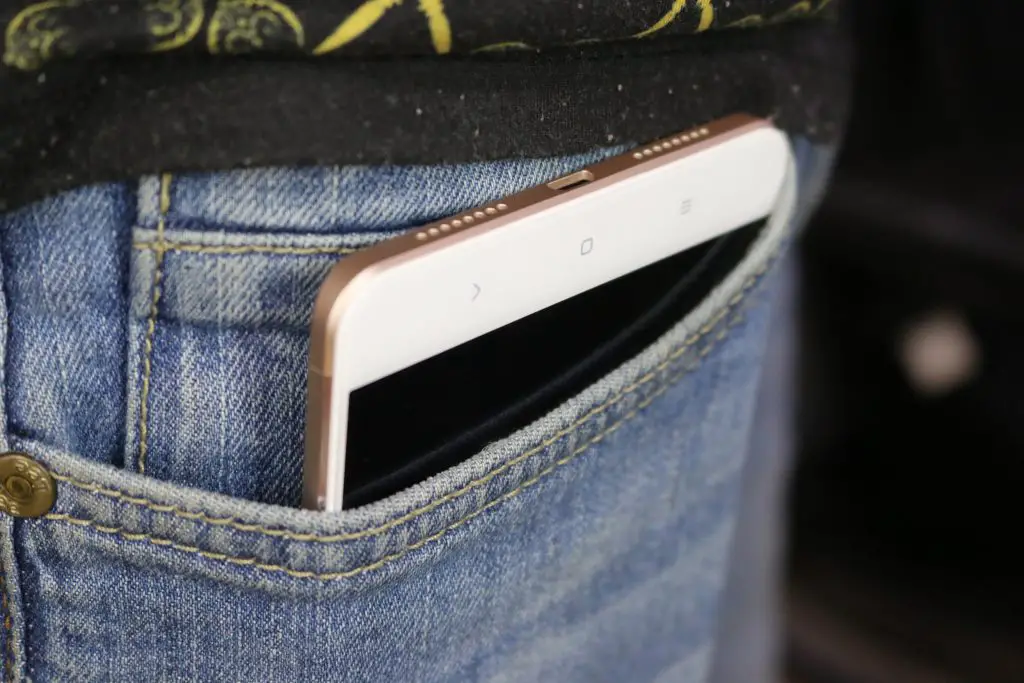 A Bigger Display may have a nicer experience but it is also very difficult to handle. A Bigger Screen size will hinder you from accessing the diagonally opposite corners with one hand. Even if you have big hands, handling the device with one hand would be impossible. So if you want to use your smartphone on the go, then using the phone would be much of a hassle. Even the basic tasks like calling someone or messaging will be very difficult with one hand will commuting.
In addition to the usage the portability is also affected due to the Large size, you can no more carry your phone in your pocket. If you are not in a habit of taking a bag with you always or you travel a lot in public transport, then carrying a phablet would be a very difficult task, moreover, it can easily slip out of your hands if you try to grip it by one hand.
Conclusion
To Conclude, Bigger Display offers some comforts but they cause some inconveniences as well. In the end the more suitable size depends on your lifestyle. If you don't travel by public transport, have no problem in using both the hands for handling the phone, have big hands; and browsing, chatting, playing games and watching movies are your major needs from the phone then you should go for a Bigger display. Otherwise, remain content with the Small Display with its amazing handling and portability advantages.