Coolpad Cool 1 is the first phone from Coolpad and LeEco together. The major attraction of this phone is its dual camera setup which was not yet common to budget smartphones. The build and design resembles to the LeEco Le 2 from many aspects but Coolpad has done some major work on top.
In this review, we will be getting into the nitty gritty of the dual camera on Cool 1 and find out if it is really a great camera or just a gimmick.
Coolpad Cool 1 Unboxing, Review, Pros, Cons,Comparison [Video]
Coolpad Cool 1 Camera Hardware
The smartphone comes with a dual-camera setup on the back. Although, both the cameras employ the same 13MP Sony IMX258 sensor, 6 element and an f/2.0 aperture accompanied by a dual-tone LED flash. The first camera shoots in color whereas the second one shoots monochrome. It supports 4K (full-HD) video recording, slow motion and time lapse mode as well. Moreover it offers bunch of filters and a professional mode.
Front has got an 8-megapixel front-facing camera with OmniVision OV8856 sensor, and f/2.2 aperture.
Edit
Model
Coolpad Cool 1
Rear Camera
13 Megapixel x 2
Front Camera
8 Megapixel
Sensor Type (Rear Camera)
Sony IMX258
Sensor Type (Front Camera)
OmniVision OV8856
Aperture Size (Rear Camera)
f/2.0
Aperture Size (Front Camera)
f/2.2
Flash Type (Rear)
Dual-Tone LED
Flash Type (Front)
None
Auto Focus (Rear)
Yes,
Auto Focus (front)
No
Sensor Type (Rear)
CMOS
Sensor Type (Front)
CMOS BSI 2
fHD Video Recording (Rear)
Yes, @ 30fps
fHD Video Recording (Front)
Yes, @ 30fps
Field of View (Rear)
Field of View (Front)
Coolpad Cool 1 Camera UI
The camera interface on this handset is pretty loaded with options and modes. As you can see in the above image, the buttons and toggles are on the left and right under a thick black border. This surely restricts the viewfinder to take more area for a perfect shot.
While holding diagonally, the shutter button is on the right with filter and gallery shortcut. The interface looks a lot like iPhone where you can swipe left and right to change the camera modes between Photo, Video, Night, Beauty and Pro. Rests of the tools are placed on the left edge. These tools include SLR mode, HDR, flash, front camera toggle, watermark and three dots that take you to more modes like slow motion, Panorama, Long exposure and GIF. You will also find the settings in the same interface.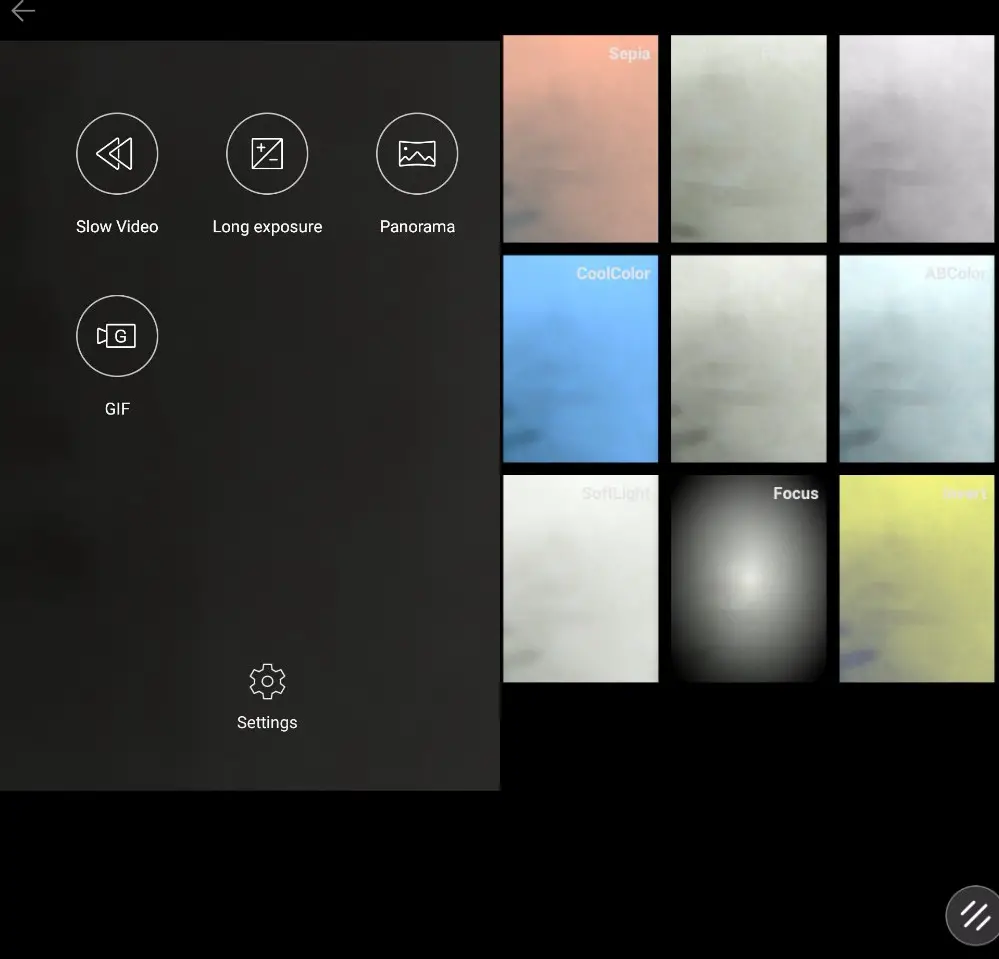 HDR Sample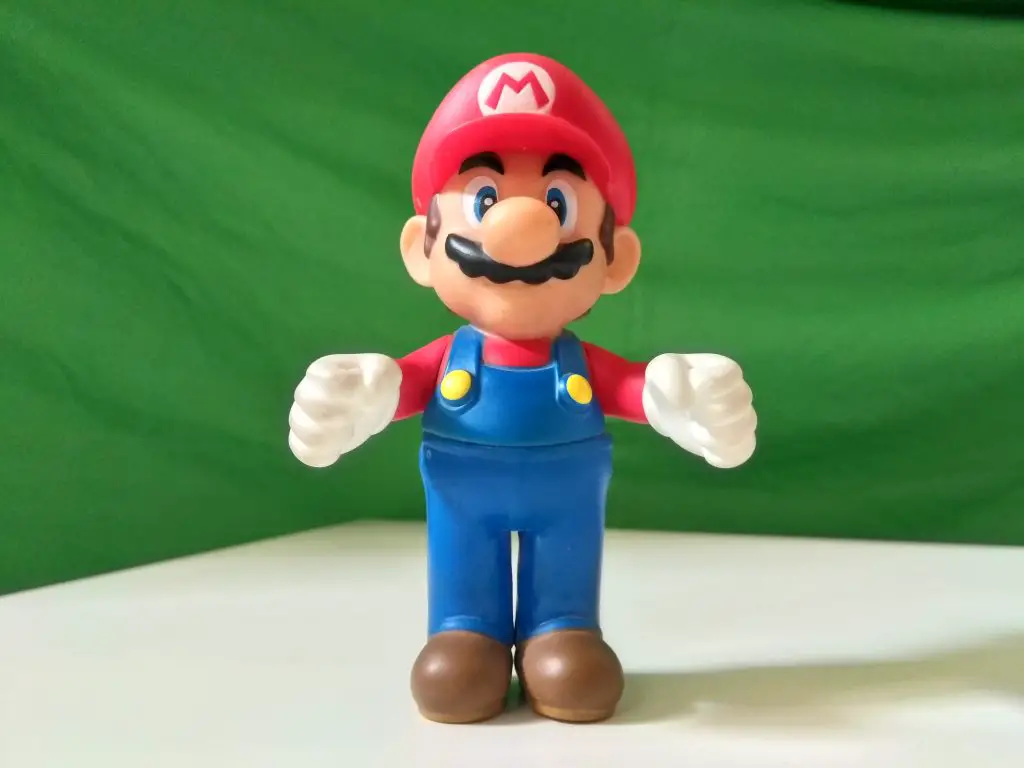 SLR Sample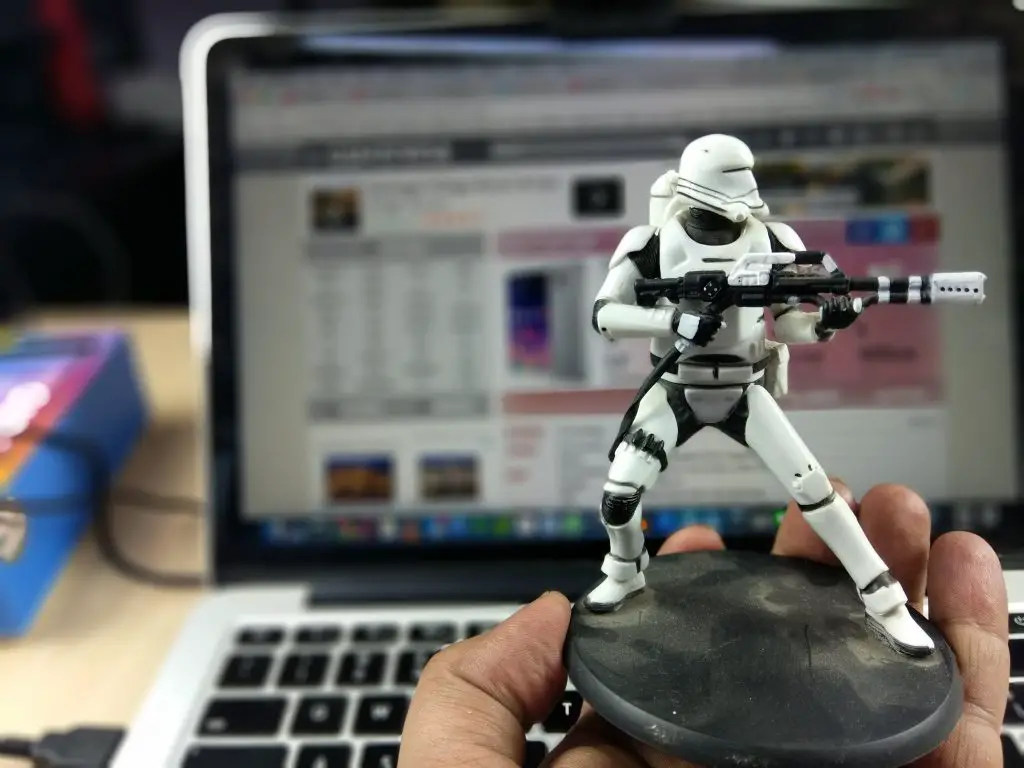 Low Light Sample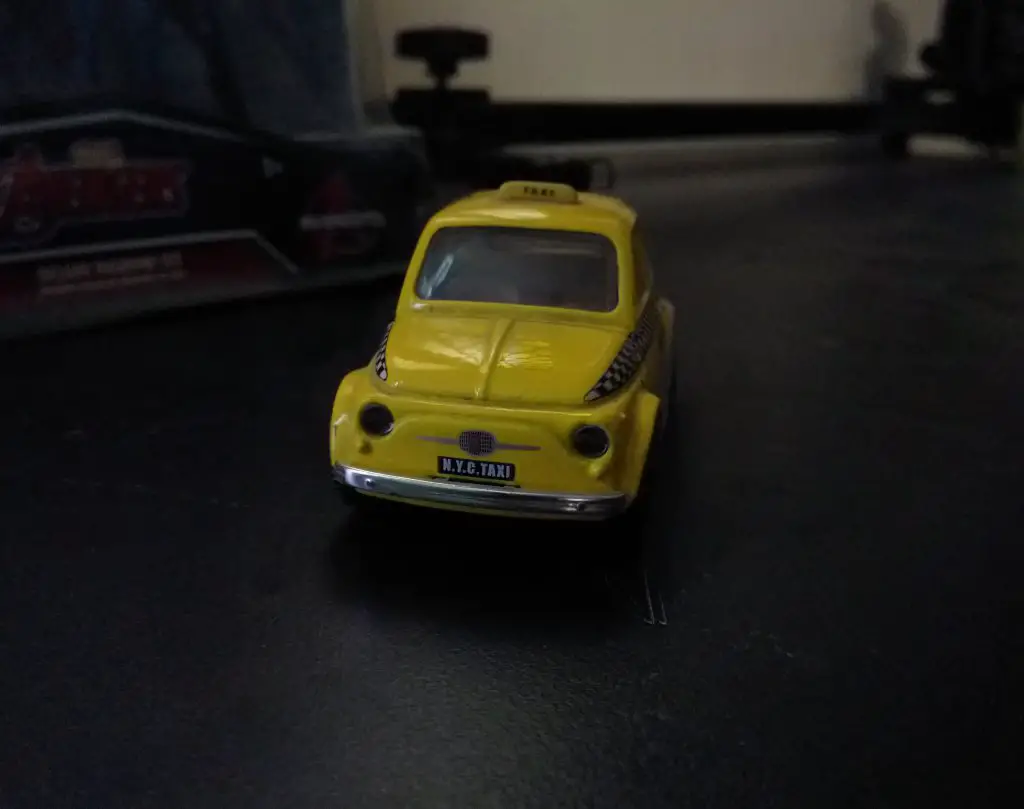 Coolpad Cool 1 Camera Samples
For testing the camera on the Coolpad Cool 1, We took a few pictures of our usual objects, and also some selfies. Let us take a look at the quality of the samples.
Front Camera Samples
Front is equipped with a 8MP camera a LED flash. We took some selfies in natural and artificial light as well as in low light also. The camera quality was nice for an 8MP camera and the images came out to be detailed and sharp. Even the indoor shots were good and had limited amount of noise to it. We can call it a good front camera looking at the competition and price.
Rear Camera Samples
On the rear Coolpad Cool 1 is equipped with a 13MP camera with LED flash. Below are the samples in Artificial light, Natural light and Low light.
Artificial Light
Images came out to be pretty natural and good in terms of detail in artificial light. There is no issue with autofocus and shutter speed in such conditions.
Natural Light
In natural lighting condition, it performed very well and the images came out to be impressive. The autofocus speed and image processing speed is quick, also the expore is very well balanced in auto mode. Colors look natural in almost every light conditions, which was quite impressive looking at others phones which use integrated softwares to pump colors.
Low Light
We didn't expect any exceptional shots, but the output was overall just kind of okay. The images were acceptable but had a little amount of noise to it. Overall images came out to be average in the low light scenario.
Camera Verdict
Coolpad Cool 1 features 3 cameras in total and I would like to clear that the extra monochrome sensor is not a gimmick. I could literally see both the sensors in action while clicking pictures. There is no doubt that the camera capabilities of this phone are one of the finest we have seen from a long time after Moto G4 Plus.
Image processing is superfast, also the autofocus is very quick and accurate. Images in day light from both front and rear cameras are impressive. So Coolpad Cool 1 camera surely gets a thumbs up from our side.