Huawei Honor 6X was launched in china in the month of October and since then, its Indian fans have been eagerly waiting for its launch in India. Well, the wait is over with fruit in hand. With its launch, we are hereby happy to review its camera and features, so that you can have an understanding of what you should expect from this phone. Huawei Honor 6X has a 5.5 inch display with a resolution of 1080 x 1920. This smartphone is powered by HiSilicon Kirin 655 with an Octa-core processor clocked at 4×2.1 GHz. Phone's one of many attractions is its camera. Camera built resembles a lot with Coolpad Cool 1.
In this review we will be telling about all the minute details of how Huawei Honor 6X performs, with its primary dual 12+2 MP camera and secondary 8 MP camera.
Huawei Honor 6X Camera Hardware
The smartphone has a good framework of 12+2 MP dual camera at the back, accompanied by Xenon LED flash capable of capturing maximum image resolution of 3968 x 2976 pixels and video resolution of 1920 x 1080 pixels. Front of the phone has an 8 MP camera.
Camera UI
Huawei Honor 6X camera interface is full of modes and options. You can come across a number of different possibilities for clicking an image and recording a video.
By placing the phone horizontally, on the left, you can see options for flash, wide aperture photo mode, filter options and button to toggle between front and rear camera. On the right you can see gallery shortcut, shutter button and a button to switch from image mode to video recording mode.
Sliding through the camera screen, gives you two pages to enter. When you slide to the left you will see abundant modes for taking a photo or a video, which are; beauty, beauty video, time-lapse, pro photo, pro video, night shot, light painting, watermark, HDR, good food, slow motion. By sliding right you get settings page, where you can adjust the shutter sound and image saturations according to you.
Huawei Honor 6X Camera Samples
For testing camera on Huawei Honor 6X, we took some pictures of our usual objects and some selfies as well. Let us take a look at the quality of samples.
Wide Aperture Mode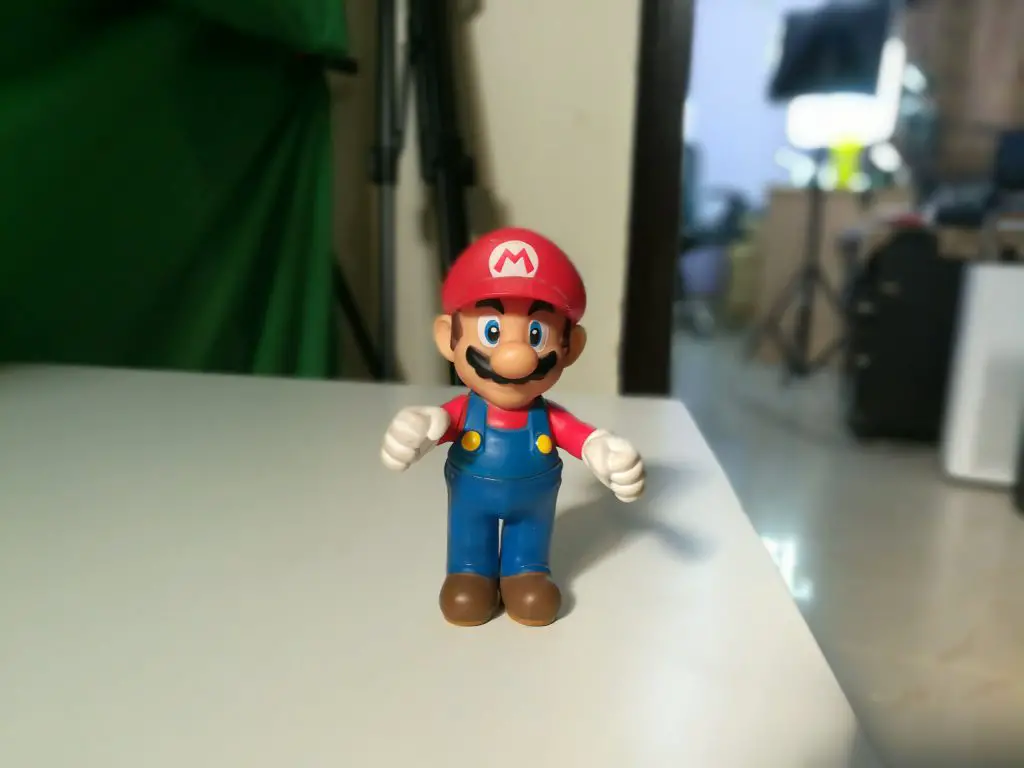 HDR Image
Low Light (Without Flash)
Front Camera Samples
We used three parameters, on which we took selfies and reviewed the front camera quality. Below are the pictures that we clicked in natural, artificial and low light conditions. Selfies taken in flow of the sunlight came out to be quite good with vibrant colors and sharp details. It clicked a darker image when turned against the sun. In artificial light condition, camera seems to work well, but when zoomed in; it shows a minimal amount of noise in the picture. We tested low light quality by clicking selfies, with and without screen flash. With flash, it captures average image with little noise visibility. It got a bit difficult to identify the subject and any light without using screen flash.
Rear Camera Samples
Primary camera on Huawei Honor 6X, is equipped with 12+2 MP capabilities with LED flash. Below are the samples clicked in natural, artificial and low light.
Artificial Light
We came across a smooth imaging process, where we didn't find any problem with the shutter speed and autofocus. Images seem to be pretty natural and good as per the artificial light conditions.
Natural Light
Camera performance went above satisfactory level as images taken in natural light are of great detail.
Autofocus was fast and image processing was at a blink. As seen in the images, colors are vibrant and look close to natural. This type of rear camera deliverance is quite impressive, keeping competitive phones in mind.
Low Light
Low light performance is decent, which is pretty common in this price segment. Images are easy for eyes to catch the subjects. The lower the light goes, the more noise visibility is encountered.