Chinese smartphone manufacturer Meizu has just unveiled a charging technology called 'Super mCharge' at MWC 2017. It can charge a Meizu's phone from 0 to 60% in 10 minutes. Moreover, it can completely charge the phone in mere 20 minutes. It is an incredible feat to achieve considering the charging speeds that current charging technologies offer.
Meizu Super mCharge Details
The company tested this technology on a smartphone with 3000mAh capacity. The battery charge went up to 30 percent in five minutes, 60 percent in 10 minutes, 85 percent in 15 minutes, and finally 100 percent in just 20 minutes. It used an 11V/5A rated charger coupled with a redesigned data cable that supports up to 160W to transfer up to 55W of power. To put in perspective, Quick charge 3.0 supports the maximum power of 18W and VOOC supports 20W.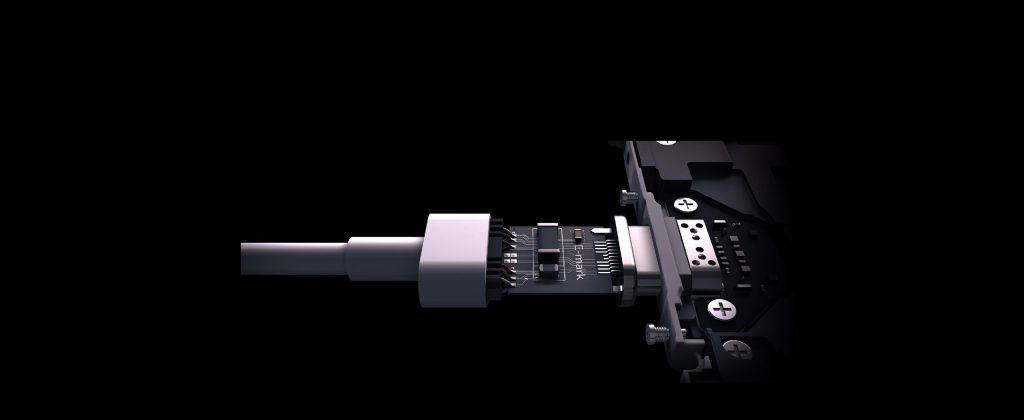 If you are wondering about the safety of the battery and the phone, Meizu claimed that it is safe and secure than the competing technologies. The temperature hit a maximum of 39 degrees during the test. However, we are quite dubious about the battery life in the long run. Meizu also claimed battery charged using the new technology will still hold 80% of its capacity after 800 charge cycles, which means more than two years of normal use.
If Meizu can implement this technology on one of their future phones, it will be a real game changer for the company.  Also, if this technology is successfully implemented, Meizu may not have to jump on the bandwagon to increase the battery capacities and use the extra space for new tech.
Would you love your phone to be equipped with similar charging technology? Let us know your thoughts on this latest technology on the comments section.