After making a great impact in the telecom industry, Reliance Jio is now gearing up to enter the dish TV segment with its Jio Set-Top box. Though, there were a lot of speculations regarding the upcoming Jip Set-Top box but, now the images of it are surfacing on the internet. This confirms that Reliance Jio will soon be entering the respective segment. But, unlike the telecom industry, Jio Set-Top box will not bring anything unique and hold basic functionalities like any other set-top box present in the market.
The images clearly reflect that the set-top box is not the retail piece and currently, it is under testing. The rear part of the Jio Set-Top box consists a number of ports which include standard cable connector, port, HDMI port, USB port, audio and video output ports. In addition to this, an ethernet port is also provided to allow a user plug-in the wired broadband cable right into the STB itself. The particular feature is quite common in the current-generation STBs.
The distinct part about the Jio STB is that the USB port is at the front, which will help users in connecting the USB with ease. One of the highlighting features that Jio will be adding is 'catch up'. This feature will allow a user to stream content from the past 7 days. According to speculations, Jio will first offer 300 channels. Later, it will add more channels.
Just like Jio SIMs, Jio Set-Top box might offer its services free for the first three months to attract the users. It is also expected that Jio might join hands with content providers such as Netflix, Amazon Prime Video etc to stream the content directly with the help of STB. Jio has already partnered with Hotstar to allow users to watch Hotstar content from the STB. Furthermore, some other partnerships are also reportedly lined up.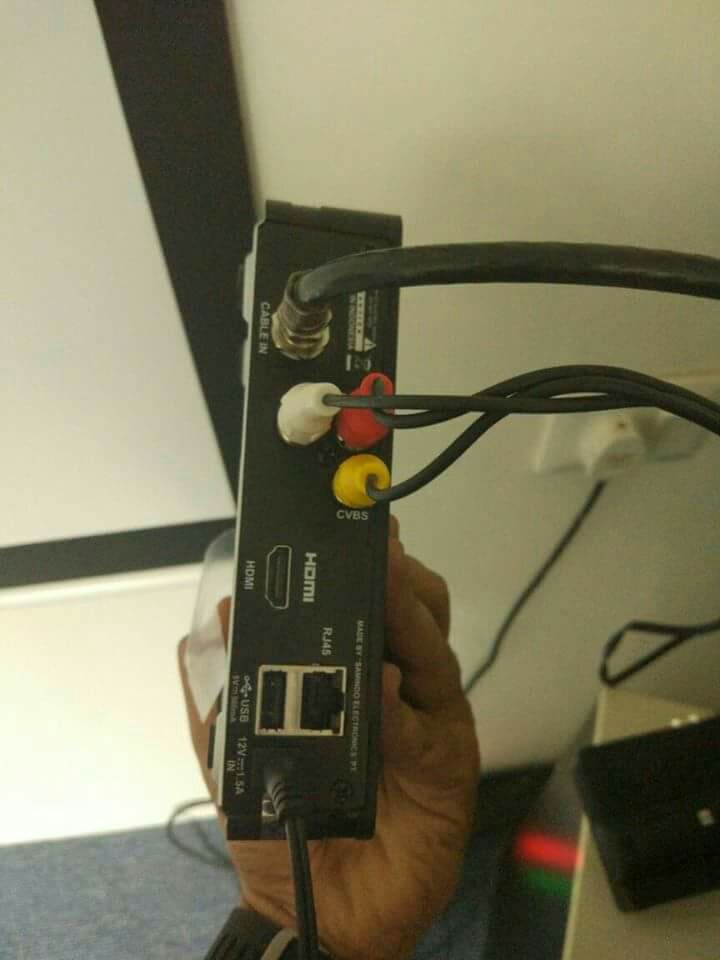 It is not only Jio that is planning to enhance its market share in the respective segment. Airtel is also preparing to introduce high-tech hybrid DTH STB exclusively with support for online streaming over Wi-Fi. It will also have a dedicated ethernet port. Let's see how the two key competitors shape their future in the STBs segment.