After locking horns against Apple for chipset performance issue, it seems Qualcomm has not restricted its growth progress in its field. In order to push the Windows mobile platform, Qualcomm and Windows has further strengthened their partnership. As confirmed earlier, ARM-powered Windows 10 devices are already on cards and now they will be powered by Qualcomm Snapdragon 835 chipsets.
Following the footsteps of Windows RT Tablets, the ARM-powered Windows 10 devices are called "cellular PCs" and packed with Snapdragon 835 chipsets, the devices will be more powerful. In addition to this, these devices will be also backed with x86 apps, 2-in-1  designs, high-speed integrated modems, Bluetooth 5 and Wi-Gig capabilities. According to Qualcomm CEO, these devices are likely to arrive in the market by the end of this year.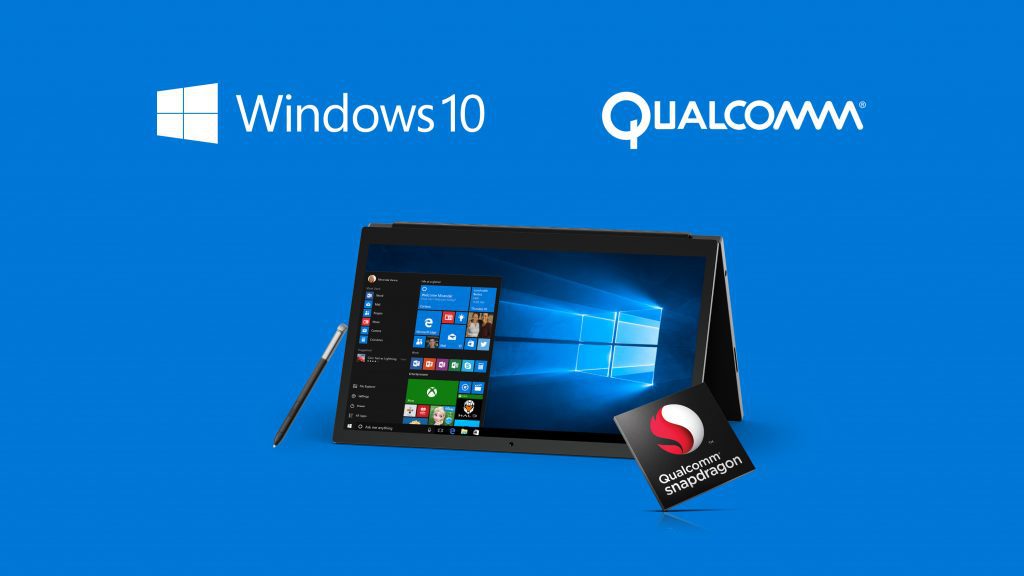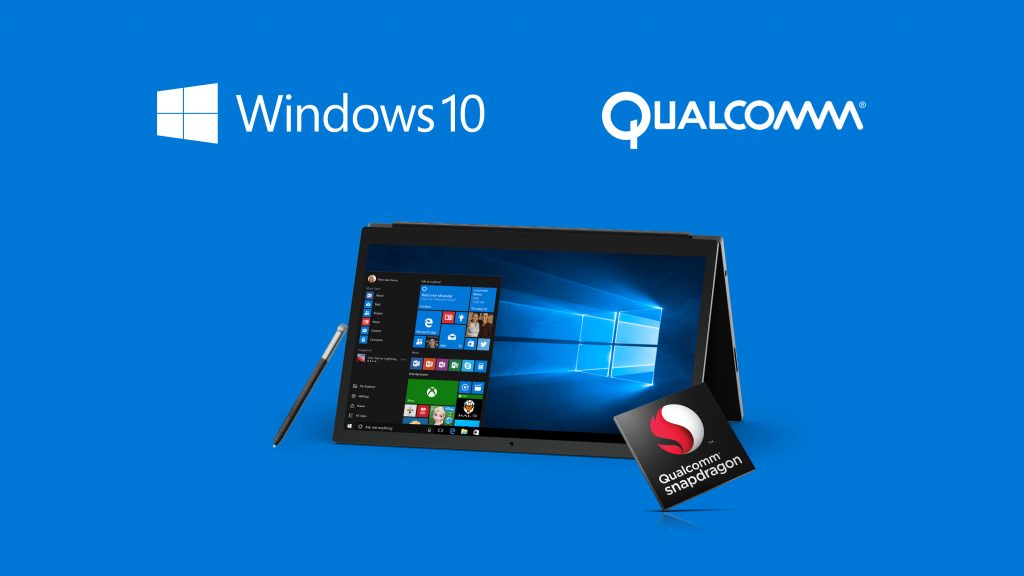 The companies which are interested in the particular project are Dell and HP. But, companies are cautious about the initial phase of the project. There are certain tests that are required to be done that will ensure that the combination of Snapdragon 835 and Windows 10, 32-bit x86 emulation are flawless. After conducting the tests, there are chances of two gadgets to be launched in Q4 of 2017.
Let's see how many new gadgets with new capabilities and combination we get to see in this year.