Samsung is working on a new Android application which can auto-reply to messages while you are driving. Aptly named as the In-Traffic Reply app, it is aimed at reducing road casualties due to the use of smartphones while driving a vehicle. The software is currently in its beta phase. It is expected to be available for download from the Google Play Store in mid-May 2017.
This is not the first time Samsung is working on an app to reduce road accidents. Last year, the South Korean company came up with an innovative S Bike Mode for its Galaxy J-Series smartphones in India. It works with the help of NFC tags and GPS. While the former activates it, the latter makes sure that it continues working until the vehicle you are driving comes to a halt.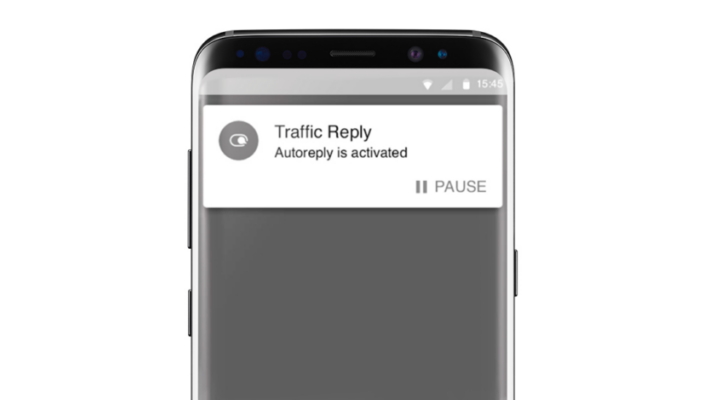 Throughout the entire duration it remains activated, the S Bike Mode silences all calls, messages, and other notifications. It can also automatically reply to those calls and messages with your pre-set responses.
The new Samsung In-Traffic Reply App works in a similar way. The application automatically detects if you are driving a car or riding a bike and self-activates itself. To do this, it makes the use of GPS and other relevant sensors of your smartphone. After the driving mode is turned on, the In-Traffic Reply app can respond to your calls and messages.
You may choose the auto generated reply which says "I'm driving, so I cannot answer at the moment.", opt for a pre-set funny animated response, or even set your own customized replies. The best part of the In-Traffic Reply is that it supports third party applications like WhatsApp and Messenger. Samsung's upcoming app presently being beta tested by hundreds of users. It is set to release for the public in the middle of May this year.