Another manufacturer which has joined the smart band fitness segment is Lenovo. Yes, the Chinese manufacturer has entered the market with its Smart Band HW01 fitness tracker, which features an OLED display and is priced at Rs. 1,999. The Smartband is exclusive to Flipkart and is available in only black color.
The new Smartband from Lenovo features a 0.91-inch OLED display that reflects regular fitness tracking data which include time, steps, and heart rate. In addition, the Smartband also features a dynamic heart rate monitor under 'Sports Mode' that can monitor heart rate every 15 minutes.
The band vibrates after the heart rate of a user reaches the designated threshold. Further, the band also comes with an anti-sleep mode that alerts the user with vibrations if the user sleeps beyond the threshold time.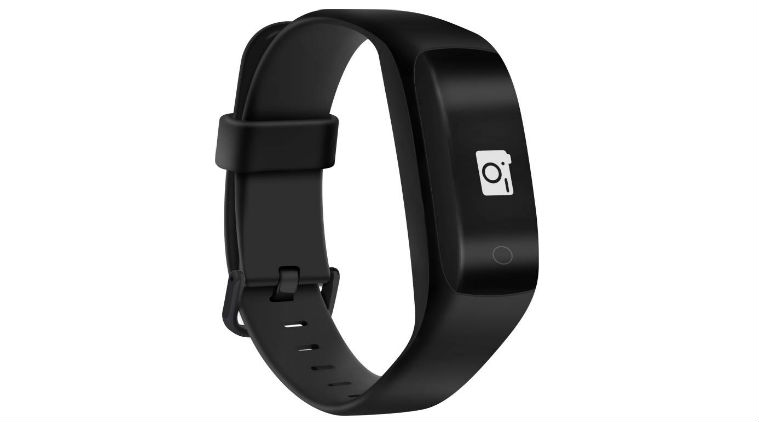 This mode also helps the user in gaining concentration while driving or working late at night. The band also notifies through vibration on receiving calls, messages, email, WhatsApp pr Facebook notifications. Lenovo's Smartband is compatible with both Android and iOS devices and this band can also help a user in taking photos or control music from the smartphone. The band is made up of Silicon Strap and weighs around 22 grams.
The band has received IP65 certification, which means it is water resistant and features an 85mAh battery that can last up to 5 days, claimed by the company. The Lenovo Smartband HW01 will directly lock horns against the Mi Band 2, which is also priced around the same bracket. Let's see how the new offering of Lenovo will attract the attention of the consumers in the particular segment.